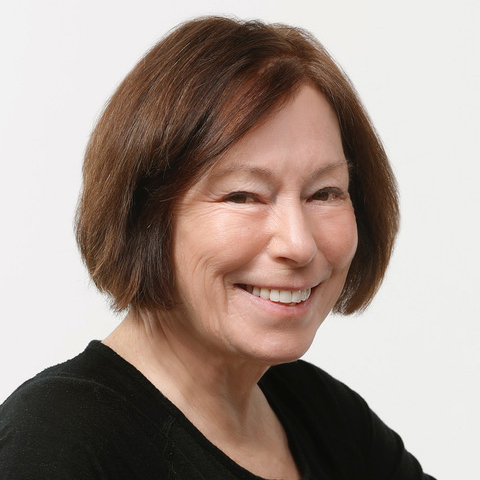 Lynda Bourque Moss has over 30 years of executive leadership experience for cultural and philanthropic organizations and in community engagement and public policy work. She served as a Montana State Senator for eight years and has held executive director positions at the Foundation for Community Vitality and the Western Heritage Center. An artist by training, Moss has initiated regional and international cultural and economic development programs linking non-governmental organizations, foundations, and government agencies.
Moss serves on boards of directors for the Montana State Fund and the American Craft Council. She has also served on boards for Friends of Montana PBS, Montana Governor's Tourism Advisory Council, and the American Association of Museums. She is the recipient of several awards, including: Jeanette Rankin Peace Award from Rocky Mountain College, Montana Governor's Humanities Award on behalf of the Western Heritage Center, Montana Wilderness Association's Brass Lantern Award, and National Park Service's National Conservation Hero Award.
A resident of Billings, MT, Moss holds a bachelor of arts from the University of Nebraska at Omaha, a master's from the University of Northern Iowa, and a master of fine arts from Montana State University. She established Moss Consulting in 2013. From 2016 to 2019, she participated in executive leadership programs at Harvard Kennedy School and Harvard Business School.