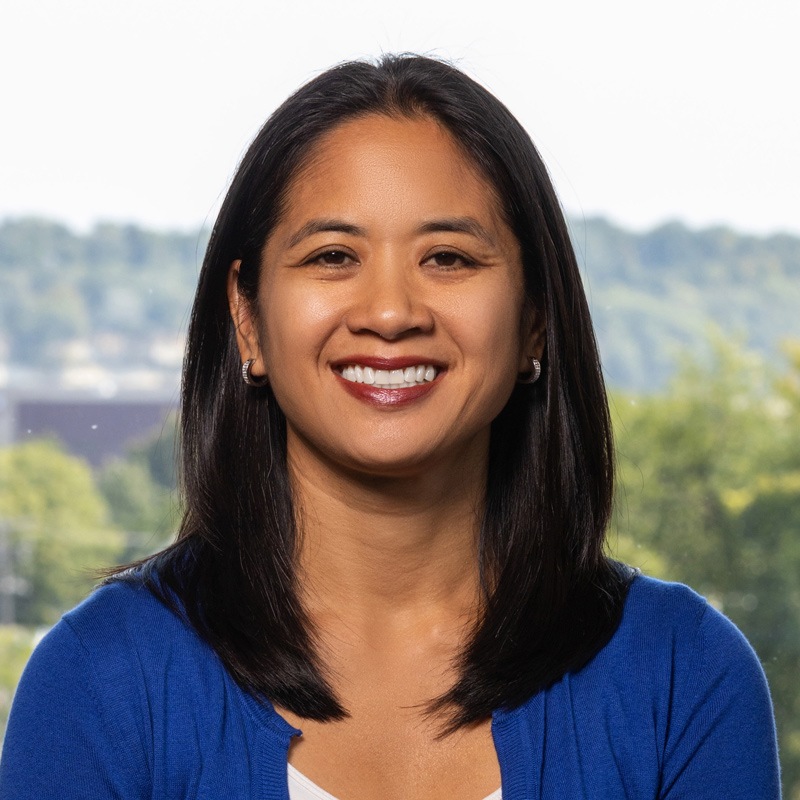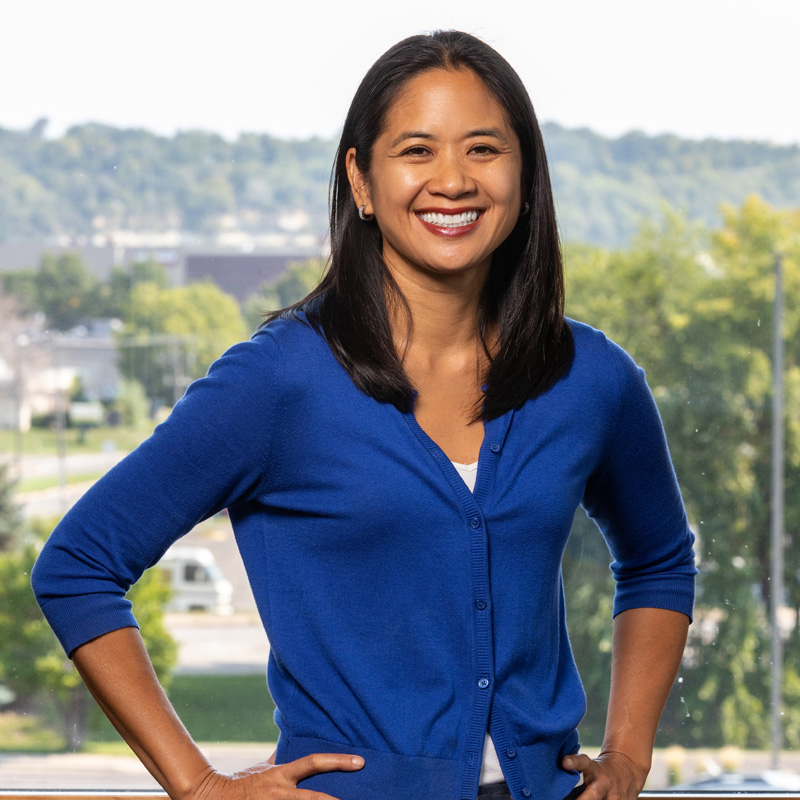 "This joy that I have
The world didn't give it to me
The world didn't give it, the world can't take it away"
— "This Joy" by Shirley Caesar, performed by the Resistance Revival Chorus*
As a Foundation program officer, Jen strives to cultivate an attitude of optimism, humility, and patience. She partners with nonprofit and community leaders as a listener, translator, connector, and advocate.
She believes that power and coalition building are necessary building blocks to justice and healing, especially for Native Americans, people of color, immigrants, refugees, and people in rural areas. She has a strong interest in reframing the traditional role of philanthropy from a mindset of "charity" to one of "reparations."
She's guided by a quote from Martin Luther King Jr.: "Philanthropy is commendable, but it must not cause the philanthropist to overlook the circumstances of economic injustice which make philanthropy necessary."
Prior to joining the Foundation, Jen managed workforce and human services programs at a nonprofit that works with immigrants and refugees. She also has experience in the private sector in the technology, financial management, and recruiting fields.
Jen proudly identifies as a queer second-generation Filipino-American.
She received a bachelor's in English and economics from the University of Rochester in New York and earned a master's in public policy from the Humphrey School of Public Affairs at the University of Minnesota.
Outside of work, she can be found dribbling on a basketball court, sitting in a meditation hall, or soaking in Minnesota's great outdoors. She lives in Minneapolis with her wife and their pup, Luna.
____
*Listen to "This Joy" by Shirley Caesar, performed by the Resistance Revival Chorus.