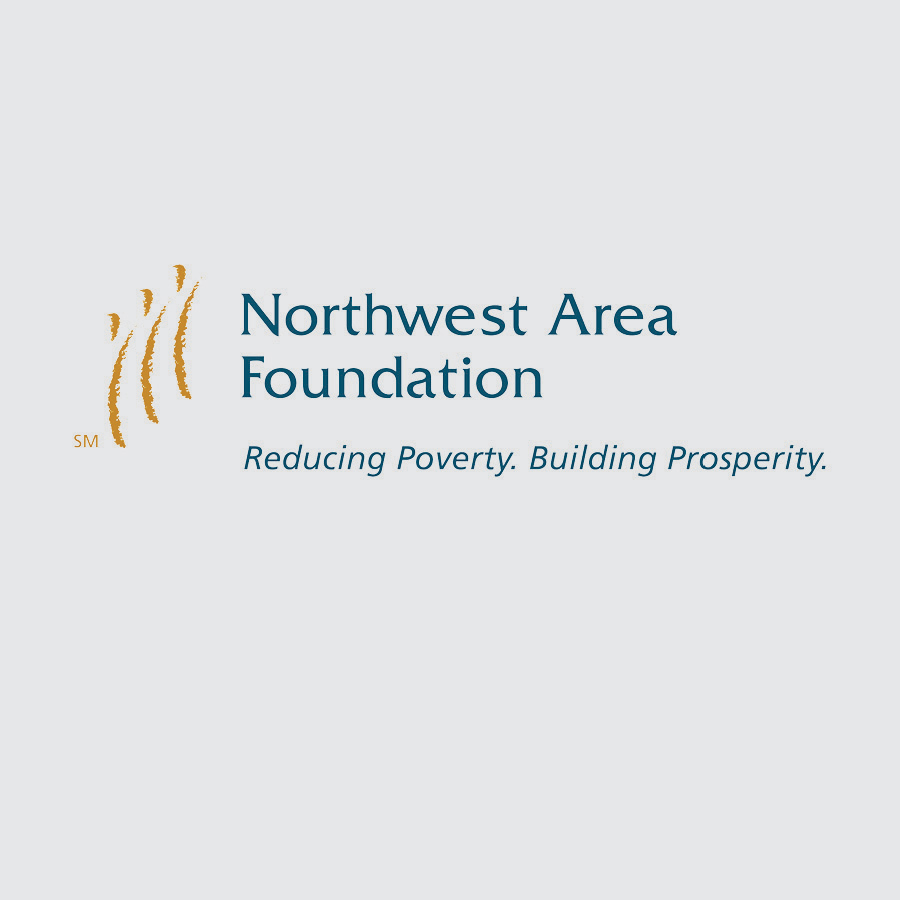 "For it is in giving that we receive." — St. Francis of Assisi
Kathy provides the first point of contact, along with administrative support, to staff and guests at Northwest Area Foundation. With over 30 years of experience in the private sector, including the financial and legal communities, and in the public sector of education, Kathy brings a host of administrative and organizational skills and knowledge to the Foundation.
Kathy holds a bachelor's degree from the University of Wisconsin, and enjoys reading, baking, and traveling.