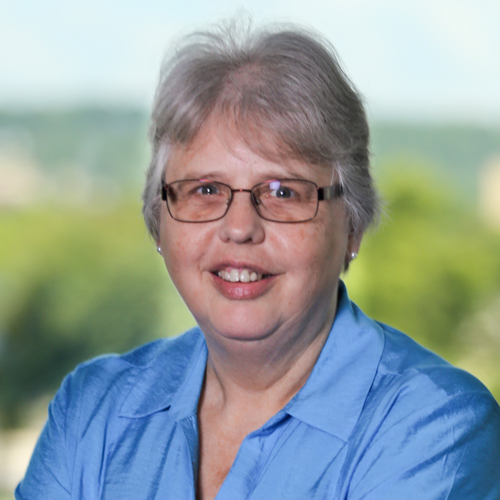 "Be practical as well as generous in your ideals. Keep your eyes on the stars, but remember to keep your feet on the ground." — Theodore Roosevelt
Mary processes the Foundation's financial transactions, including accounts payable, payroll, and journal entries. She has worked in the accounting field for more than 30 years. She enjoys working in accounting because it gives her a chance to interact with others and problem solve.
Prior to joining NWAF, Mary spent 10 years as a senior payroll and general ledger accountant for Strategic Fundraising in Oakdale, MN. She has a bachelor's degree from Concordia College in St. Paul, MN. In her free time, she likes to travel and learn about other cultures. She also enjoys reading, crocheting, genealogy, and baking/cooking.