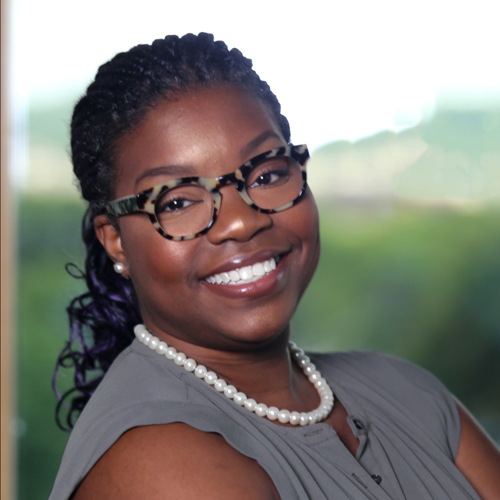 "Love never fails."
Olivia works with the Foundation's president and CEO to ensure that the organization runs smoothly. As liaison to the Foundation's board of directors, she coordinates their quarterly meetings, retreats, and committee meetings. She also manages projects out of the president's office and assists in governance oversight.
In her role, she's had the opportunity to work alongside colleagues who feel a connection to the Foundation's mission as they serve its priority communities: Native Americans, communities of color, immigrants, refugees, and people in rural areas.
Originally from Chicago, Olivia has held administrative positions at the University of Chicago Medicine (UChicago Medicine), The Community Builders Inc., The Community Solution (TCS) Education System, and Blue Cross and Blue Shield of Minnesota. Her most impactful experience was assisting the Urban Health Initiative's Center for Community Health and Vitality at UChicago Medicine with its first Community Grand Rounds event. The event featured discussions about the impact of mental health issues in African American families and communities on Chicago's South Side.
When she's not busy taking classes toward her bachelor's degree or working at the Foundation, Olivia grabs every opportunity to showcase her Belizean-American heritage by preparing Belizean food for her friends, family, and co-workers. She also treasures time spent with her three children.