We're pleased to provide conference room space to nonprofits whose mission aligns with our own. It's an opportunity we hope to offer to as many of our allies as we can.
Read the following information and complete the form below to explore whether this opportunity works for your organization.
FOUNDATION MISSION: To support efforts by the people, organizations, and communities of our eight-state region to reduce poverty and achieve sustainable prosperity. (Our eight-state region includes Minnesota, Iowa, North Dakota, South Dakota, Idaho, Montana, Washington, Oregon, and the 76 Native nations within these states.)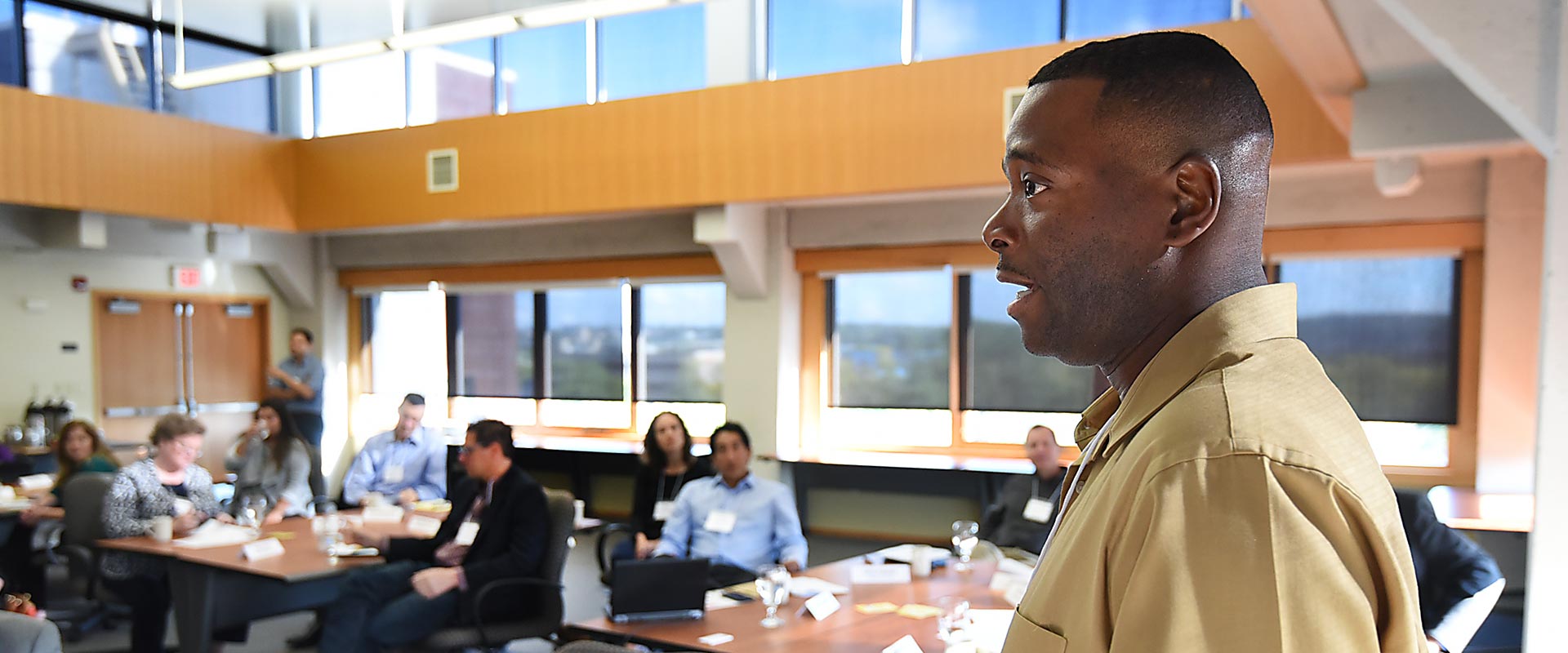 ABOUT THE ROOMS: We offer meeting space in two rooms: the Louis and Maud Hill Room, which seats up to 50, and the Elouise Cobell Room, which seats up to 24. We assign rooms based on availability and number of attendees.
AVAILABILITY: Rooms are available Monday–Friday, 8:30 a.m.–4:00 p.m. However, availability varies on any given date. If you would like to request a room, please enter the appropriate information below—including alternative date choices—and we'll respond as soon as we can. Rooms are available on a first-come basis, three months in advance of your event.
SECURED OFFICE: In an effort to provide a secure environment for all, our front doors remain locked. When we confirm your room request, we'll provide you with information regarding access to our secured office.
INCLEMENT WEATHER: The safety and well-being of staff and guests is our primary concern during severe weather. For inclement weather, especially in winter, we may make the decision to close our office. If we close our office for the day and you have a meeting scheduled, we will notify you that your meeting will not be taking place. If our office closes early during the day and you are meeting in our office, we will ask you at that time to conclude your meeting.
ROOM RESERVATION REQUEST FORM
Although we can't guarantee you a room, we can guarantee that we'll work with you to the best of our ability to accommodate your needs. Completing this form will help us get started.