Our President and CEO, Kevin Walker, was in Rapid City on August 26-27 to talk about work that advances good jobs and financial capability and to listen to ideas from the city's nonprofits and government and business leaders.
The visit was in connection with Morning Fill Up, a talk show-style Q&A event sponsored by the Bush Foundation and the Numad Group.
Kevin was blown away by the turnout of more than 100 people for coffee and energized discussion at 7 in the morning! Dozens of the city's nonprofits are working hard to meet the needs of low-income people and communities of color.
Kevin heard about challenges related to homelessness, development of living-wage jobs, youth education and mentoring, mental health and addiction issues, and more. There was a thirst to find resources for nonprofits to connect with and learn from each other, and Morning Fill Up is a venue where people are gaining opportunities to come together and start doing so.
Award-winning journalist Charles Michael Ray covered the event for South Dakota Public Radio. Later in the morning Kevin was also interviewed live on the Dakota Midday show. Click to access Ray's story and the interview.
Morning Fill Up occurs monthly in Rapid City, and you can learn more about it and the next event in September by clicking here.
Kevin is planning more opportunities to connect with people in other areas of our region during the coming months.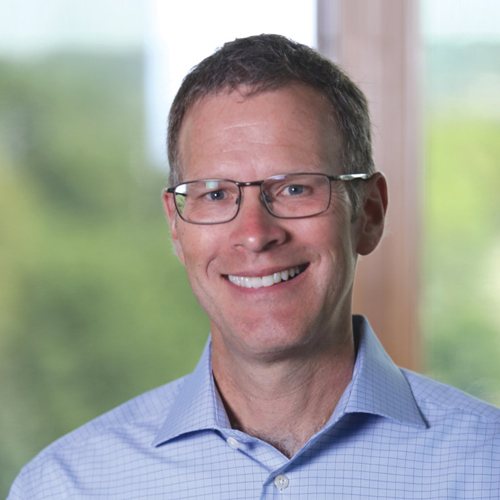 Kevin Walker
President and CEO, Northwest Area Foundation