Resilient Communities
They're building equitable economies, where prosperity is defined by local communities and opportunity is shared by all—with good jobs, thriving businesses, and vibrant cultures.

They are relentlessly resilient, but have long been denied access to resources, power over decisions that shape their futures, and respect for their cultures and ways of life.
The systemic racism, violence, and exclusion that began in this land centuries ago continues today—resulting in traumas, financial instability, and other barriers that make it harder for the communities we partner with to thrive on their own terms.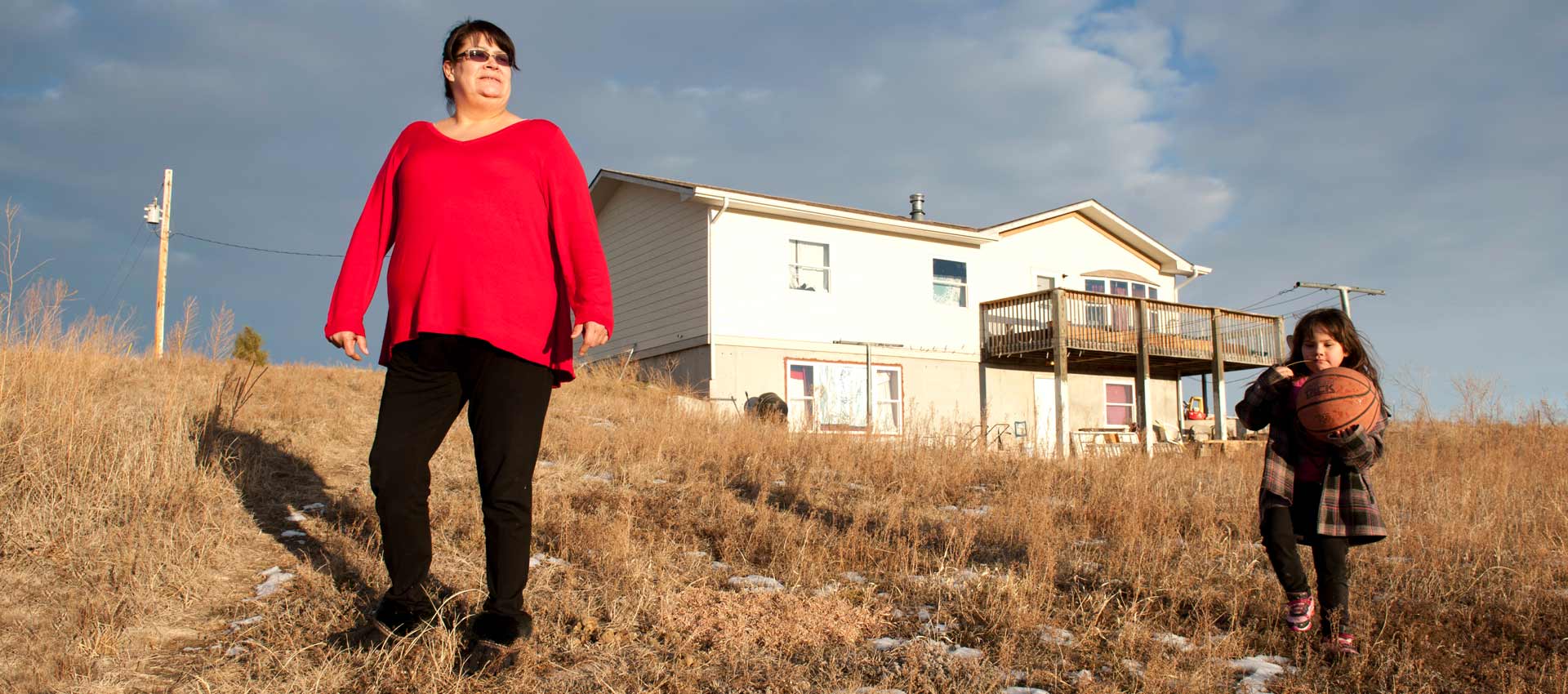 Breaking from Business as Usual
Grantees from our priority communities build upon the unique assets of their communities and cultures to redefine and reach success on their own terms. We honor their histories, respect their perspectives, and value their experiences.
Their holistic approach to the work not only builds equitable economies, it also lifts up the voices of their communities, strengthens their health and well-being, and liberates them from policies and practices designed to disadvantage them.