Our mission is to support efforts by the people, organizations, and communities of our eight-state region to reduce poverty and achieve sustainable prosperity.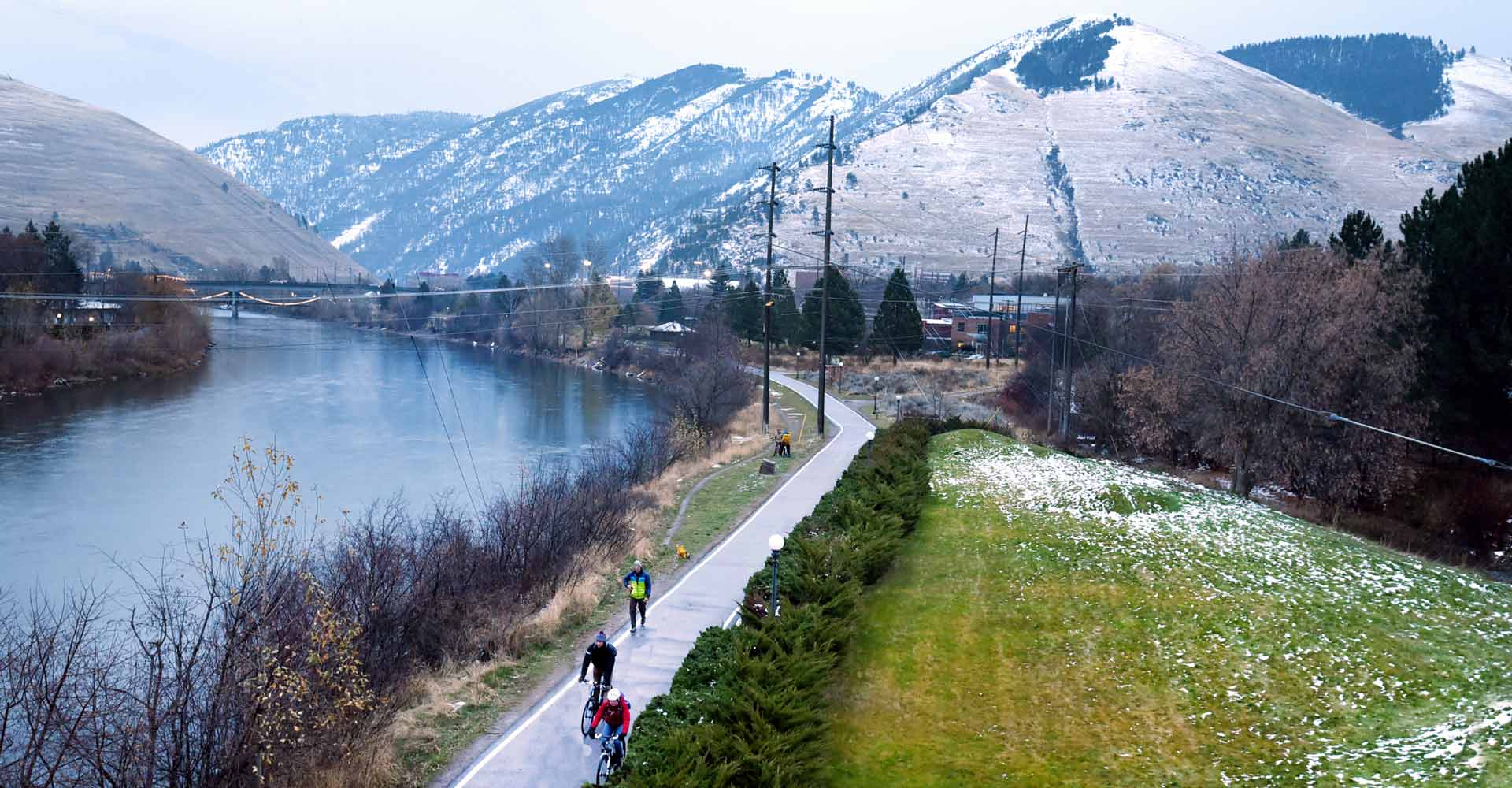 Motivating us in our endeavors is the vision of a future in which our region's rich culture of engagement and opportunity makes its eight states prized places to visit, to invest and to live, and where all residents have a fair chance to live free of poverty.
We see a region: 
Where diversity is valued and nurtured in our priority communities: Native Americans, communities of color, immigrants and refugees, and people in rural areas.

Known for its highly skilled, well-educated population, its living-wage jobs, its innovative public policies, and its healthy, vibrant communities.

Characterized by thriving local economies within thriving natural ecosystems.

Where creative entrepreneurship is valued in both for-profit and nonprofit enterprises, and where both investment capital and social capital are steadily expanding.

Whose strong public institutions, business community, and nonprofit sector collaborate to address pressing needs and help build pathways to prosperity for all residents.

Whose people are organized and empowered to lift their voices and actively shape the civic, social, political, and economic life of their communities.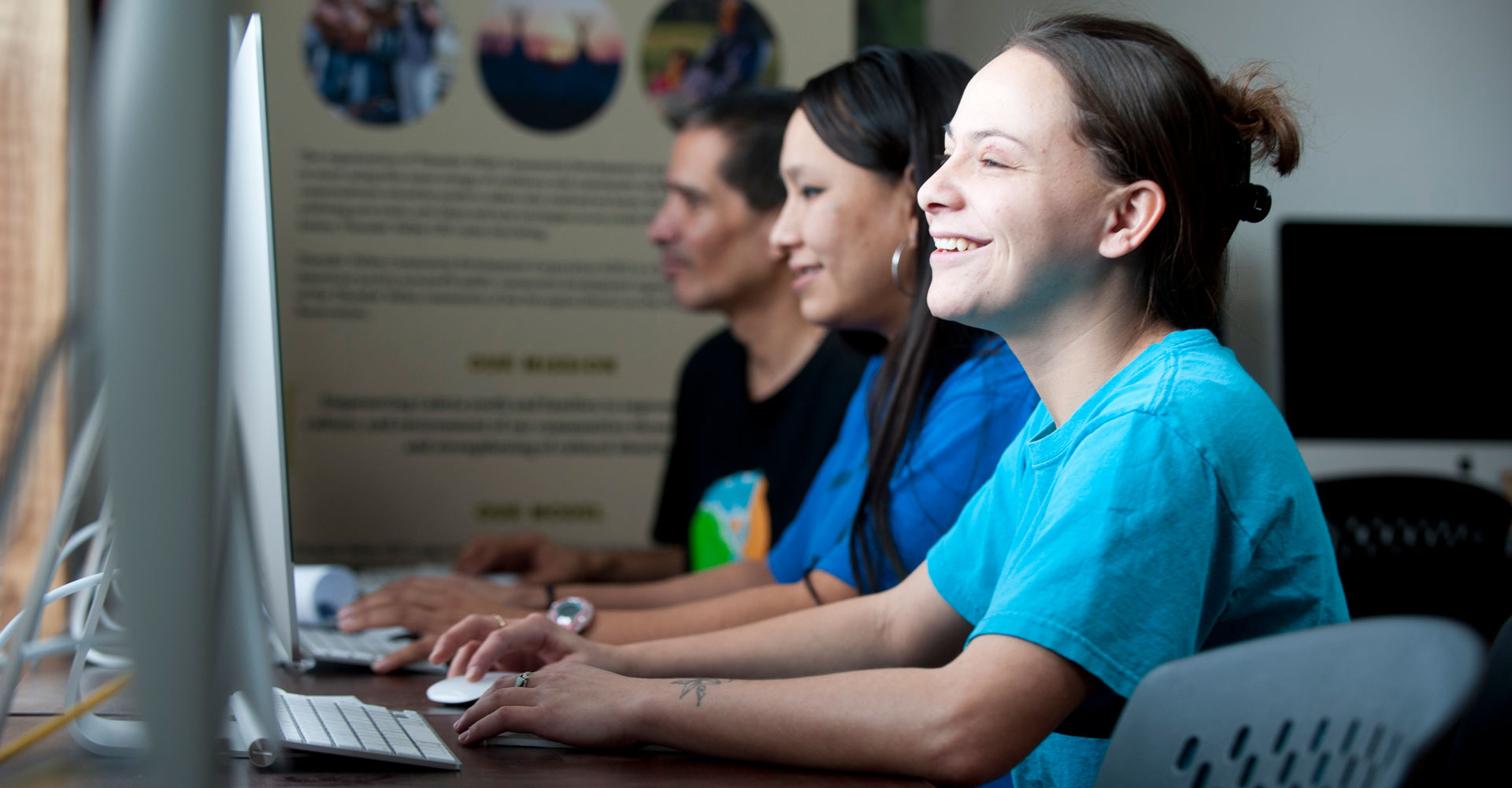 MAKING A POSITIVE DIFFERENCE
We are focused on one thing—supporting workable, effective, and long-term solutions to reduce poverty in a sustainable way in our region.
ENGAGEMENT
We are committed to mutual engagement and embrace the full participation and diverse perspectives of others to create stronger, more adaptable, more resilient communities and partners.
ACCOUNTABILITY
We establish clear long-term goals; regularly measure our performance; and openly report, discuss, and learn from our results.
LEARNING
We are passionate learners, actively sharing and incorporating the knowledge we have gained and constantly working to improve on our ability to achieve our mission.
INTEGRITY
We are steadfast stewards of the Foundation's many assets and we demonstrate our high level of integrity in both our words and our actions—among ourselves and with others.
RESPECT
We honor the dignity and worth of all people, striving for humility and acting with thoughtfulness.
Our Region
Oregon, Washington, Idaho, Montana, North Dakota, South Dakota, Minnesota, Iowa, and 76 Native nations that share the same geography.