We stand alongside changemakers in our region of eight states and 76 Native nations and fund work that leads to racial, social, and economic justice.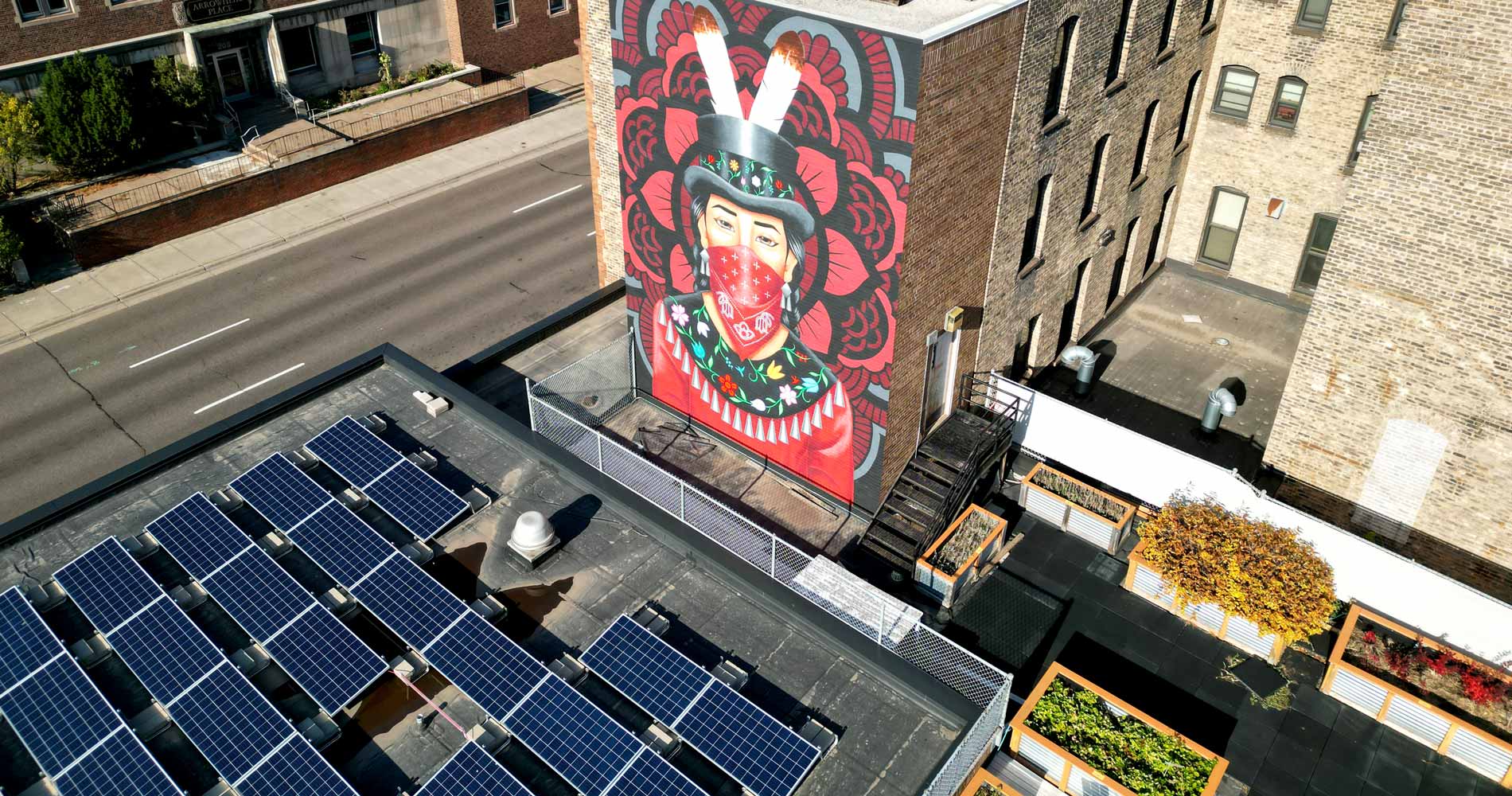 Our vision is that the people of our priority communities—including Native Americans, communities of color, immigrants and refugees, and people in rural areas—thrive on their own terms.
Motivating us in our endeavors is the vision of a future in which our region's rich culture of engagement and opportunity makes its eight states prized places to visit, to invest and to live, and where all residents have a fair chance to live free of poverty.
We see a region: 
Where diversity is valued and nurtured in our priority communities: Native Americans, communities of color, immigrants and refugees, and people in rural areas.
Known for its highly skilled, well-educated population, its living-wage jobs, its innovative public policies, and its healthy, vibrant communities.
Characterized by thriving local economies within thriving natural ecosystems.
Where creative entrepreneurship is valued in both for-profit and nonprofit enterprises, and where both investment capital and social capital are steadily expanding.
Whose strong public institutions, business community, and nonprofit sector collaborate to address pressing needs and help build pathways to prosperity for all residents.
Whose people are organized and empowered to lift their voices and actively shape the civic, social, political, and economic life of their communities.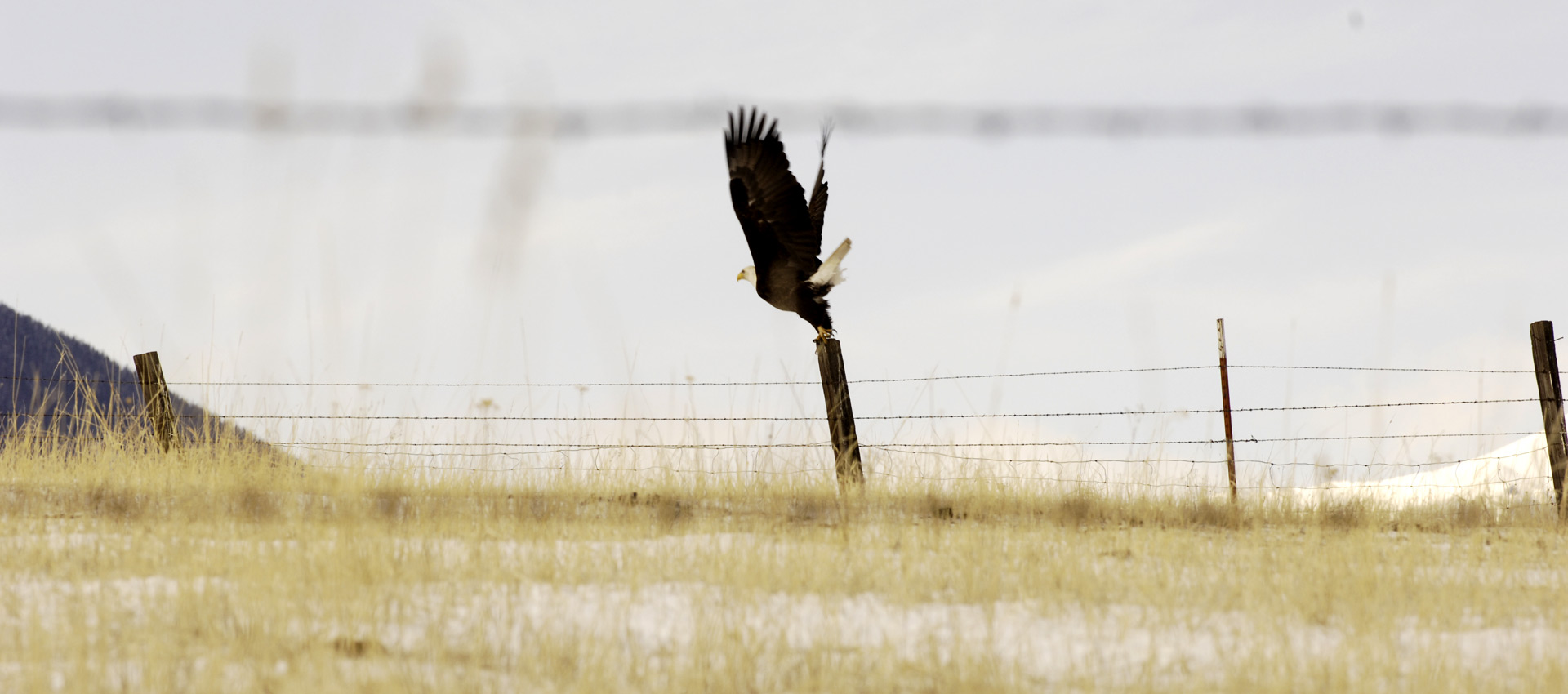 Social Justice
We are driven by a deeply-held belief in the dignity and human rights of every person, and an active commitment to confront racism, sexism, colonization, and other overlapping oppressions that prevent people from thriving on their own terms. We seek to use our privilege (as a grantmaker and employer) to share and build power in our priority communities. We value healing and self-care as fundamental components of social justice.
Courage
We step out of our own comfort zones and disrupt the status quo to advance social justice. We lean into difficult issues and respectfully face conflicts and tensions that arise.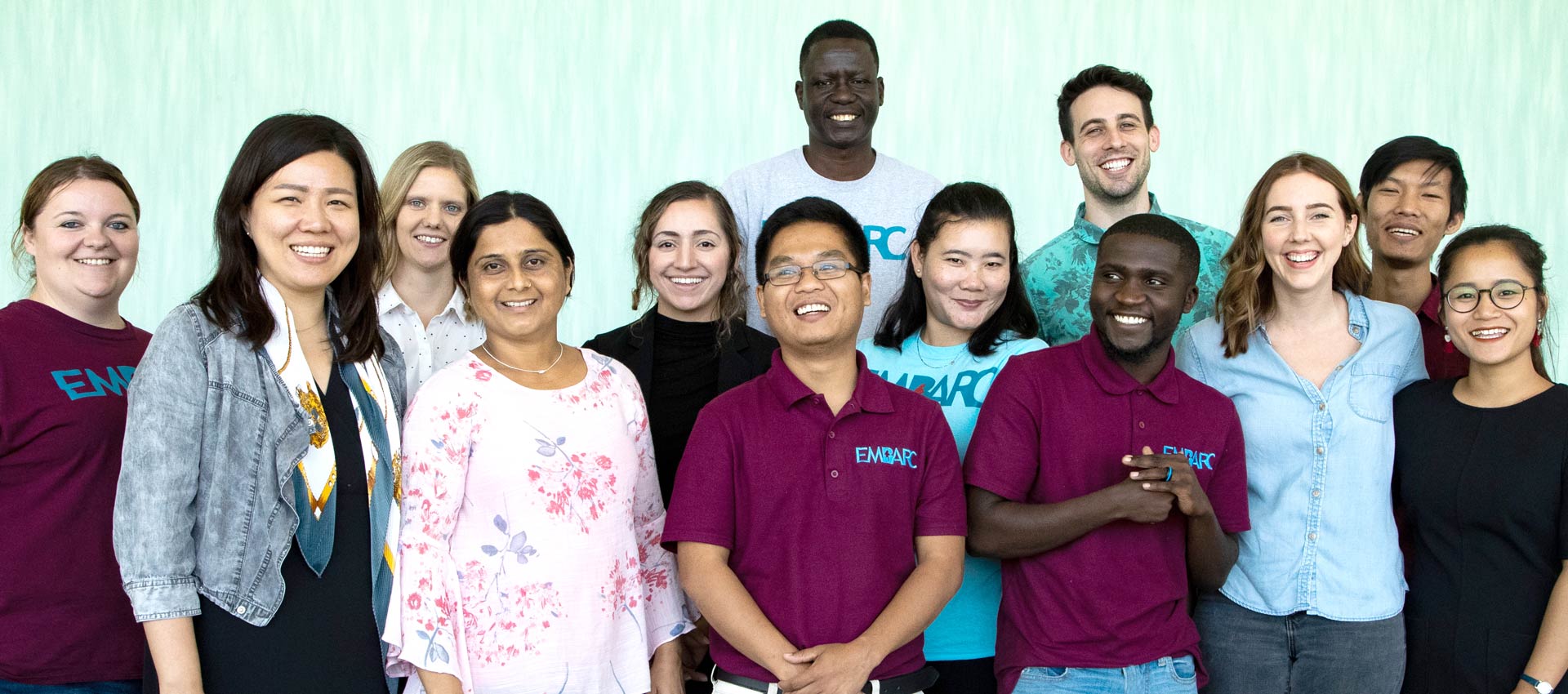 Grantees Come First
Our mission is intertwined with the success of grantees and the outcomes they achieve. Our resources, decisions, processes, and practices are geared toward supporting them.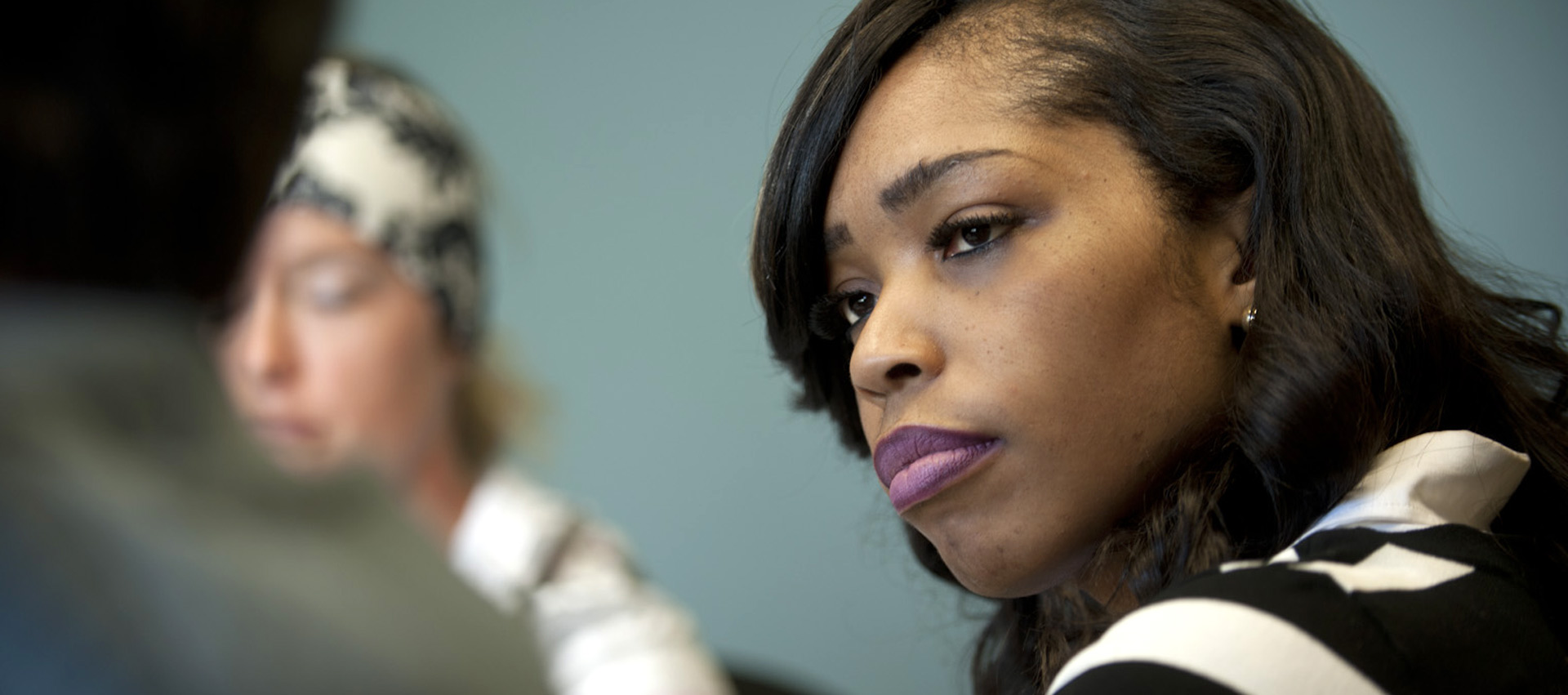 Listen and Learn for Change
We actively listen with an open heart and mind. This requires us to question our own worldviews as we seek solutions that honor one another and our priority communities. We must not dismiss the opportunity to apply what we've learned because change is so imperative.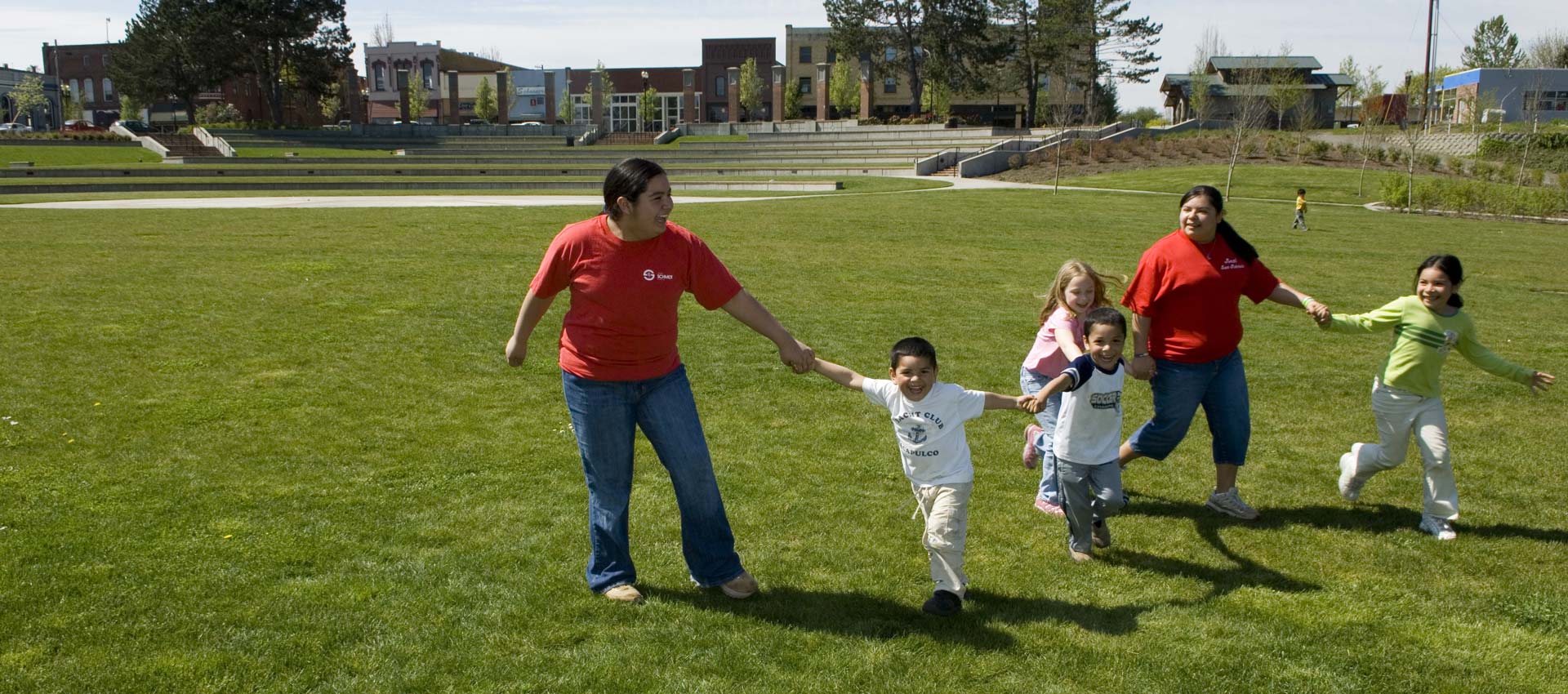 Trust
Our work operates at the speed of trust which is dependent on long-term, reciprocal relationships. We embrace vulnerability, openness, and transparency. We are reliable and follow through on our commitments.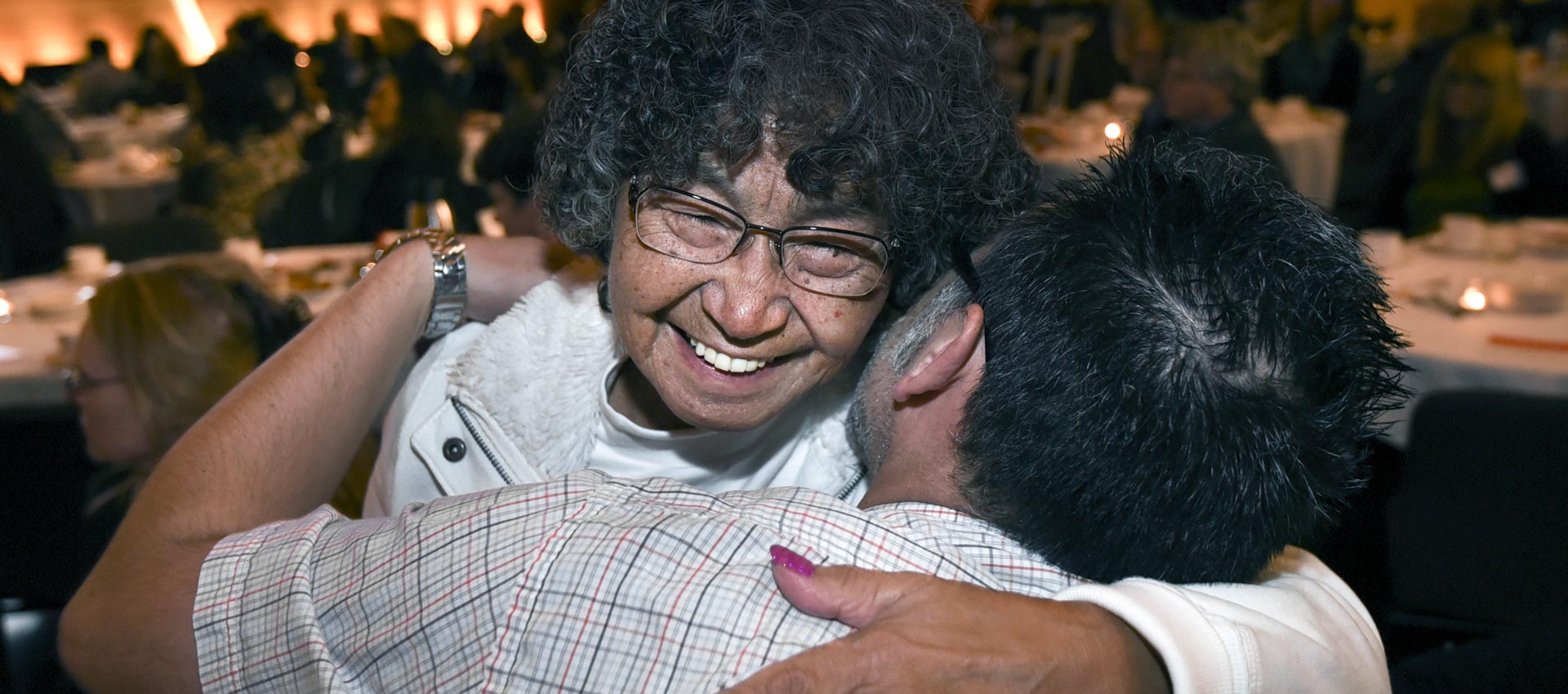 Heart
This work is driven by empathy, purpose, and hope. We demonstrate love and compassion.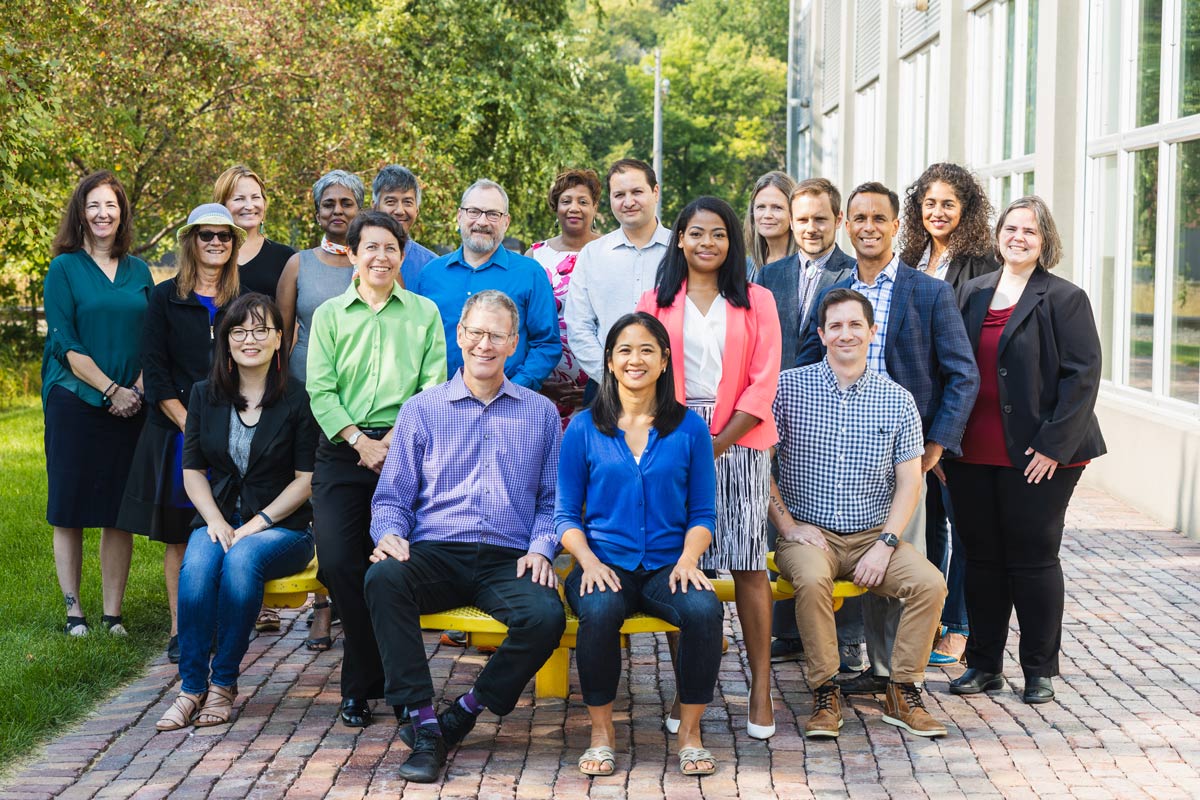 Our Region
Oregon, Washington, Idaho, Montana,
North Dakota, South Dakota, Minnesota, Iowa,
and 76 Native nations that share the same geography.