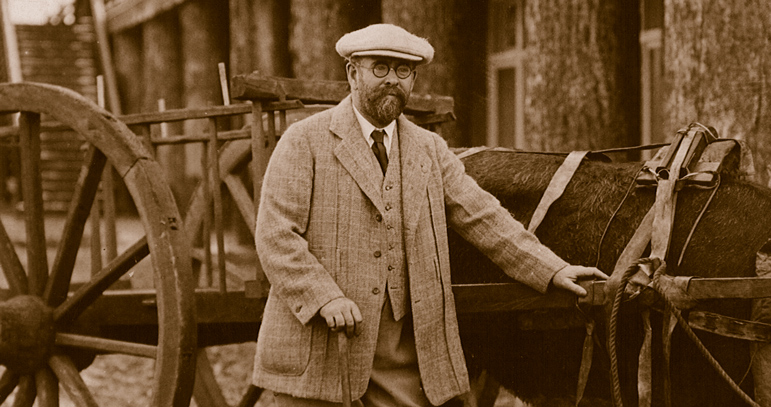 Railroads, banking, and mining were Louis W. Hill's prime interests, but Hill and his wife supported numerous civic programs, contributing in particular to health and cultural institutions and projects. During the Great Depression, the Hills' commitment to others' welfare deepened. Concerned about widespread unemployment, Hill sought not only to provide short-term relief, but also to begin a discussion on how to bring about fundamental changes in the system. Because there was little public welfare money available then, the primary responsibility for relief was falling on the private sector.
Hill studied and observed the structure and performance of a number of foundations, trusts, and endowments before establishing the Lexington Foundation in 1934. In 1950, several years after Hill's death, the trustees renamed the Foundation the "Louis W. and Maud Hill Family Foundation" in recognition of Hill and his wife's gifts and to reaffirm the Hill family's continued support of the founder's objectives.
In 1975, the Foundation became the Northwest Area Foundation. Its capital funds consist principally of gifts made by Louis W. Hill during his lifetime and the bequest of the residue of his estate.
A Mission to
Create Sustainable
Prosperity
During its first 50 years, the Foundation operated as a traditional grantmaker, awarding short-term grants in a wide range of categories ranging from the arts, medical research, agriculture, and poverty reduction.
In 1997, the Foundation recognized that its region includes communities facing persistent and devastating poverty, yet is home to some of the nation's wealthiest and fastest-growing cities. Therefore, in late 1998, the Foundation embarked on a bold experiment—to narrow funding support, focusing on causes that seek to eliminate poverty in its region, and invest in these relationships over time to enact systemic change and bring about sustainable prosperity.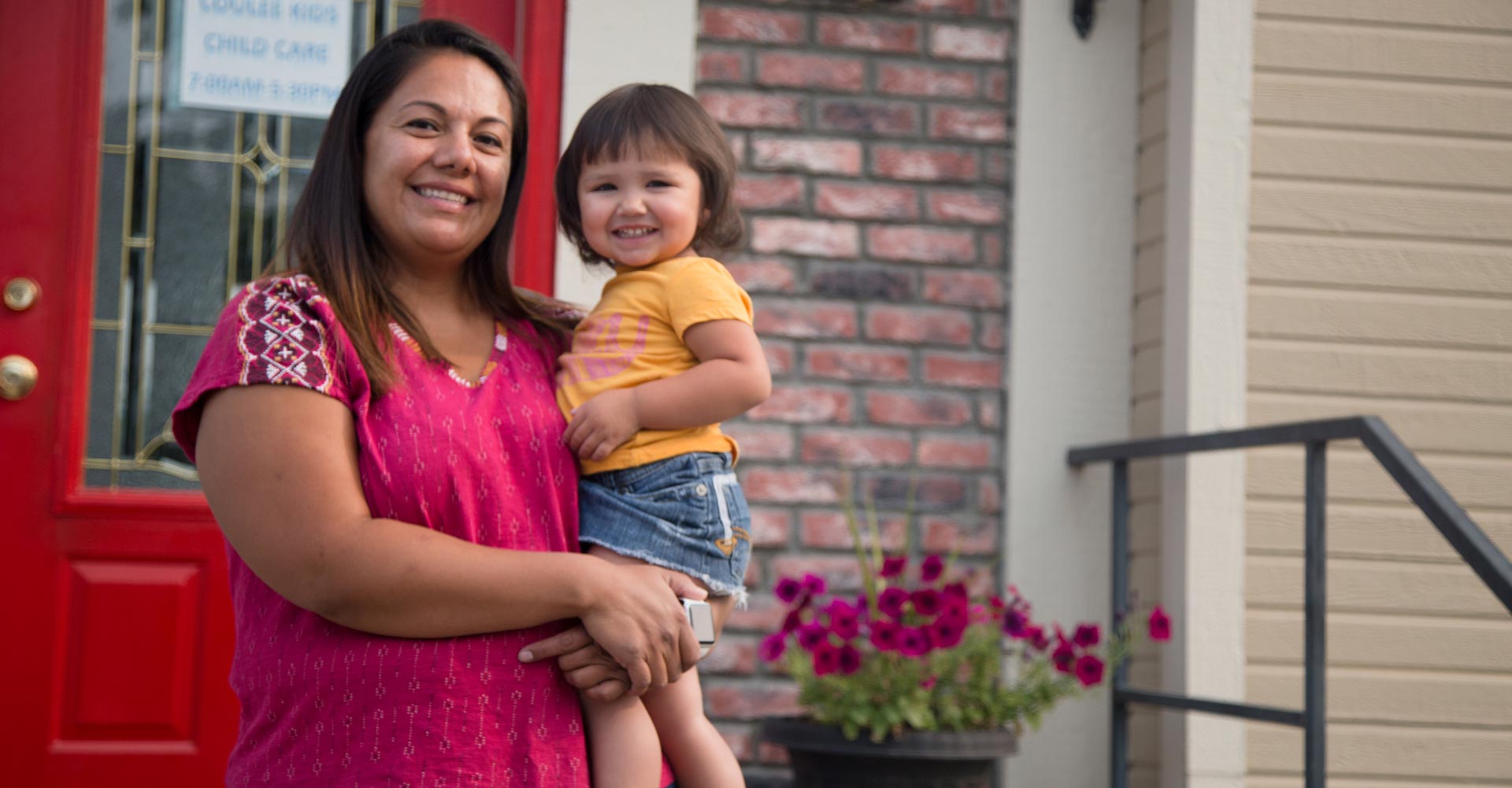 Committed to
Innovative
Philanthropy
In the following decade, the Foundation devoted more than $200 million to this mission. Foundation leadership adopted a new strategic plan in 2008 that seeks to answer one fundamental question: How can the Foundation most effectively use its assets to reduce poverty and advance sustainable prosperity in its service region?
Today, Northwest Area Foundation supports the work of proven or promising organizations, entities that have either a demonstrated track record or are poised to do innovative or cutting-edge work to move people out of poverty and toward sustainable prosperity. In the spirit of the Foundation's commitment to create sustainable change, it has conversations and builds relationships that promote proven and promising work in communities and the sharing of practical lessons learned.