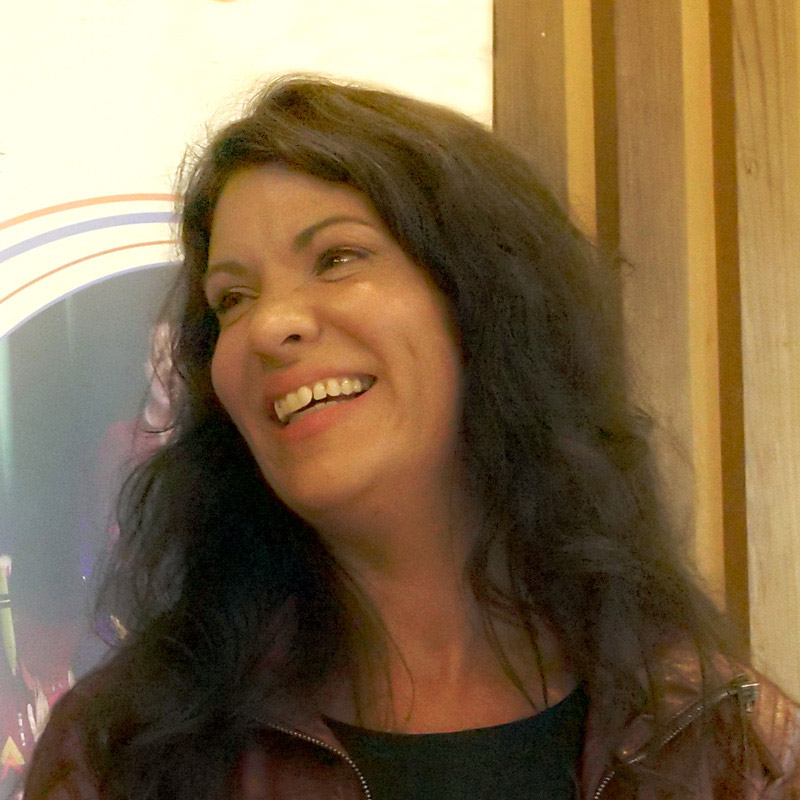 Chrystel Cornelius
"One of the beautiful things about CDFIs—Native CDFIs in general—is we have to provide education and training in conjunction with our lending activities. So when you pair those two things together, we are seeing great success. We're changing the economic landscapes of our communities and providing opportunity which normally hasn't been provided."
Chrystel Cornelius (Ojibwe; Oneida), President and CEO, Oweesta Corporation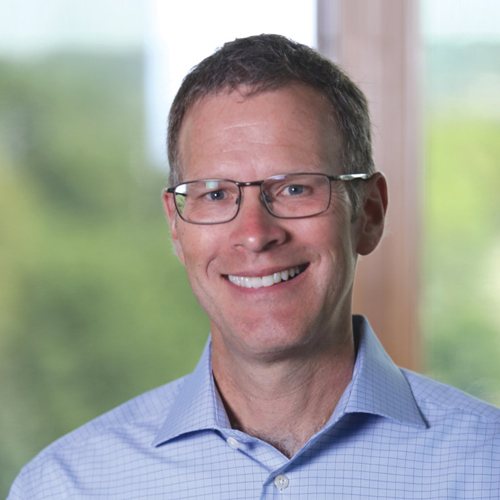 Kevin Walker
"Native CDFIs are weavers, connecting families, communities, and entrepreneurs to the resources necessary to bring dreams to life for multiple generations."
Kevin Walker, President and CEO, Northwest Area Foundation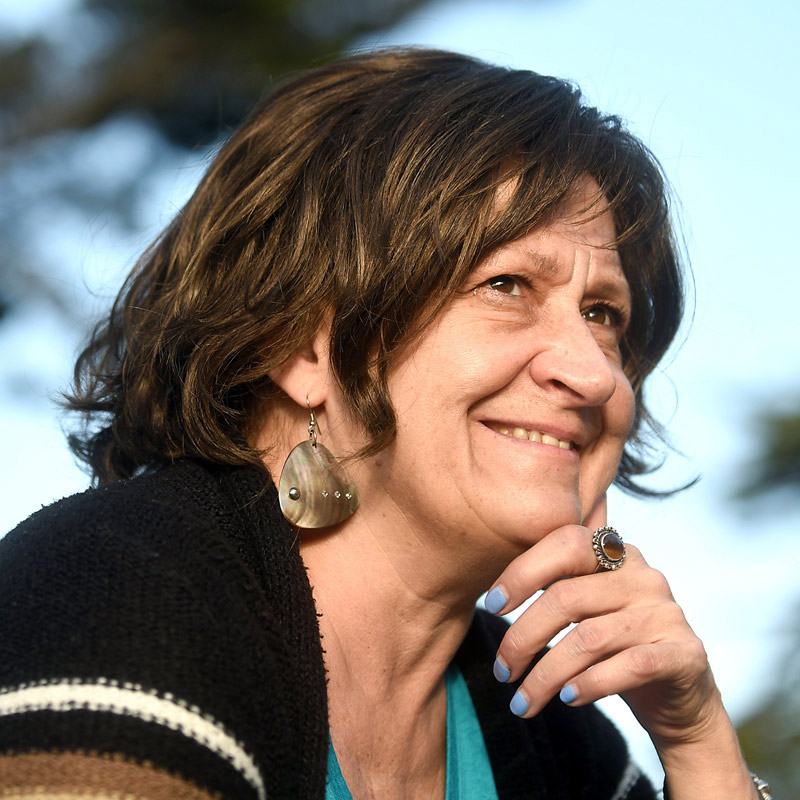 Tanya Fiddler
"Want to get a loan? Start a business? That's next to impossible without a mainstream financial institution. Native CDFIs fill the gap."
Tanya Fiddler (Cheyenne River Sioux), Former Executive Director, Native CDFI Network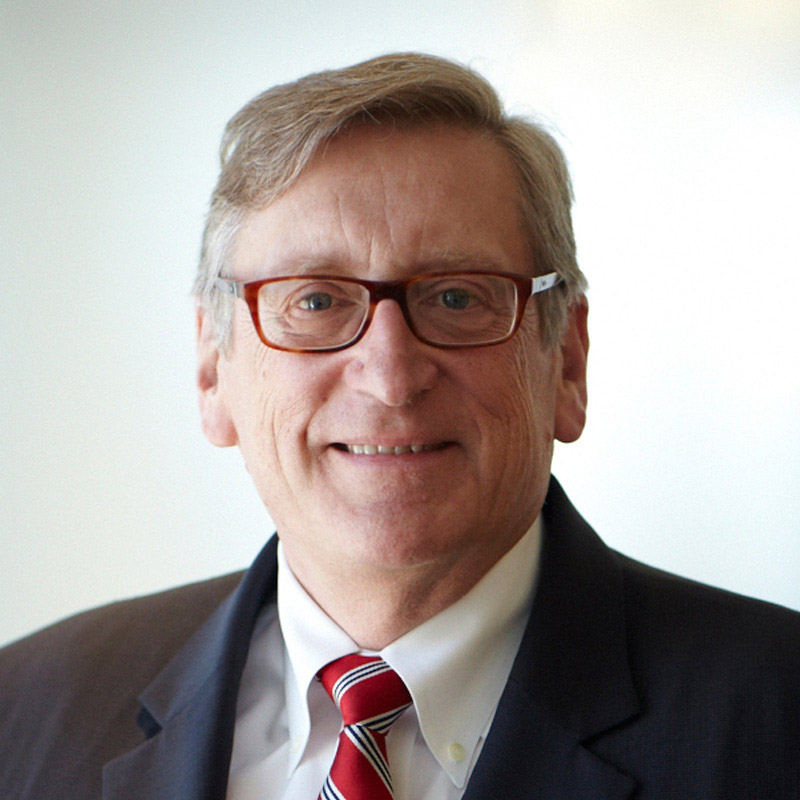 Mike Wilson
"Those kinds of case studies and examples will go a long way to break down the barriers and perceptions that it's difficult to do business on Native lands."
Mike Wilson, President and CEO, Federal Home Loan Bank of Des Moines
A Win-Win Investment with Lasting Impact
Native CDFIs are proven and promising partners that make a positive difference in Indian Country successfully and sustainably.
Native CDFIs are building equitable economies in Native communities by opening doors to loans, extending credit to thriving businesses, generating good jobs, and expanding access to new opportunities.
They build trust, strong community relationships, and self-determination to help Native communities overcome challenges of accessing credit and building assets created by economic systems that have harmed them or ignored their needs.
Bringing Dreams to Life for Multiple Generations
Native CDFIs understand the unique assets and needs of Native communities and cultures, respecting their perspectives and honoring their histories. This is what makes Native CDFIs capable of establishing a powerful infrastructure for economic and cultural wealth that is built to last.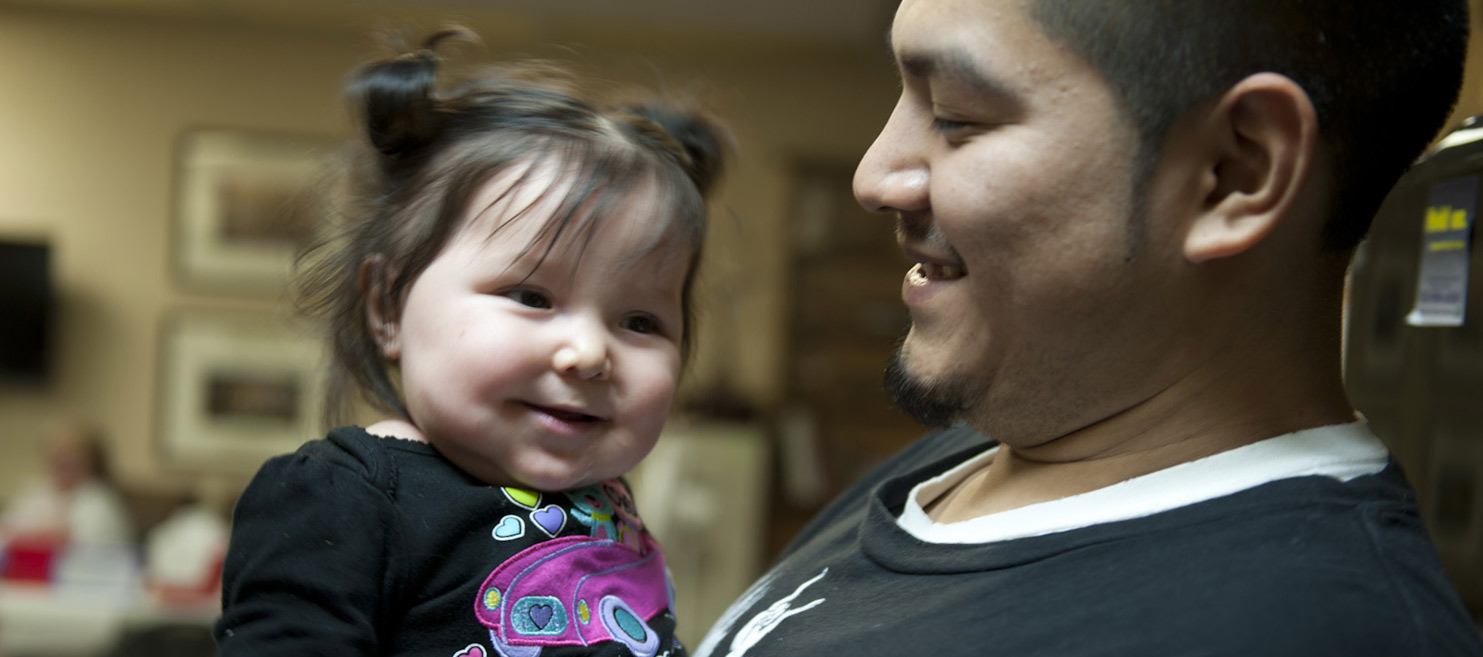 Enabling Native Communities to Thrive in the Face of Historic Impacts
To invest for prosperity in Native communities, successful financial services need to reflect traditional values, guided by the wisdom to plan for multiple generations.
The services must also account for the impact of history. The systemic racism, violence, and exclusion that began in these lands centuries ago continues today—resulting in traumas, financial instability, and other barriers that make it harder for the communities we partner with to thrive on their own terms.
Native communities are relentlessly resilient. Businesses have fought to create jobs and give back. Workers have generated cash and employment in places without a main street or a bank to support them. More entrepreneurs and families need access to capital that's tailored to their culture and way of life.
Native CDFIs understand this need and are experts in serving, responding, and delivering results successfully. Their practical know-how builds upon the wealth of wisdom in Native communities and the need to heal. They connect investors to Native businesses with a respect for history, culture, and context that helps communities thrive for the long term.

Five Reasons to Partner with Native CDFIs for Long-Term Impact
We talked to leaders of banks, asset management firms, financial institutions, and other funders and partners about what convinced them to invest in Native CDFIs. It all comes down to successful long-term impact.
Native CDFIs are anchored in local culture and passionate about creating opportunities for long-term growth, understanding the needs of Native communities and growing the opportunities to respond.
They know how to bridge traditional cash economies and Native lifestyles with the financial mainstream. They also lay the groundwork for investment in Native communities by providing capital and financial assistance, education, and training.
The result is a powerful multiplier effect, which helps Native entrepreneurs and Native-led businesses thrive, creating good jobs, an expanded tax base, and new market opportunities.
In many cases, Native CDFIs are the first encounter Native families and individuals have with a financial institution. Native CDFIs help families reach financial stability through education, credit building, and savings.
Because Native CDFIs serve a large unbanked population, staff will frequently refer program participants to a nearby bank or credit union to open their first account and deposit money as part of a savings plan. Many of these new potential customers are the first in their generation to break a cycle of poverty and move toward building a life of self-determined economic prosperity and stability.
Other services and products, like youth savings accounts, financial education, and planning for college and other future events, widen the range of options, possibilities, and opportunities for families to choose for themselves and generations to come.
Looking closely at the financial outcomes of Native CDFIs, it is clear that in addition to their outsized positive impact, they are a smart business choice. They have lower-than-average default rates,1 strong net asset ratios, and low historical write-off and delinquency rates.
On paper, the strength of relationships that Native CDFIs have in the Native communities they serve translates into a business model with an edge.
The approach is holistic. Native CDFIs supplement lasting relationships with lenders with extended services, such as financial coaching and training, in conjunction with lending activities.
Native CDFIs are being asked to respond to higher needs for capital.2 The need continues to grow. The gap was highlighted in a 2012 Access to Capital study of certified Native CDFIs by First Nations Oweesta Corporation, and was shown to have grown in a 2017 survey led by the Center for Indian Country Development at the Federal Reserve Bank of Minneapolis.3
The 2017 survey showed that Native CDFIs needed an additional $48 million more than they were able to offer.
A number of economic and community development programs can provide equity, loans, loan security, and other credit enhancements to help reduce any lending risk and provide worthwhile support:
Treasury supports partnerships with community financial institutions.
The U.S. Department of the Treasury's CDFI Fund fosters partnerships and offers support through its Native Initiatives program.4 In many cases, if you work at a community bank and a Native CDFI is in your bank's assessment area, your bank establishment could leverage public funds to support technical assistance, trainings, and more.
HUD can guarantee home loan portfolios.
Interested in growing your financial institution's home loan portfolio? Section 184 in HUD's Indian Home Loan Guarantee Program provides a 100 percent loan guarantee to ensure your financial institution's investment held in Indian Country trust lands will be repaid in full in the event of foreclosure.5
Get updates about Native CDFIs in your inbox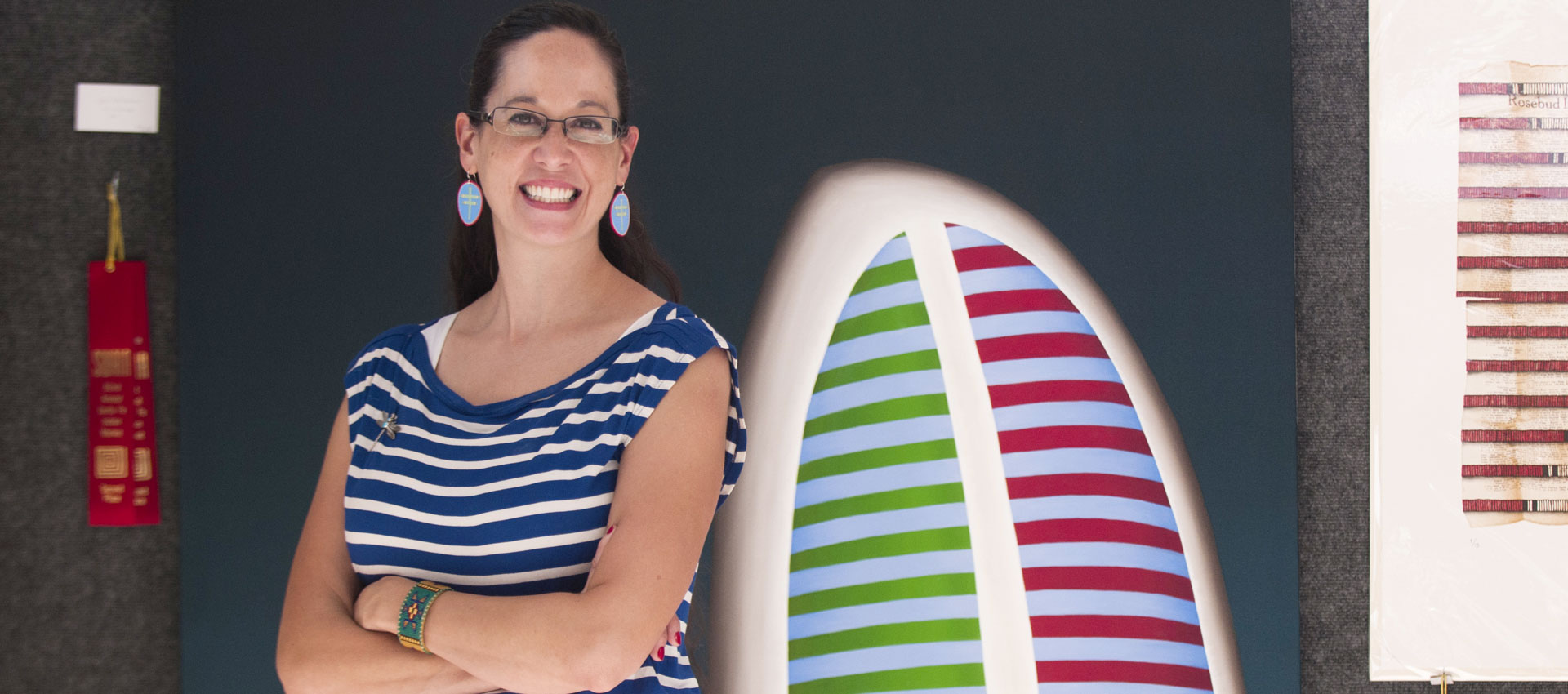 How Financial Institutions Can Support Native CDFIs
Provide technical assistance.
One of the ways that financial institutions often work with Native CDFIs is by providing IT support and technical assistance, an area of expertise many institutions already provide to their bank or credit union network. And there are plenty of other ways to offer in-kind assistance.
Offer capital through loans.
Capital investments in Native CDFIs can be impactful at any size—even small loans impact economic opportunity, and larger investments are easy through Oweesta Corporation, the only Native CDFI intermediary lender.
Match government dollars to build Native CDFI lending capacity.
The Native American CDFI Assistance Program from the U.S. Department of the Treasury's CDFI Fund awards loans, grants, deposits, and equity investments for Native CDFIs, but requires a dollar-for-dollar match from a non-federal source. Through matching, community banks can help Native CDFIs meet the federal requirement for financial assistance awards to help grow their lending capacity.6
Meet requirements in the Community Reinvestment Act (CRA).
Banks can meet their CRA requirements by investing or partnering with a Native CDFI, an opportunity that assessment regulators promote and support.7 Options include providing equity capital and bank services. Just ask your regulator, who can help you find the right investment fit for CRA consideration.  
---
You'll find many Native CDFIs in our region described in the next section.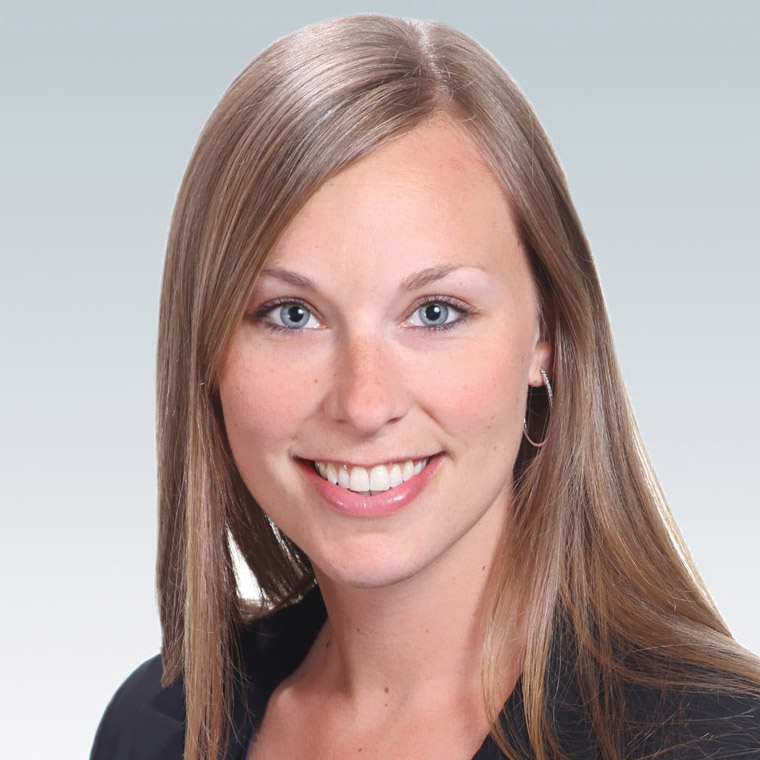 Jodi Neuman
"I think there is some real room for investors to be able to develop programs where they're either lending to Native CDFIs, or making private capital investments into CDFIs. . . . If you take into account the huge positive impact on the community you're helping to bring about, then these are wonderful investments."
Jodi Neuman, Investment Manager, Trillium Asset Management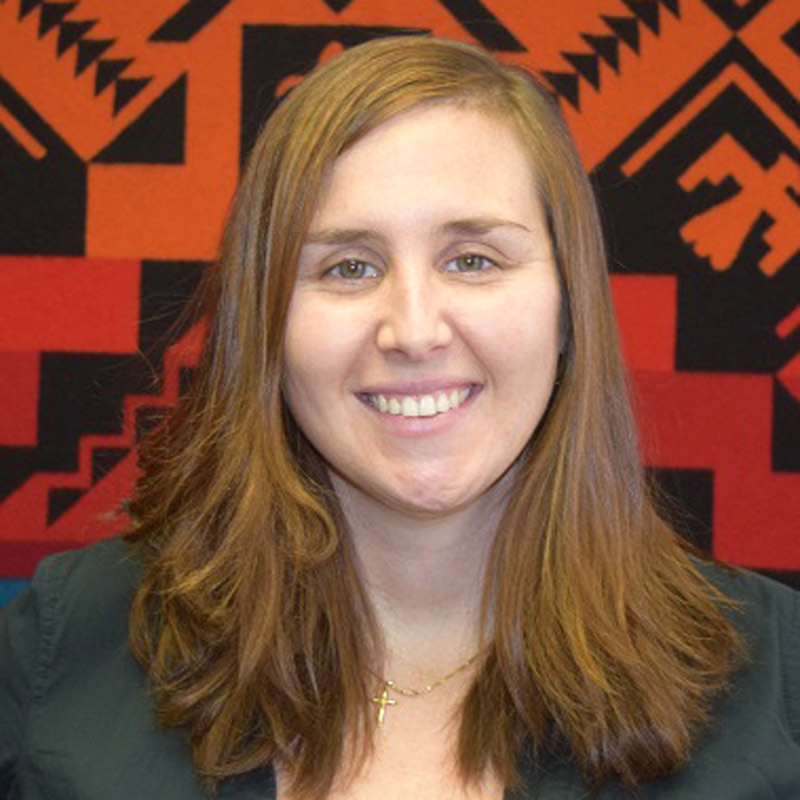 Krystal Langholz
"I think investors would get it much faster . . . if they could go see a reservation community and see the work of Native CDFIs and meet some of the entrepreneurs we're working with."
Krystal Langholz, Chief Operations Officer, Oweesta Corporation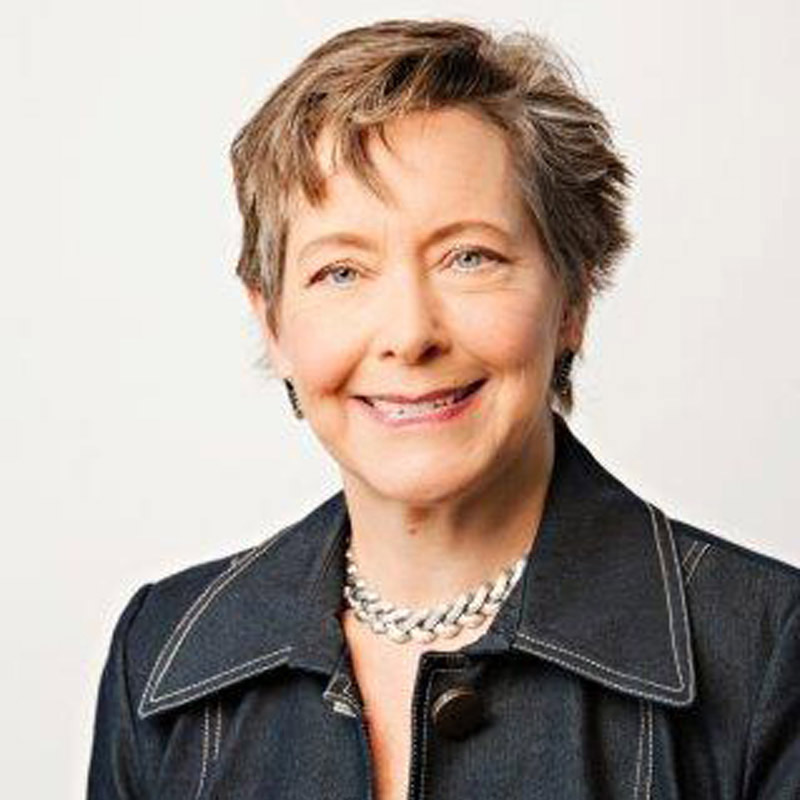 Connie Smith
"We feel strongly about working with Native CDFIs. . . . They can tailor their advice and training in a way that is culturally specific. That's one reason [they're] so effective."
Connie Smith, Program Manager, Wells Fargo Diverse Community Capital Program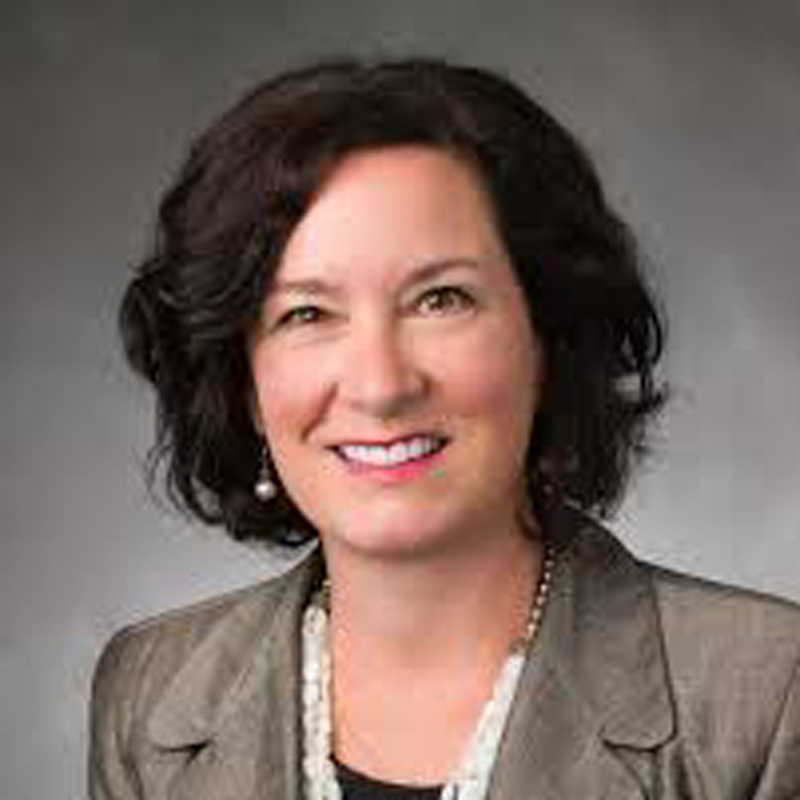 Patrice Kunesh
"I've seen it done. When they [financial institutions] take that leap and partner with tribes, marvelous things happen. . . . Building that business relationship and then really constructing a whole community."
Patrice Kunesh (Standing Rock Lakota), Former Assistant Vice President and Director, Center for Indian Country Development, Federal Reserve Bank of Minneapolis
Check Out These Success Stories
Learn how financial institutions are looking to Native CDFIs as secure, knowledgeable partners in responding to community needs.
Native CDFIs' Beauty and Promise: Five-Part Blog Series
Exploring Native CDFI leaders, their impact, and why Federal Home Loan Bank of Des Moines felt the confidence to invest $5 million into the Native CDFI field.
Read Their Stories

Native CDFIs We're Funding
NWAF strongly supports the incredible work of these Native CDFIs. We provide both grants and Program-Related Investments to help them further the work.  
We encourage you to visit the websites included with the descriptions below to learn more. If you're interested in partnering with us in this work and would like help connecting with one of these Native CDFIs, contact us below.
Download the list of Native CDFIs and Native CDFI Networks we're funding »

Native CDFI Networks We're Funding
In addition to providing support directly to Native CDFIs, NWAF also supports a group of Native CDFI networks. These regional networks are helping individual Native CDFIs share data about community needs and themes across geographies; raise visibility about their work and impact; highlight inequities in existing systems; and make the case for the changes in policies, practices, and resources that will advance their shared mission to foster financial health in Indian Country.