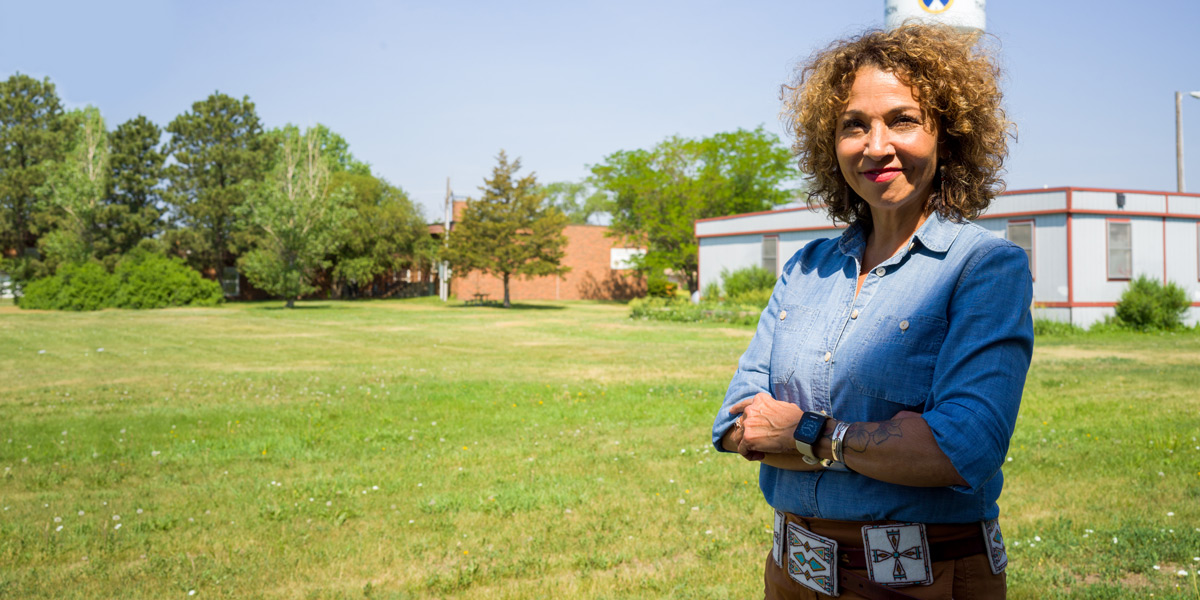 Leaders of Courage, Wisdom, and Vision
We support organizations that lead with courage, wisdom, and vision. They are advancing long-overdue change in deep connection with the land they inhabit and communities they serve—Native Americans, communities of color, immigrants, refugees, and people in rural areas.
These organizations are on a journey of building social, racial, and economic justice—helping communities thrive on their own terms. They partner with communities to advance prosperity, however their communities define it.

Longstanding disparities in our region of eight states and 76 Native nations continue to grow—with more hardworking families experiencing poverty, while the powerful and privileged amass unprecedented wealth. They are excluded by systems designed to deny them access to resources, power over decisions that shape their futures, and respect for their cultures and ways of life.
Our grantee partners work with their communities to reimagine and restructure unjust systems—to serve, support, and heal people and communities. Their work advances self-determination by building the power of people and communities to liberate themselves from policies, practices, and beliefs designed to disadvantage them.
Our partners have been doing this work for decades. We trust them to lead the way. We learn from them and share learning with fellow funders and others who can support their journeys. We connect them to resources, information, and other leaders.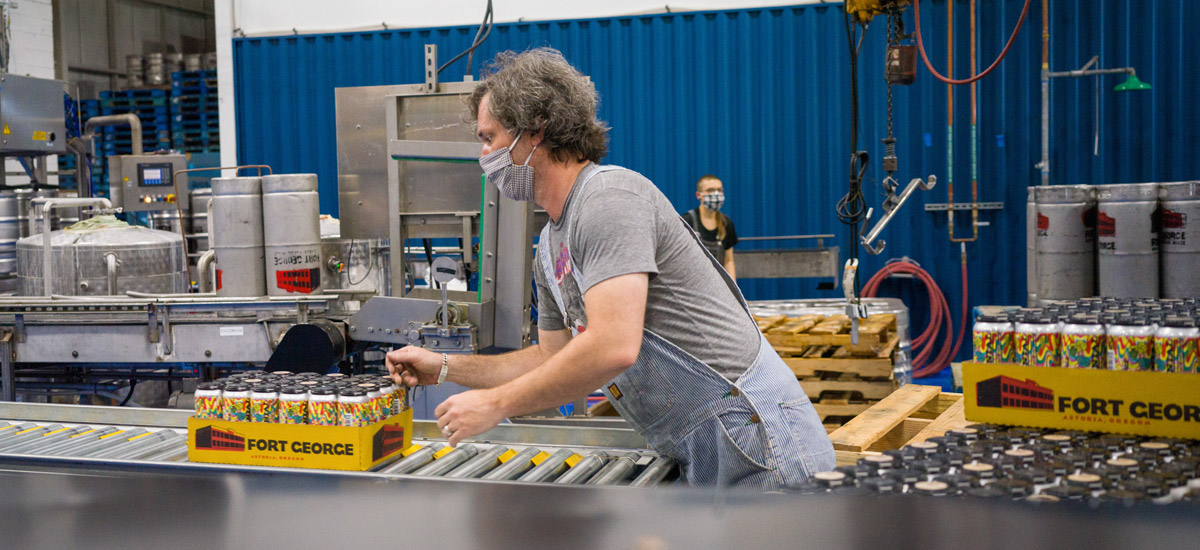 Mission Investing
We also support our funding framework with investments from our endowment.
In 2004, we began using assets from our endowment to make investments that address persistent gaps in capital to seed and grow businesses in our region. Mission investing offers economic and social returns and advances funding strategy to promote good jobs and financial capability. We have committed roughly 10 percent of our assets to mission investments.
Outcomes:
Achieved by Learning from and with Grantees
Our approach enhances grantees' ability to carry out their missions and create lasting change for individuals, families, and communities.