Our Four Portfolios
For years, we've listened to and learned from grantees across our region to invest in lasting change. Through grantmaking and mission investments, we focus on four portfolios of funding:
Opening Access to Capital

With a focus on connecting people to resources in their community in order to build the local economy.

Expanding Work Opportunity

So people have pathways to quality jobs that allow them to thrive.

Supporting Enterprise Development

That drives entrepreneurship and provides ownership, jobs, and training opportunities to people who have been denied them in the past.

Promoting Financial Inclusion

So families have the tools they need to climb out of poverty and stay there.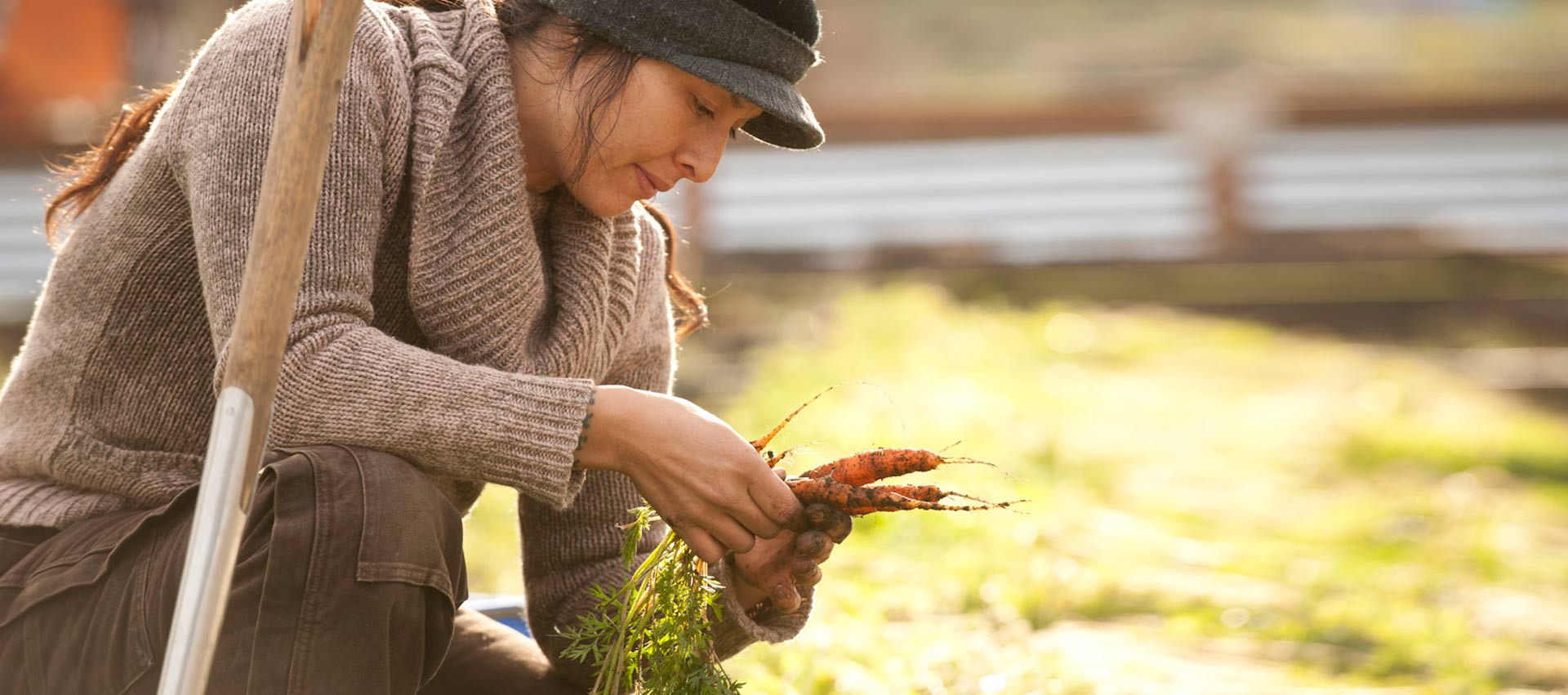 Cross-Cutting Priorities
Across all four portfolios, our grants and investments are driven by the priorities we share with our partners who are doing the work.
We strive to advance the following priorities within each of our four portfolios:
We support programs and policies to improve and expand access to good jobs and financial capability, alongside efforts to influence the systems that impact our communities, such as government programs and policies that impact workforce development or the web of banking and financial services that affect people's ability to get a loan. This approach helps dismantle barriers faced by some today—and establish new pathways to prosperity for many more tomorrow.
To share and advance the work of our grantees, we lift up innovative programs and policies that serve as models for nonprofit, government, and private sector leaders championing similar reforms in communities across our region and country.
We connect our grantees with other leaders so they can generate new opportunities for impact by exchanging ideas and resources, exploring innovations, and collaborating in unexpected ways.
We listen closely to the organizations we support and learn alongside them so we can continually refine and improve our grantmaking, and ensure those who are doing the work have the support they need to achieve meaningful change.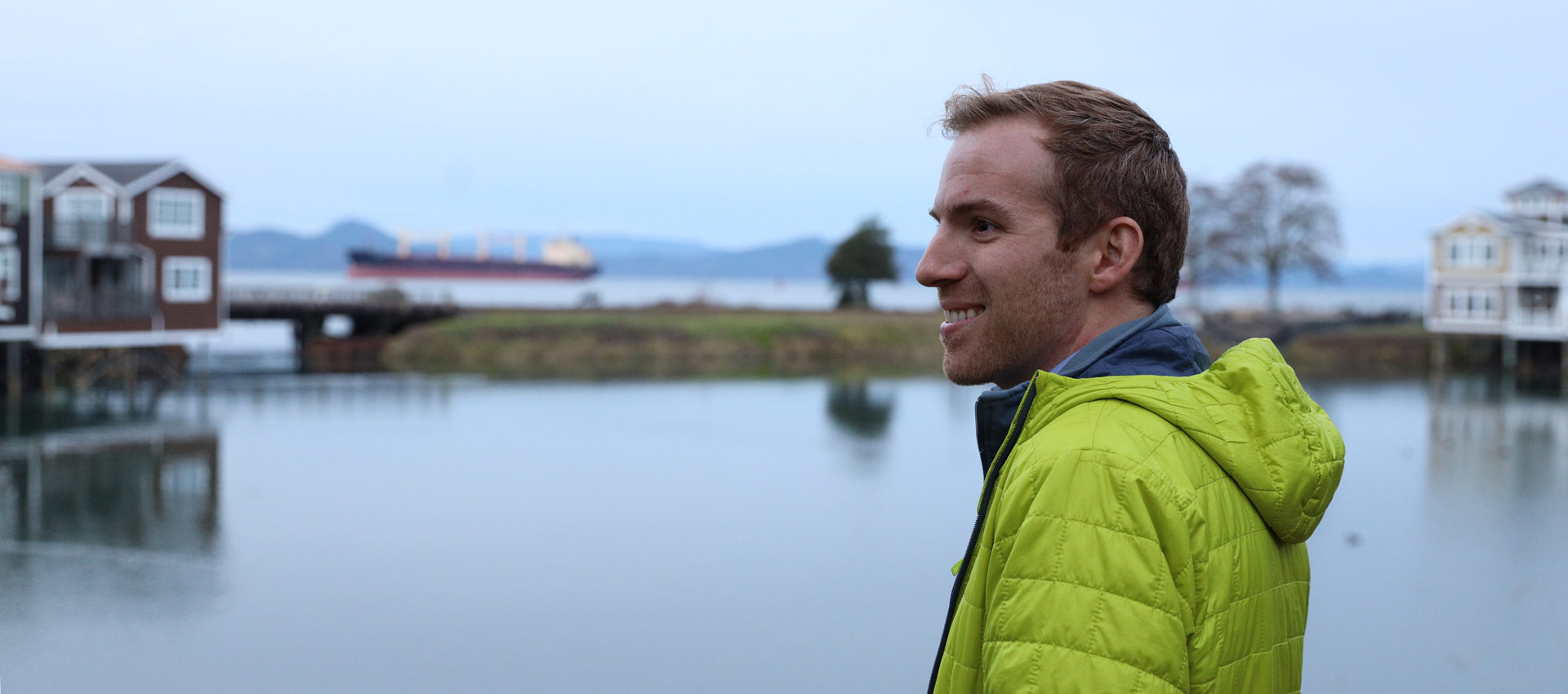 Mission Investing
We also support our four portfolios' funding framework with investments from our endowment.
In 2004, we began using assets from our endowment to make investments that address persistent gaps in capital to seed and grow businesses in our region. Mission investing offers economic and social returns and advances work across our four portfolios' strategy to promote good jobs and financial capability. We have committed roughly 10 percent of our assets to mission investments.
Outcomes:
Achieved by Learning from and with Grantees
Our approach enhances grantees' ability to carry out their missions and create lasting change for individuals, families, and communities:
Changes in Communities
We aim to help our grantees build stronger local economies anchored in the culture of the community and able to help people who have traditionally faced barriers to prosperity.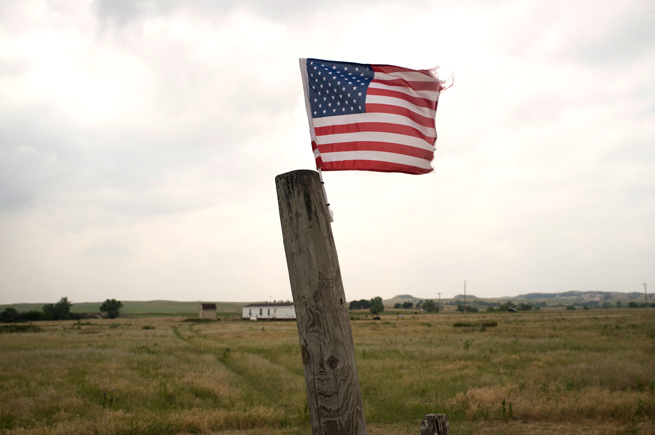 Changes in State, Local, and Tribal Governments
We support organizations working with decision makers to create more equitable systems, shrink opportunity gaps, and create more opportunities for underserved communities.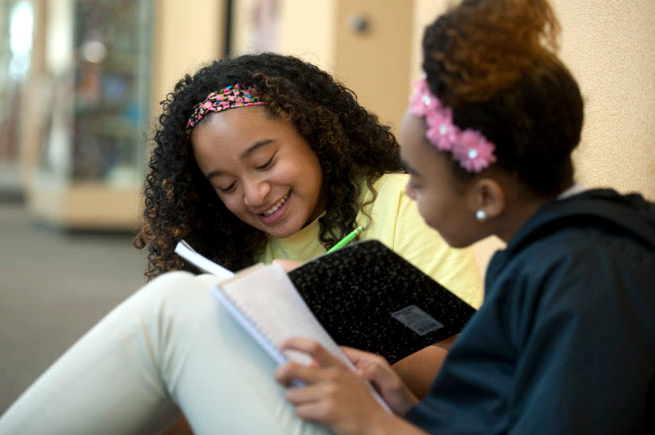 Changes in Individuals
We lift up the work of organizations committed to helping people attain knowledge and skills, increase their personal income, and build their assets in order to break out of the cycle of poverty and hopelessness and build a secure future for themselves, their families, and their communities.