"Alone we can do so little; together we can do so much," wrote Helen Keller.
The words hold true for our new three-year initiative that cultivates partnerships and collaboration to advance the financial capability of African-Americans in the cities with the highest African-American populations in our region.
Our initial $1.2 million in grants will bring together a cohort of six African-American-led groups to strengthen asset-building services, sharpen policy advocacy strategies, and grow leadership capacity to benefit the five most populated African-American communities in Iowa, Minnesota, Oregon, and Washington.
The cohort includes:
Since collaboration is key to the initiative's success, we're establishing a learning community among cohort members and two national powerhouses: the National Association for the Advancement of Colored People (NAACP) and the Corporation for Enterprise Development (CFED). We're also encouraging and supporting efforts by cohort members to reach out and convene other organizations that can work collaboratively among groups within the African-American communities of each city.
The initiative's ultimate goal—to improve and protect the economic security of African-Americans in our region—helps build our Financial Inclusion portfolio.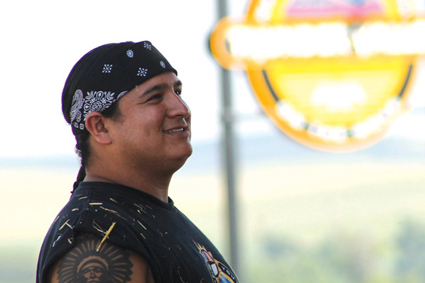 Third Quarter Grants 2015
The AAFC initiative grants occurred within a quarter of $4.3 million in grantmaking. Twenty-five additional organizations benefited from the quarter's remaining funding, which includes a three-year, $500,000 grant to Thunder Valley Community Development Corporation (CDC).
See the 2015 grants listings