Convenings go beyond grant dollars to support social enterprise grantees.
We at the Foundation are constantly asking, "How do we best support the success of our grantees?"
We know that our grant dollars are, by far, the most significant way we can advance the missions of the nonprofits we get to support. Occasionally we add to this support by convening leaders from these organizations to give them a chance to exchange ideas with each other and learn from additional experts in the field.
Social Enterprise Grantees Are Learning and Sharing on Strategic Issues
In September, we hosted a gathering of our grantees working in social enterprise. These organizations have a lot in common. They all run or assist in building nonprofit business ventures that provide work opportunities for people and support a charitable mission. But nonprofit social enterprise is complicated and many leaders are grappling with important strategic issues. Talking through some of these issues helps them get even better at the work they do, and it helps us get better at supporting them.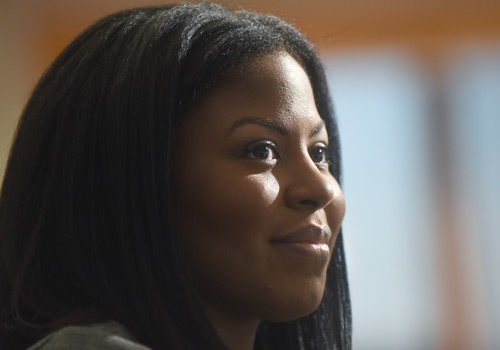 Tools, Information, and More
Natalie Wilson from REDF shared some of the key findings of REDF's Impact to Last. We also explored organizational identity and anchor customers.
Joelle Cook from FSG helped participants work through issues around evaluation and organizational learning. FSG's Strategic Learning and Evaluation report is available online for any organization interested in strengthening its capacity in this area.
Janet Ogden-Brackett and Glyn Northington from the Nonprofits Assistance Fund led a session that provided a wealth of resources on social enterprise financial sustainability.
Nexus Community Partners shared information on its Community Wealth Building approach, which incorporates social enterprise principles into a broader community and economic development framework.
Finally, our website has links to numerous helpful social enterprise resources. If you have any additional resources to share, please contact us.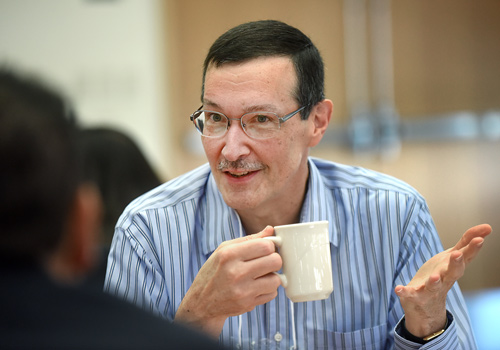 We're always excited to host our grantees for a few days of learning and conversations. They are engaged in incredible work that changes lives. We walk away from these sessions with new ideas and renewed inspiration, and we do our best to make sure our grantees do, too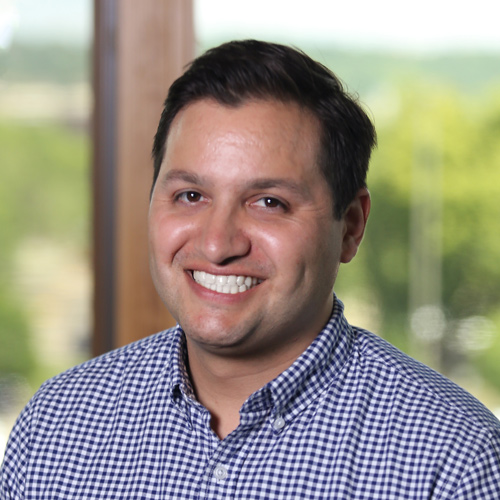 John Fetzer
Program Officer, Northwest Area Foundation