We welcome three dynamic new leaders to our board who will help us close economic opportunity gaps to under-resourced communities.
Each cultivates deep connections to the untapped community potential within the eight states and 75 Native nations of our region. We're especially excited about their work to help people in the communities we prioritize—Native nations, communities of color, rural communities, immigrants, and refugees—who have disproportionately fewer opportunities to thrive on their own terms.
Meet Elisabeth Buck, Cherie Buckner-Webb, and Father Larry Snyder:
Elisabeth Buck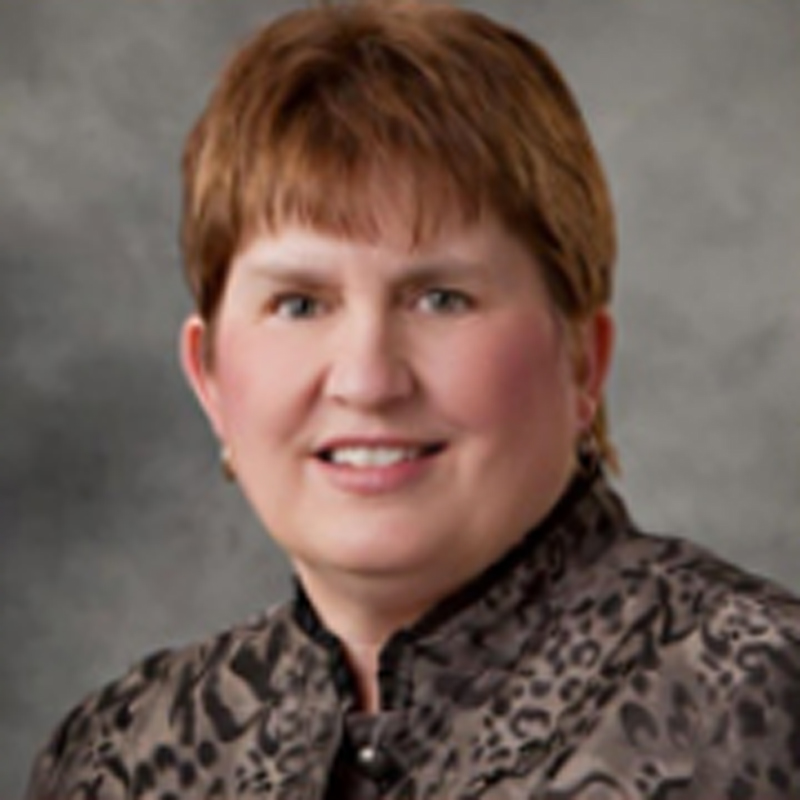 Elisabeth Buck is passionate about reducing poverty through community collaborations. From her current position as the chief community impact officer for United Way of Central Iowa to her 20+ years working for Iowa's state government—including roles as chief executive of Iowa's Workforce Development and as deputy chief of staff for two governors—to her impressive involvement on local and national boards and committees, Elisabeth continues to break down barriers and build relationships to provide innovative strategies and appropriate funding for improving the education, income, and health of Iowans.
Cherie Buckner-Webb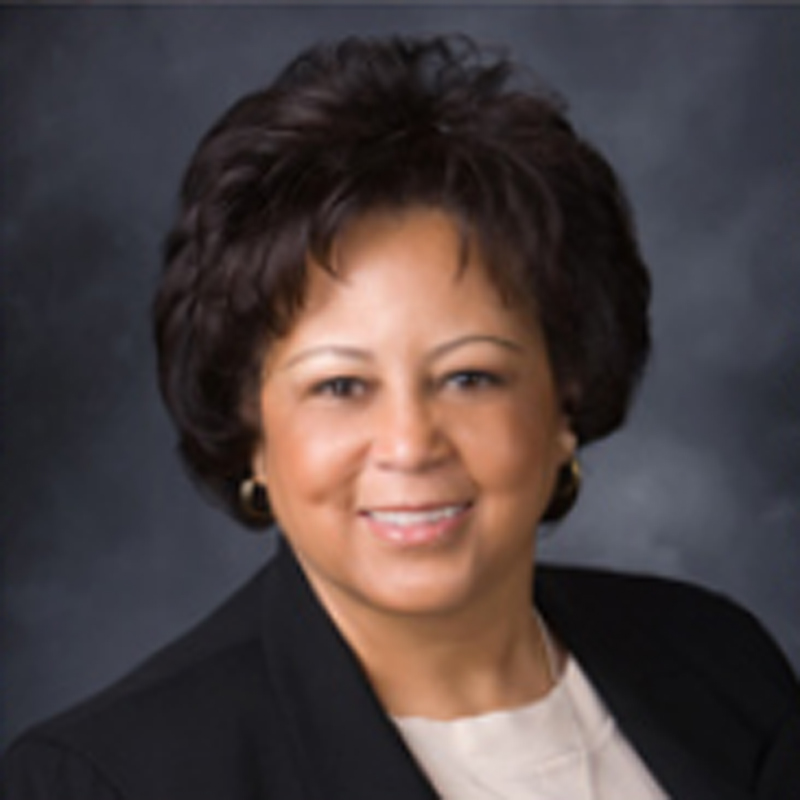 Cherie Buckner-Webb's credo, "leave a legacy," underscores her work in every aspect of her life. She has served in the Idaho State Legislature since 2010 and is currently the Senate Assistant Minority Leader. Cherie is a highly respected motivational speaker and provides organizational development, diversity, and program management consulting through Sojourner Coaching, Yarbrough Group, and White Men as Full Diversity Partners (WMFDP). She has also held leadership positions for Fortune 500 companies, institutions of higher learning, and nonprofit organizations. She extends her enthusiasm and expertise to a variety of community organizations through extensive volunteerism.
Read Cherie's bio »
Father Larry Snyder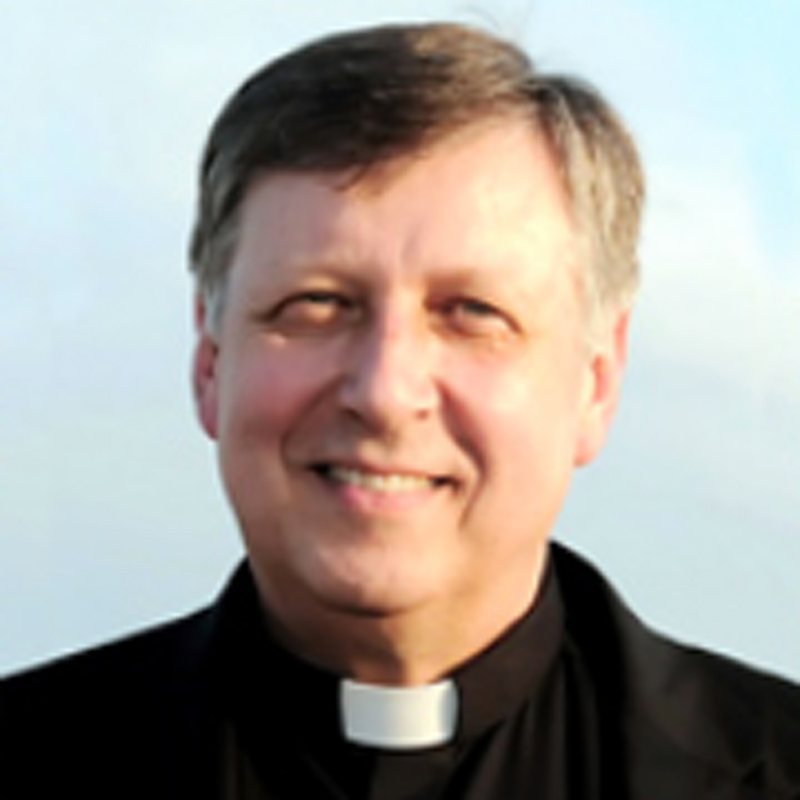 Father Larry Snyder is committed to finding innovative approaches to reducing poverty. He authored a book that spotlights effective and efficient programs that are combating poverty across the country. For more than two decades, he advanced Catholic Charities' poverty-reduction work (including a decade as Catholic Charity USA's president) and encouraged government, business, and academia to raise the issue of poverty in national conversation. His expertise and dedication earned him an appointment by former President Barack Obama to a Presidential advisory council. Larry, an ordained priest in the Archdiocese of St. Paul and Minneapolis, continues his work at St. Thomas University in St. Paul, where he is vice president of mission.
Read Father Synder's bio »
---
As we welcome Elisabeth, Cherie, and Father Larry, we also extend heartfelt thanks and wish a fond farewell to three esteemed board members who will term off the board after each serving nearly 10 years: Sally Pederson, whose service included two terms as board chair; and Natalie Camacho Mendoza and Sarah Vogel, who each served as program committee chairs during their tenure. Although we're saying goodbye to these board members, we plan to continue our relationship with them as allies.
"Our newest board members are devoted, experienced leaders who know how to foster positive change. All three have strong ties to our region and a demonstrated commitment to finding ways to reduce poverty and expand opportunity in underserved communities."
Kevin Walker
President and CEO, Northwest Area Foundation