We're honored to welcome Georgie Slade to our board of directors.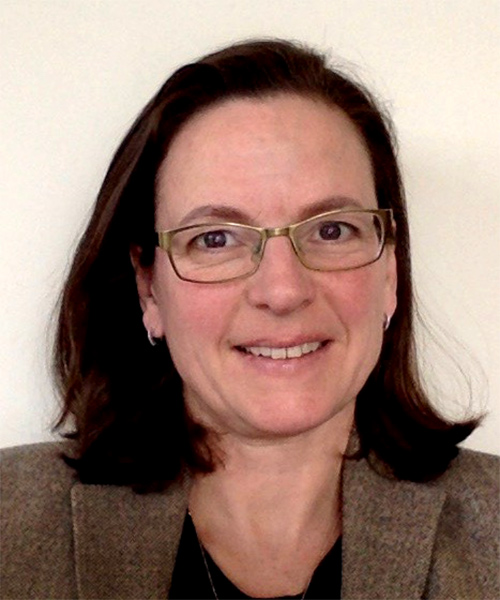 Georgie is the great-great-granddaughter of railroad magnate and entrepreneur James J. Hill, founder of the Great Northern Railroad.
She brings experience from the corporate, nonprofit, and educational sectors, and she is an active community volunteer and parent. Most recently she worked in online marketing for Target Corporation, and she currently volunteers at Jie Ming Mandarin Immersion Academy, an elementary school within the St. Paul Public School system.
"We are excited to welcome Georgie as the newest member of our board. Staying connected to our founding family is important to the Foundation. As a St. Paul resident raising her family in our home community, Georgie can also help us stay grounded in the local context, which is helpful for a board that spans our entire eight-state region."
Kevin Walker
President and CEO, Northwest Area Foundation