Oweesta's annual convening offers ideas on how to bring capital to Native communities—bringing dreams to life for multiple generations through new jobs and businesses.
We livestreamed at First Nations Oweesta Corporation's 2018 Native CDFI Capital Access Convening this past June. Speakers like Chrystel Cornelius, Oweesta's executive director, and Kevin Walker talked about how Native CDFIs are great investment partners and the impact they are making on their communities. Four Native CDFIs also shared stories about their successful projects.
Watch the livestream and hear more from powerful speakers at the convening.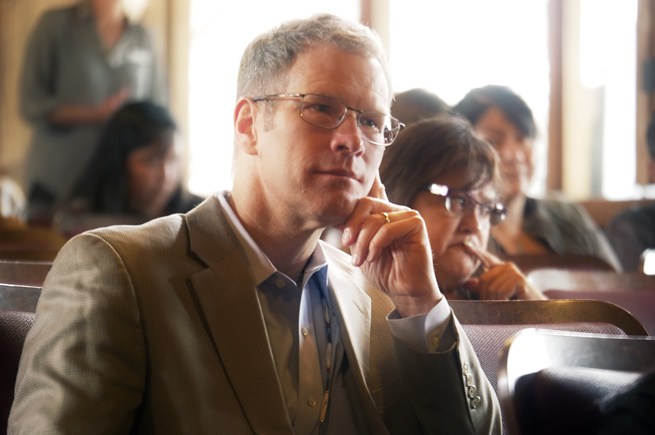 "Native CDFIs are creating an opportunity for a self-determined, locally-rooted economy that grows the human potential that is right there in Native communities."
Kevin Walker
President and CEO, Northwest Area Foundation