Investors and other partners share their perspectives on how Native CDFIs are game-changing allies.
We talked to leaders of banks, asset management firms, financial institutions, and other funders and partners about Native community development financial institutions (CDFIs). We asked them to describe what convinced them to invest in or partner with Native CDFIs.
We filmed their responses and put together a video that tells a narrative of what they said. It makes a strong case for the valuable role Native CDFIs play in building self-sufficient economic and cultural wealth in Native communities.
How Native CDFIs are engines of change that connect communities with economic opportunity. 
A few of the reasons that we heard again and again:
Long-term impact
Native CDFIs help build financial health within the cultural context of the community, and they give community members the opportunity to decide where resources are best spent. It's a major factor for supporting thriving local businesses and jobs, sustainable across generations.
Deeper Relationships
Native CDFIs are deeply rooted in the communities they work with. They have in-depth knowledge and understanding about Native communities, making it easier to build trust and maintain deep relationships that ensure success over the long term.
Trusted Partners
Native CDFIs are win-win investment partners. Native CDFIs offer financial institutions a unique opportunity to expand their reach and meet unmet capital demands—which opens doors to successful loans, credit, entrepreneurship, jobs, and much more in Native communities.
Want to hear more about how Native CDFIs are allies for sustainable, long-term change? Click on the video below.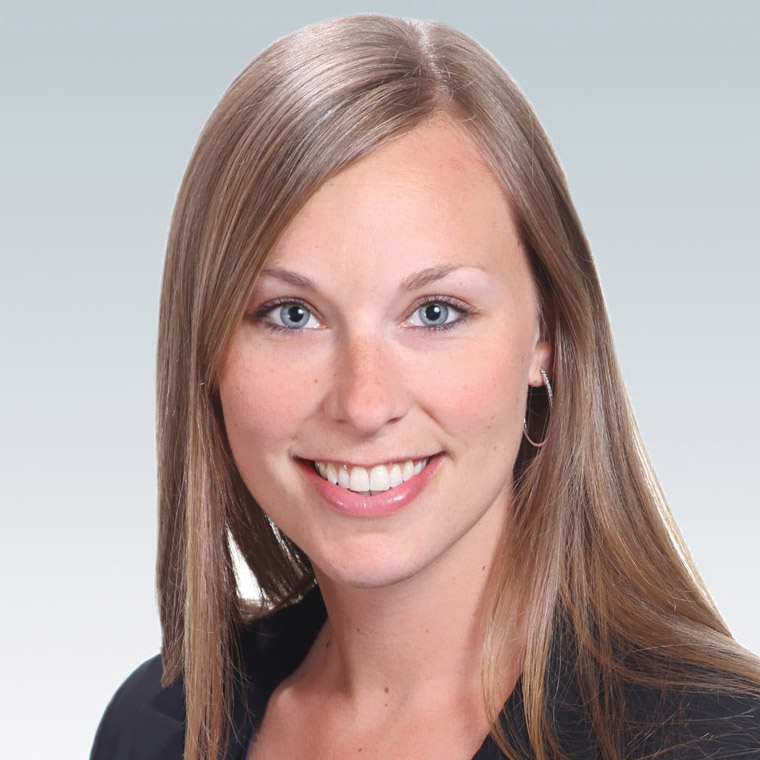 "Working with Native CDFIs is so important because it allows access to capital so that Native communities create a change in their community. The communities do a lot of good with it."
Jodi Neuman
Investment Manager, Trillium Asset Management