We visited the Inland Northwest earlier this year to meet with grantees and reflect on impact.
We're always looking for ways to learn how we can better support the needs of our priority communities: Native Americans, communities of color, immigrants, refugees, and people in rural areas. We want the impact we fund to meet their needs as expressed by them.
"We are only as good as the support we are able to provide to people pursuing their own goals."
One of the ways that we engage with our grantees is by spending time listening and learning on site during our yearly board retreat. This year, we visited the Spokane Tribe of Indians in Washington and the Coeur d'Alene Tribe in Idaho.
Listen as our board chair, Rodney W. Jordan, and I reflect on some of the things we learned from this year's on-site visits.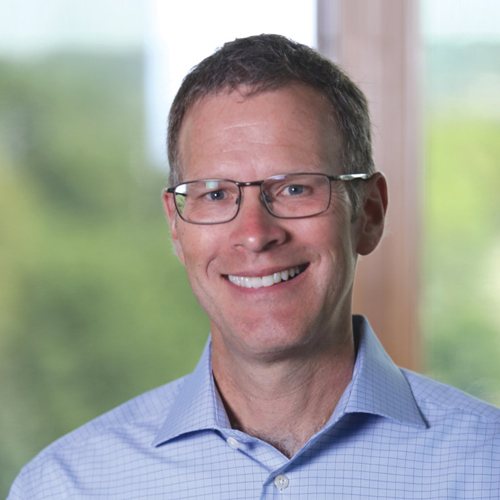 Kevin Walker
President and CEO, Northwest Area Foundation