In the second quarter of 2019, our grants focused on our Financial Inclusion portfolio, aimed at supporting tools that help families climb out of poverty and prosper for the long term.
Each quarter we fund organizations that work to demolish the historical and systemic biases experienced by some communities—including Native nations, communities of color, rural communities, and others. In the most recent quarter, that meant providing 35 grants totaling $3,769,375.
The Q2 grantees represent the spectrum of our funding priorities and region—with a particular emphasis on addressing some of the ongoing injustices and disparities that impede equitable prosperity in under-resourced communities.
This quarter, two grants from our Financial Inclusion portfolio show how being rooted in a culture and place can help communities make change at the systems level.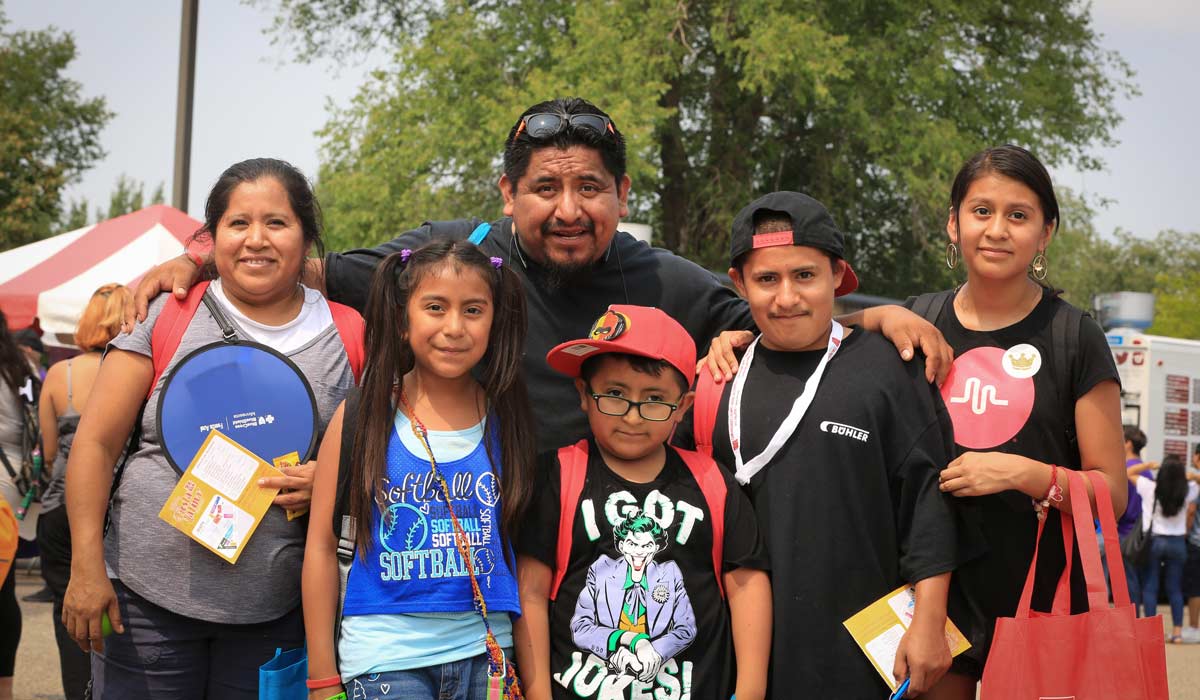 Comunidades Latinas Unidas en Servicio (CLUES) will put a two-year $300,000 grant toward transformative opportunities for Minnesota's Latinx communities, who are disproportionately affected by racial and economic disparities.
The CLUES grant will build opportunities for Latinx participants—women, youth, rural populations, and immigrant communities—to access banking, build credit, expand financial wellness, and tap into networks of social support. CLUES's innovative strategies include coaching, microbusiness education, and tax preparation—all toward the goal of helping people from the communities it serves enter skilled employment pathways, fully participate in the US economy, and build their financial capacity.
A portion of our grant will support a central CLUES initiative, educational workshops for cohorts of peers. The workshops are tailored to the needs and concerns of each peer group—for example, small-business entrepreneurship for women and career-development opportunities for teens. During the two-year grant period, CLUES anticipates serving more than 350 individuals through 36 peer cohorts.
Programs at CLUES, Minnesota's largest Latinx institution, use a holistic approach and cover both urban (the Twin Cities metro area) and rural (Austin and Willmar) areas of the state. The program framework was developed using community input that emphasized the fear and isolation Latinx immigrants and families face in the current political climate.
In Minnesota, 23.2% of Latinx families live below the federal poverty line (as compared to 8.3% of White families). Most CLUES clients are monolingual Spanish speakers with incomes below the poverty line; they often lack child care, transportation, stable housing, and sufficient food and clothing.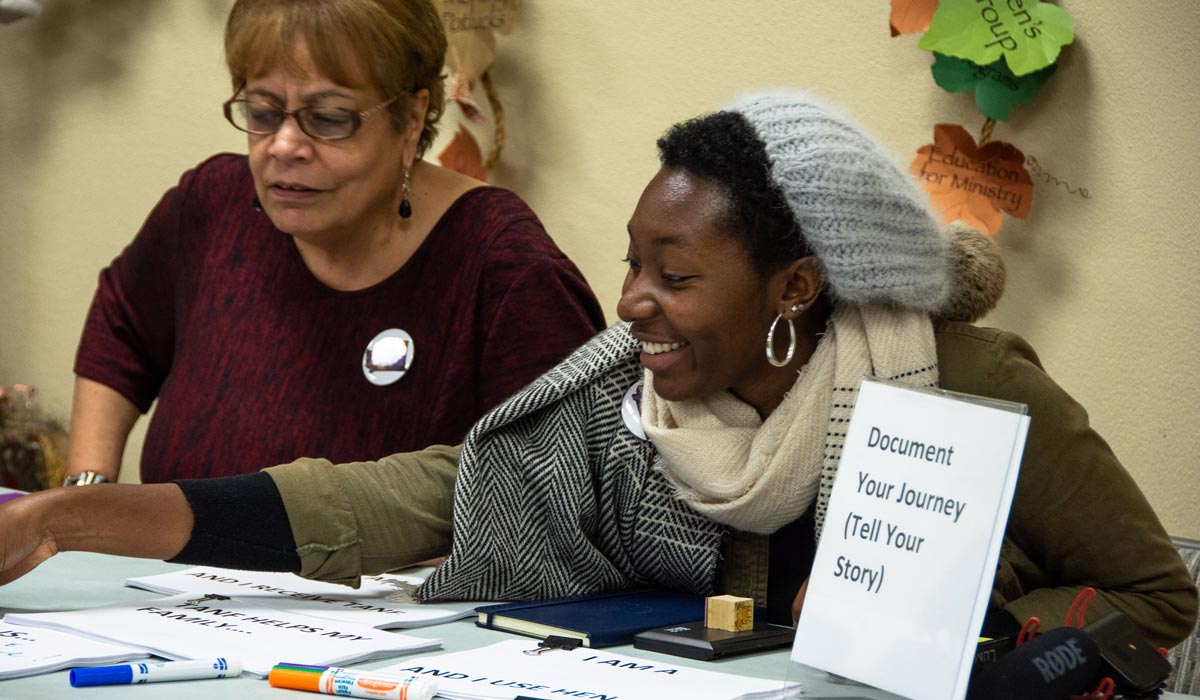 With a $175,000 grant over two years, Solid Ground will advance economic and racial justice through policy change.
Seattle-based Solid Ground fights the root causes of poverty by advocating for equitable policy reform that expands opportunities for communities of color and low-income communities in Washington State. This kind of policy change is a vital part of our focus on Financial Inclusion.
Solid Ground will use our two-year grant to support an array of programming, including listening sessions to strengthen policy advocacy that addresses the issues faced by people with lower incomes. The group's 2018 listening sessions led to eight attendees testifying during the state's 2019 legislative session.
The listening sessions are part of Solid Ground's embrace of story sharing as a strategy to cultivate change. Story sharing builds leadership in under-represented communities, changes the dominant narrative, and replaces negative stereotypes of people in poverty with stories of lived experience. Training people with low incomes to become spokespeople and advocates helps elevate their voices to the same level as researchers and policy makers. Story sharing humanizes poverty in ways statistics can't—and it fosters community leaders who recognize their capacity to affect change.
Solid Ground's policy advocacy aims to:
Build a stronger safety net by eliminating punitive measures that prevent families from receiving the critical support provided by Temporary Assistance for Needy Families (TANF)
Fund and expand the Working Families Tax Credit to include immigrant workers, students, caregivers, and childless workers
Strengthen consumer protections by reining in predatory debt collection and garnishment practices
Facilitate reentry for previously incarcerated people by making it easier to vacate their sentences and obtain Certificates of Discharge