In the final quarter of 2019, we awarded 97 grants totaling more than $4.8 million, while we awarded over $15.5 million in grants during the whole of 2019.
All of our grantmaking supports organizations led by resourceful problem solvers in the resilient communities we serve: Native Americans, communities of color, immigrants and refugees, and people in rural areas. The 201 grantees in 2019 help build prosperity in vibrant communities across our service region—Idaho, Iowa, Minnesota, Montana, North Dakota, Oregon, South Dakota, Washington, and 76 Native nations.
Our Q4 grantees represent organizations that advance the goals of our four interlocking portfolios, which together aim to support equitable economies, where prosperity is defined by local communities and shared by all.
Nimiipuu Community Development Fund (NCDF), a Native CDFI based in Lapwai, ID, will build on its success by increasing its capacity to serve Nez Perce tribal members and the communities they live in.
Using a two-year $250,000 grant—part of our Access to Capital portfolio—NCDF will grow its loan products, educational services, and infrastructure to meet the demonstrated needs of its target market: Native Americans residing on the Nez Perce Reservation and surrounding areas in Idaho, Washington, and Oregon.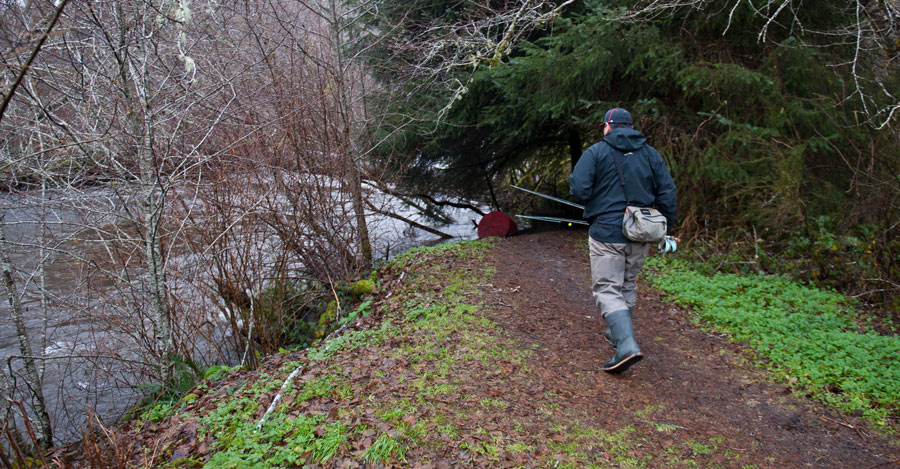 NCDF compares its strategic thinking to the Nez Perce people's historical approach to fishing, an important ceremonial and commercial activity for tribal members. Starting with lower streams and then moving on to higher tributaries of the Cascade and Bitterroot ranges, Nez Perce people secured salmon and trout to support their needs through communal fishing sites and using knowledge passed along through generations.
Today, NCDF is working to help tribal members access financial resources and funding streams to help build financial strength by leveraging similar communal approaches
Interim Community Development Association (CDA) will expand its financial literacy workshops, which help immigrants and refugees in Seattle's Chinatown neighborhood overcome barriers to economic equity, such as poverty, language challenges, and unfamiliar financial norms.
Part of our Financial Inclusion portfolio, Interim CDA will put its 50 years of experience to work building financial literacy and employment skills among the community of immigrants in Seattle's Chinatown district and the Rainier Valley. Using a two-year grant of nearly $200,000, Interim CDA plans to hold four six-week workshops in low-income housing developments. Serving 60–80 families, the workshops will teach participants about banking practices, credit cards, interest rates, credit scores, student loans, and other topics.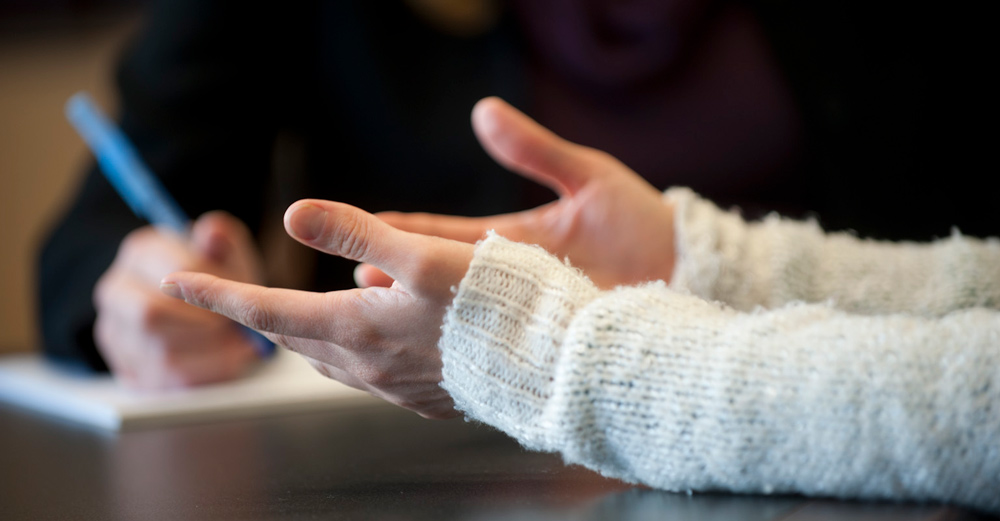 Interim CDA's financial literacy workshops embrace an experiential approach to learning that relies on games and other active strategies to help participants reach a common, multigenerational understanding and set of values about money that more closely matches the community it serves.
A highlight of 2019 grantmaking is a $387,000 award over two years to Region Five Development Commission (R5DC), which works toward equitable systems change in five rural counties of north central Minnesota.
R5DC's award reflects a 2019 focus on grantee partners that build on the unique assets of their communities and cultures to redefine and reach success on their own terms.
A leader in advancing community and economic development in Minnesota, R5DC is especially focused on underserved and rural communities. It will use its grant to build equitable economic models that propel effective systems change within appropriate cultural contexts.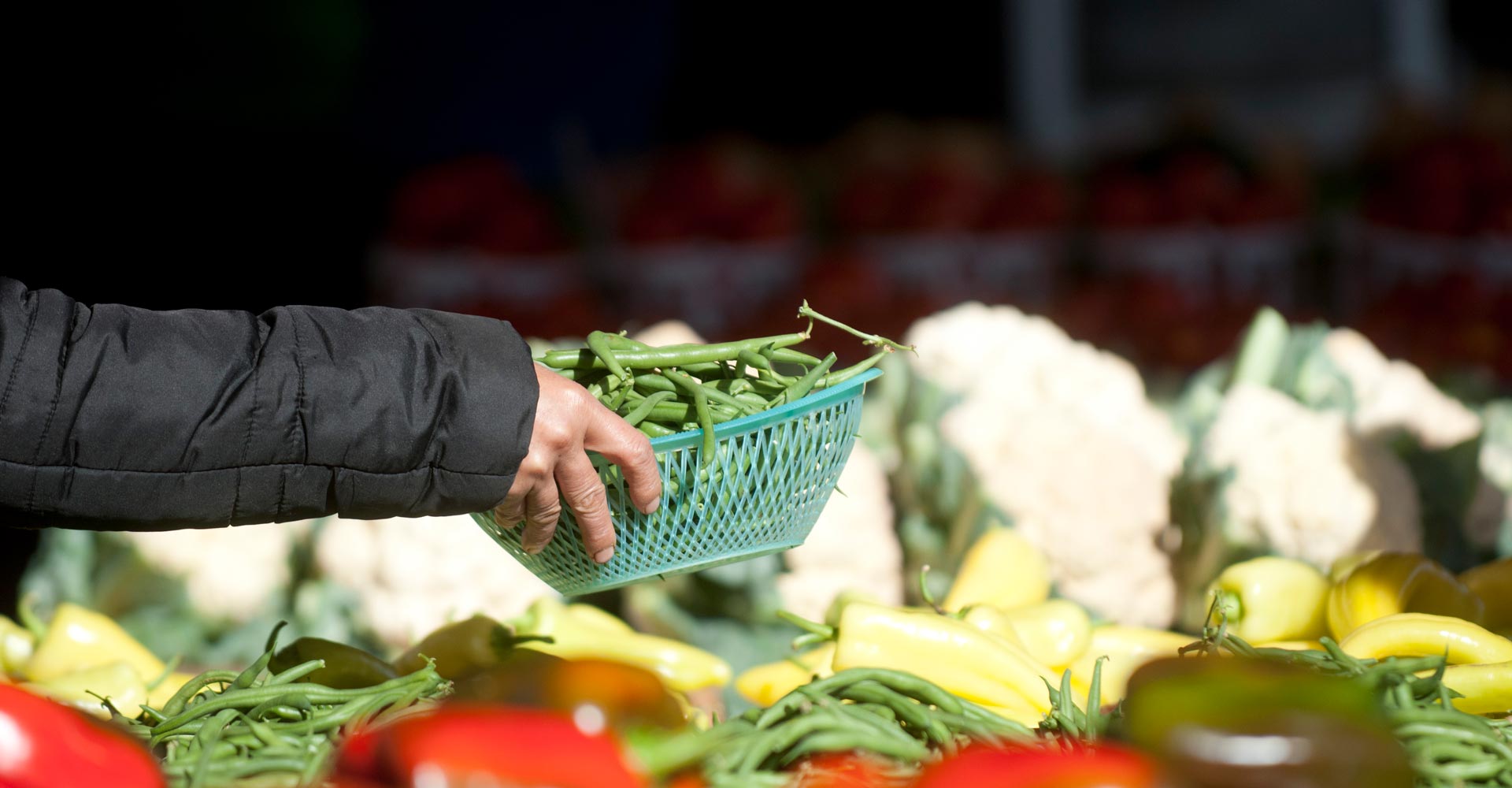 R5DC uses the WealthWorks approach to economic development, aimed at creating wealth in its broadest definition—intellectual, individual, social, natural, built, political, cultural, and financial—that's rooted in rural communities. It's one way R5DC addresses challenges such as outmigration of youth and the seasonality of the tourist industry.
R5DC also collaborates with partners like the nonprofit food hub Sprout. Sprout's mission is to connect and strengthen the local food system as a regional asset.
Supporting change that builds opportunity and wealth equitably across diverse cultures reflects our commitment to comprehensive diversity, equity, and inclusion (DEI).