The initiative helps channel program-related investments (PRIs) to Minnesota's community development financial institutions (CDFIs), which provide financial services to underbanked communities.
Foundations invest in CDFIs that have the know-how to funnel resources to small businesses and nonprofits led by women, people from Black, Indigenous, or People of Color (BIPOC) communities, community members who identify as LGBTQ or disabled, and people from rural communities. It's an important way for foundations to stretch their COVID support further.
We're a big fan. For more than 15 years, PRIs have been a key part of our commitment to mission investing. In particular, we've used both PRIs and grants to support Native CDFIs, which are key partners for economic development rooted in the culture and wisdom of Indian Country.
MCF's Integrated Capital & Recovery program highlights PRIs as a powerful complement to foundations' grantmaking to advance equity. MCF is helping funders share information such as due diligence, PRI criteria, and best practices. Our Program Officer Nikki Foster is part of MCF's PRI workgroup and has been reaching out to connect funders and CDFIs.
MCF's Impact Investing Executive in Residence, Susan Hammel, CFA, is looking to help funders get started.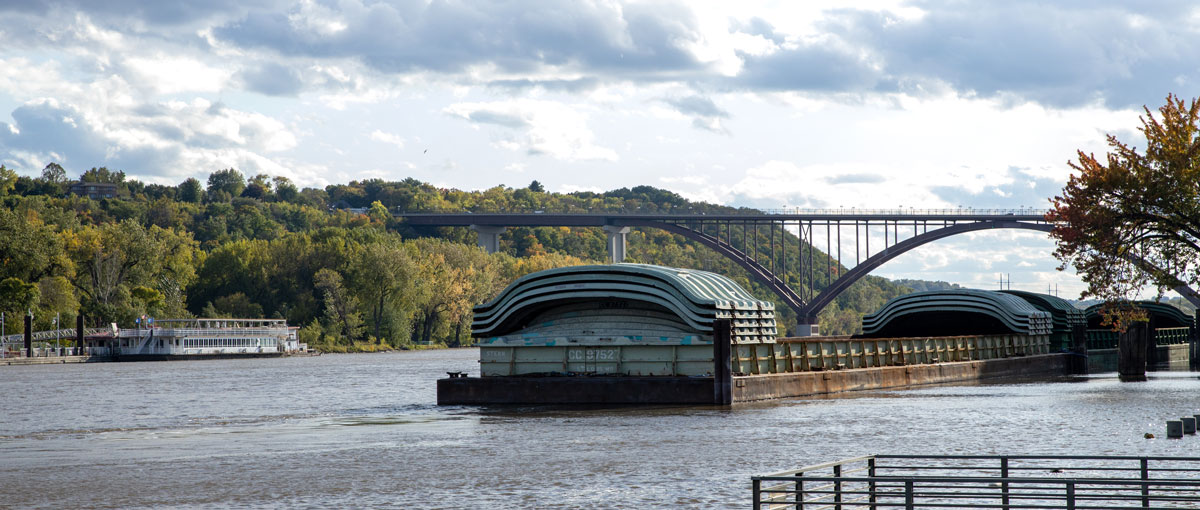 Minnesota Disaster Relief Fund (MDRF) for Coronavirus
We are a contributor to and proud endorser of the MDRF—a partnership between MCF and the Saint Paul & Minnesota Foundation. To date, more than $11 million has been raised for this pooled fund and three rounds of grants have been distributed to community-based nonprofits across the state. Other rounds are forthcoming!