First Nations Oweesta Corporation (Oweesta) will host its Native CDFI Capital Access Convening June 23–25.
Now in its fifth year, the gathering of lenders, funders, and investors will be virtual in light of the COVID-19 pandemic. The convening, sponsored by our Foundation, will dig into topics that include building organizational capacity and access to capital.
Because this year's event is virtual, it's FREE for attendees!
Grounded in the culture and wisdom of the communities they serve, Native community development financial institutions (Native CDFIs) weave partners, funding, and networks together to help Native communities thrive on their own terms. Native CDFIs are changing the economic landscape so that it meets the needs of Native communities.
Colorado-based Oweesta is a leader among Native CDFIs, and its annual Capital Access Convenings provide informational opportunities and networking for funders to connect with Native CDFIs. This year, funders may be particularly interested in two networking events on June 24:
Telling Our Stories Networking Session—Representatives from Native CDFIs will share stories about how they're responding to the COVID-19 crisis, especially given that Native CDFIs are uniquely positioned to offer lending and other services tailored to the specific impacts of COVID on their communities.
Regional Coalition Networking Session—Native CDFIs discuss their work and connect with partners that serve their geographic areas.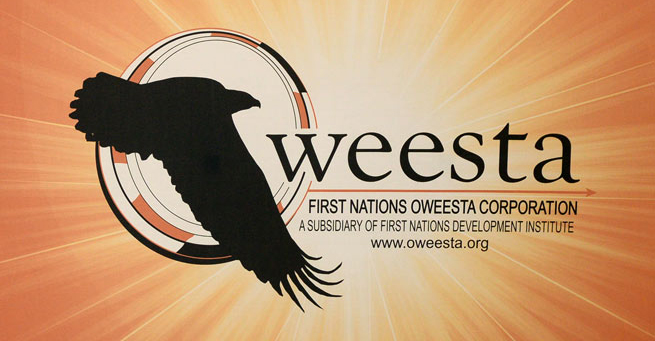 Native CDFI Capital Access Convening
June 23–25, 2020
The event has passed.