Grantees received more than $5.1 million through 113 Q2 grants that continue our support for their efforts to respond quickly to the crises of 2020.
So far, this year has brought us a global pandemic, an economic recession, and protests and unrest in response to the killing of George Floyd. We know from our grantees that the impacts of these crises are intensified by the long-standing racial inequities faced by our priority communities—Native Americans, communities of color, immigrants and refugees, and people in rural areas.
Our Q2 grantmaking reflects a two-pronged approach to lifting up our grantee partners who are responding to community needs in this challenging time:
Strengthening funding for existing grantees, whose ongoing efforts to advance equitable economies are even more critical since COVID-19 emerged.
Meeting immediate needs for grantees through emergency grants—and through two grants for grantees on the front lines of the push for racial equity in the Twin Cities following the killing of George Floyd.
Economic equity efforts are especially crucial in the wake of COVID-19.
Verde, an Oregon-based nonprofit environmental justice organization, connects low-income people and people of color with the benefits of environmental protection and supports their meaningful involvement in environmental decision-making.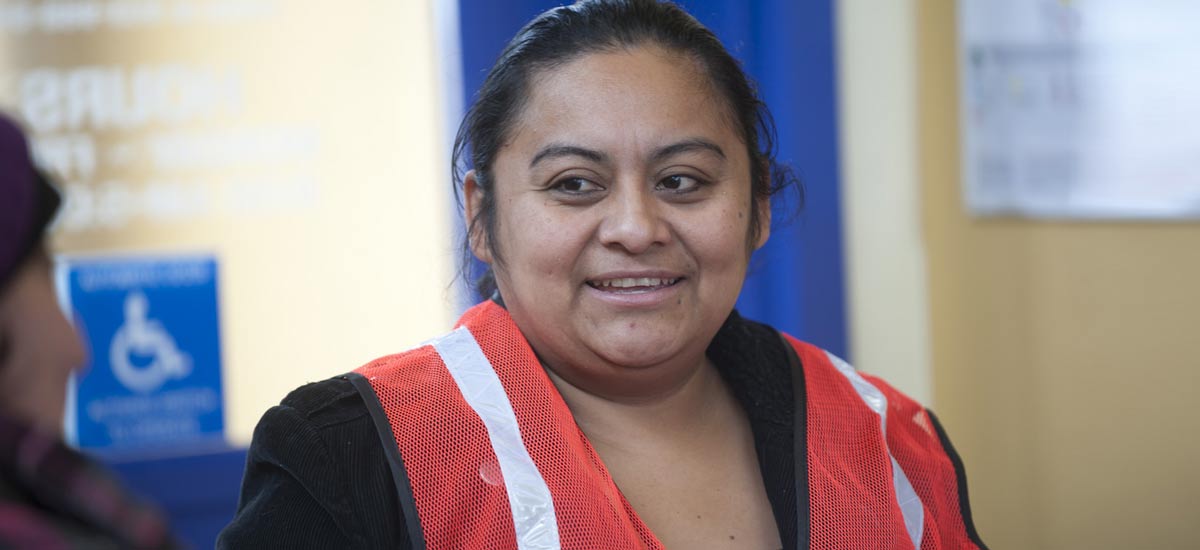 As a result of the pandemic, Verde was forced to shutter its Verde Landscape program, which served low-income people of color through job training in highly skilled environmental work. That loss reinforced the need to continue to serve the community in other ways, through both ongoing and new programming.
Verde will use a $200,000 grant over two years to strengthen the organization through capacity building, advancing new initiatives, and expanding its leadership in the field.
Prepare + Prosper (P+P), based in St. Paul, Minnesota, was founded in 1971 to offer free tax preparation. Almost fifty years later it has evolved into a nonprofit that works toward financial well-being and economic inclusion for all.
P+P's direct services and products help people meet their day-to-day financial needs, build resiliency, and unlock financial opportunity. P+P also engages in local and national advocacy for equitable policies and systems that reflect the needs of low- and moderate-income families.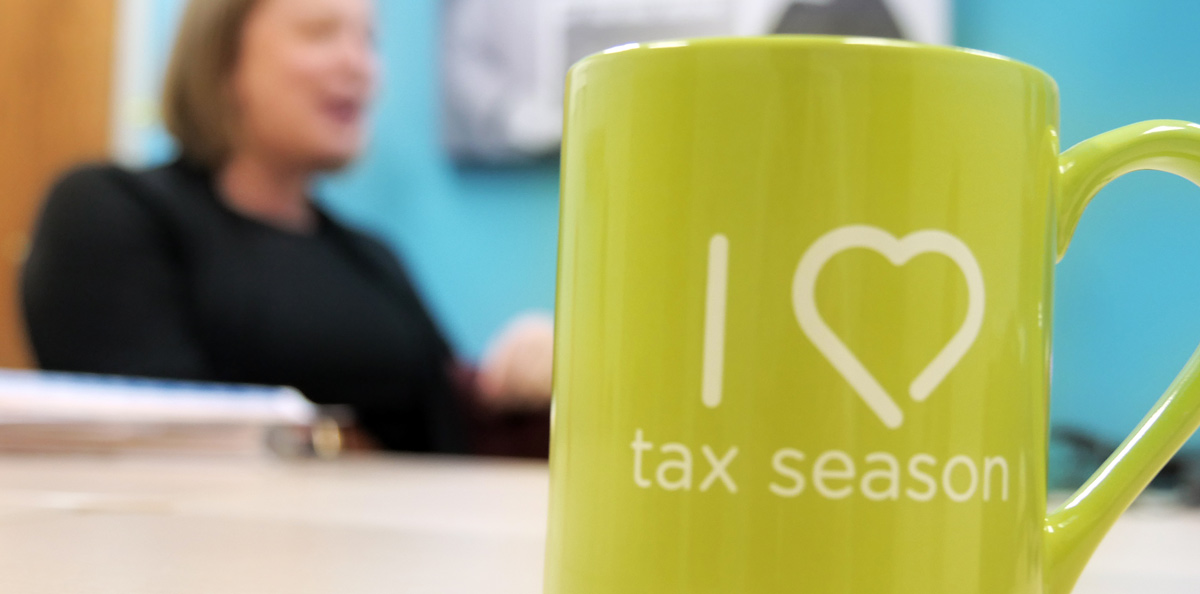 P+P will use a two-year, $450,000 grant to support free tax preparation; financial services, products, and coaching; and advocacy and systems-change work.
Twin Cities organizations lead the way to change as they help their communities respond.
In response to George Floyd's murder on May 25, which activated widespread grief, outrage, and protests around the country, two initial grants were approved to respond to the need for racial equity. More have been made, but will be appear in next quarter's announcements.
Each grantee will use $25,000 to continue coordinating community and advocacy efforts.
African American Leadership Forum (AALF) is a consortium of more than 1,500 African Americans who self-identify as thought leaders, influencers, builders, and ambassadors. AALF improves the lives of African Americans through leadership development, community engagement, and convenings that connect Black leaders.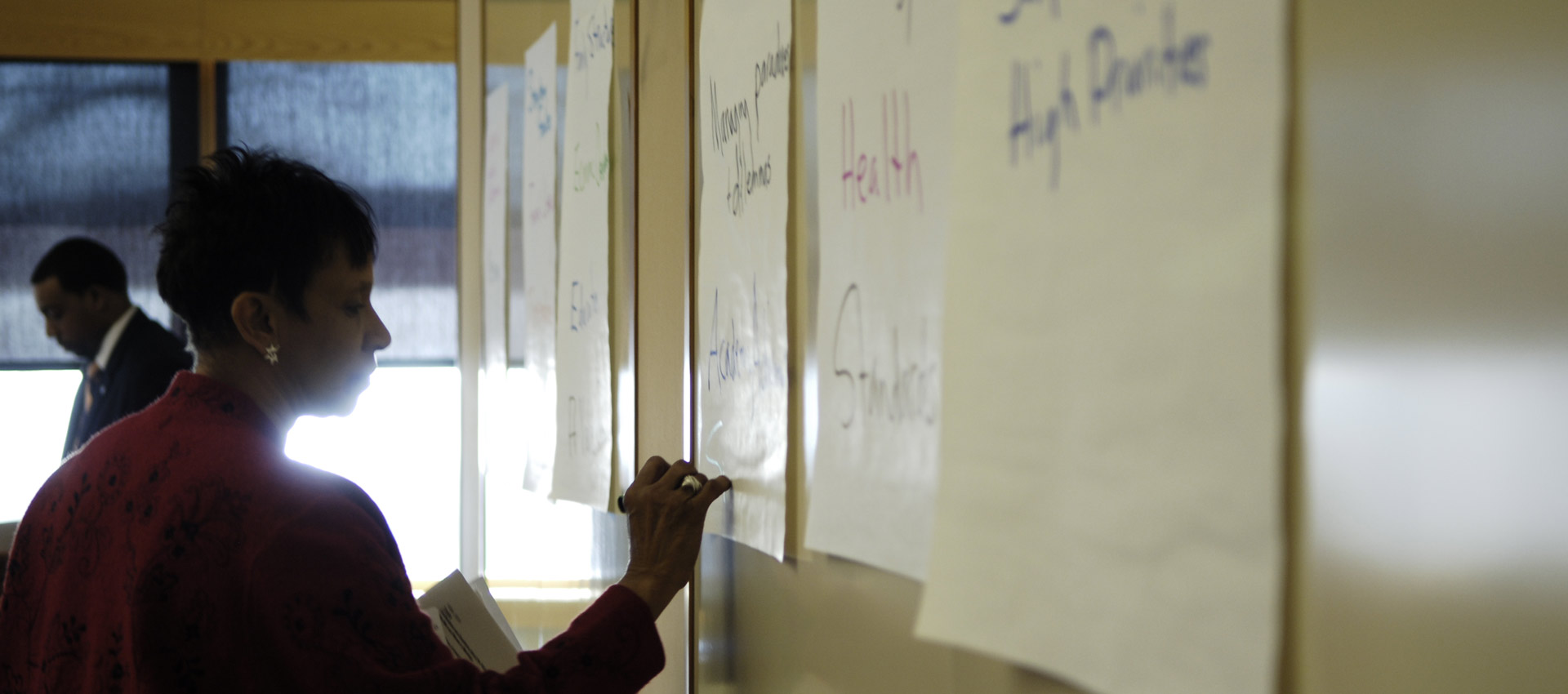 Urban League Twin Cities (ULTC) has been around for more than 90 years. It helps African descendants achieve economic empowerment and self-sufficiency to build generational wealth. ULTC's programs help people secure good jobs, live healthier lives, and achieve financial stability. Its work contributes to dismantling inequities and transforming Twin Cities communities. (Read more ULTC's Real Talk series in another recent post.)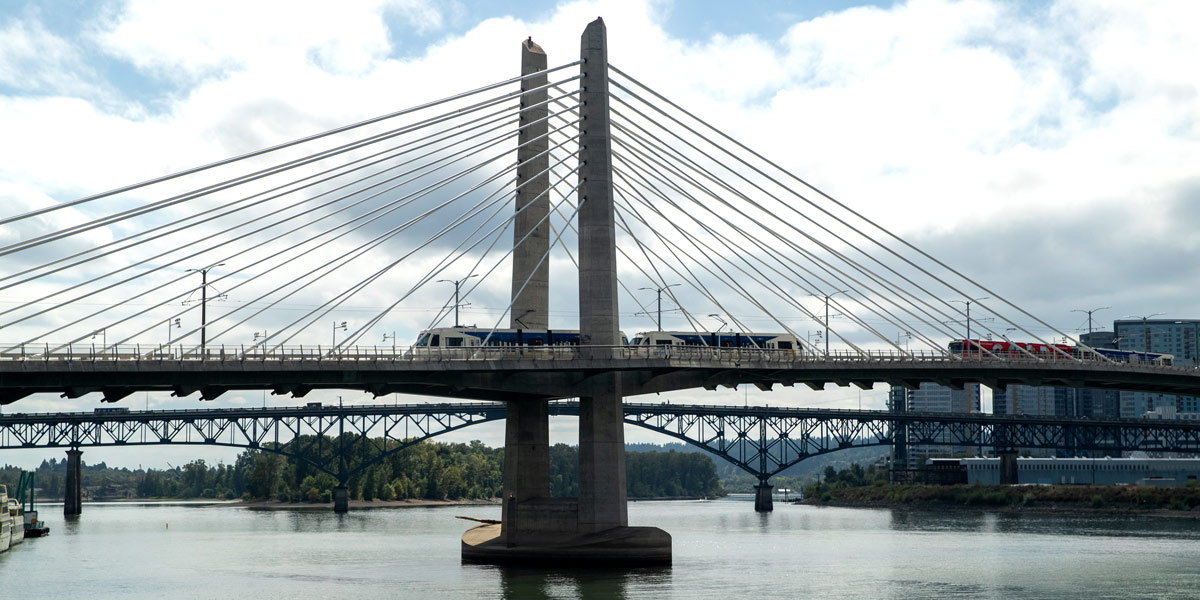 Crisis Response Updates
We created this web page to provide COVID-related informational and funding resources and to share more about our COVID-response contributions to pooled funds and grants we've made to strengthen our current grantees. We continue to update the page as new information is available.
Learn more