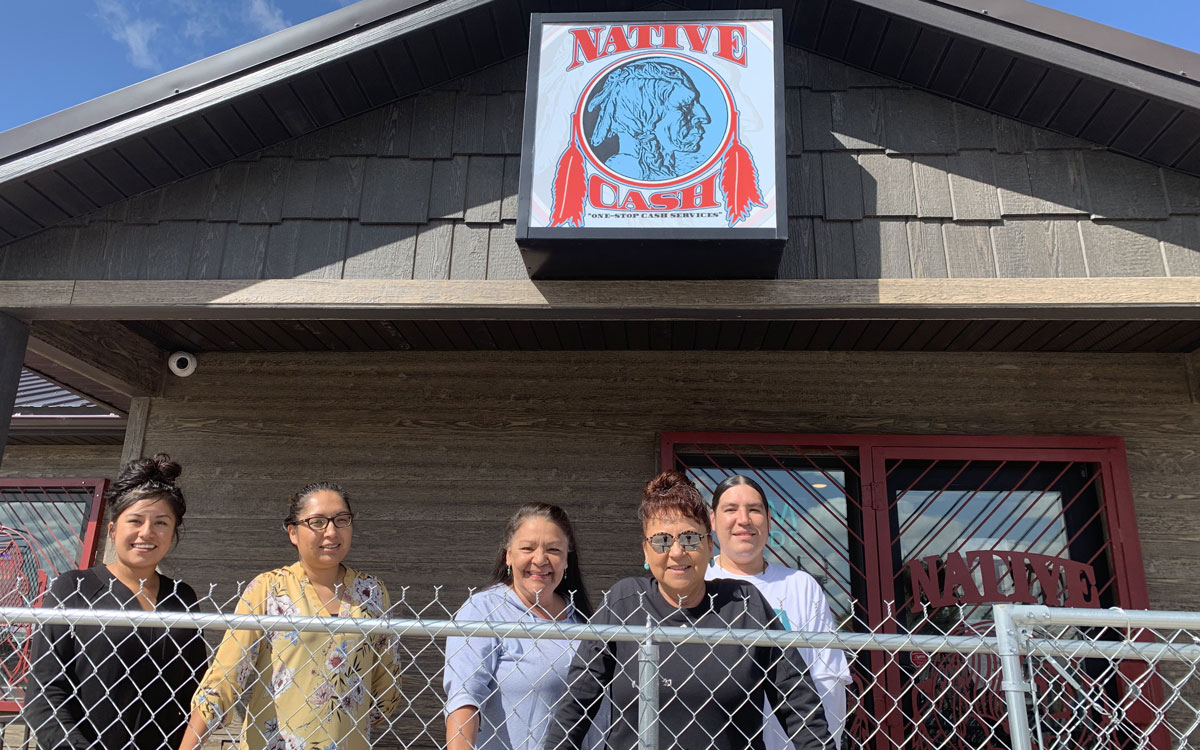 NACDCFS of Montana will use its grant to advance successful initiatives such as Native Cash, a program that helps its customers meet short-term cash needs without turning to online cash-advance lenders. NACDCFS will also enhance its loan loss reserve to support a growing portfolio of agriculture and home loans and to respond to the uncertainty of the economic challenges accompanying the COVID-19 pandemic. Financial literacy training, credit counseling, business coaching, and technical assistance to clients and communities will also be supported.

NNDF, which fosters financial independence for Native people in Washington State, plans to increase loan capital to meet the projected demand and establish a larger loan loss reserve. Its Foundation grant will also assist in a pilot program offering construction loan products so Native contractors and entrepreneurs can buy and renovate homes. These loans will result in more safe and affordable housing in the Native communities NNDF serves, primarily the Colville and Spokane Reservations.

Taala Fund, on the Quinault Indian Reservation in Taholah, WA, offers microenterprise, small-business, and credit-builder loans to its community. It also offers financial literacy training for small businesses and individuals. It will use the Foundation grant both to increase capacity by hiring an additional loan officer and engaging an impact-tracking consultant, and to support other infrastructure.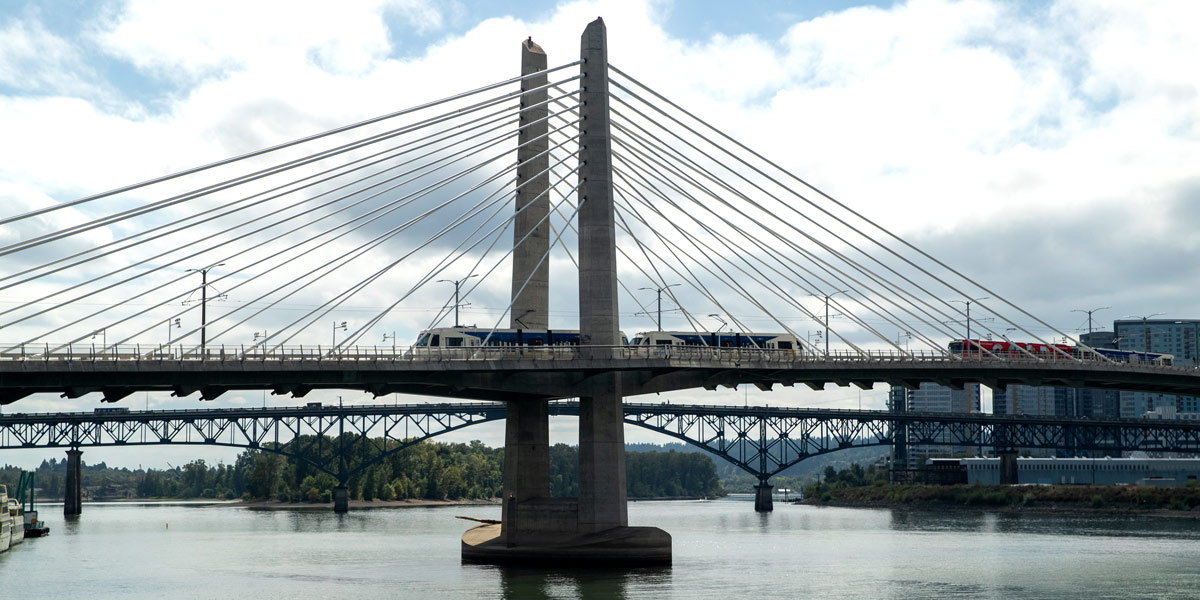 Crisis Response Grantmaking
In mid-August, we expanded our crisis response grantmaking to more fully acknowledge the extent of this year's crises that many of our grantees are facing: COVID-19, the need for racial equity, and more. Our expanded crisis response grantmaking is now reflected on our Crisis Response Updates web page, in addition to COVID-related informational and funding resources. We'll continue to update the page as new information is available.
Learn more