Grantees are providing critical support for immigrant and refugee communities through grassroots, community-based efforts.
Since the onset of COVID-19 in the United States, immigrants and refugees have been among the most vulnerable communities. Their work powers essential, in-person industries like manufacturing and food processing. But they're often denied access to affordable healthcare and other vital resources.
However, grantees have stepped up their leadership to respond.
The Ethnic Minorities of Burma Advocacy and Resource Center (EMBARC) has been serving refugee communities in Iowa since 2012, and it's Iowa's first and only refugee-led service provider. EMBARC is leading efforts to provide reliable resources to immigrant and refugee communities during the pandemic. Through its COVID-19 Crisis Response site, EMBARC is sharing news and updates in nine languages, with videos covering a range of topics: from assistance with bill and mortgage payments to COVID-19 safety tips and news on recent outbreaks. Its efforts ensure that immigrants and refugees can have up-to-date information that helps them stay resilient and thrive.
In Oregon, where government aid has fallen short for those without legal status, the Oregon Worker Relief Fund seeks to provide immigrant workers the financial support they need during these uncertain times. Through the relief fund, undocumented workers can be compensated for lost wages, as many do not qualify for unemployment insurance, and workers can also qualify for aid if they've been forced to self-quarantine after exposure to COVID-19. MRG Foundation, a Portland-based advocate for social change, is managing these crucial funds, working with over 100 community partners to ensure the well-being and livelihood of immigrant families in Oregon.
These are just a couple of examples of grantees that are standing strong with the communities they serve in the wake of the pandemic. For more stories on our grantees' responses to COVID-19, check out these blogs: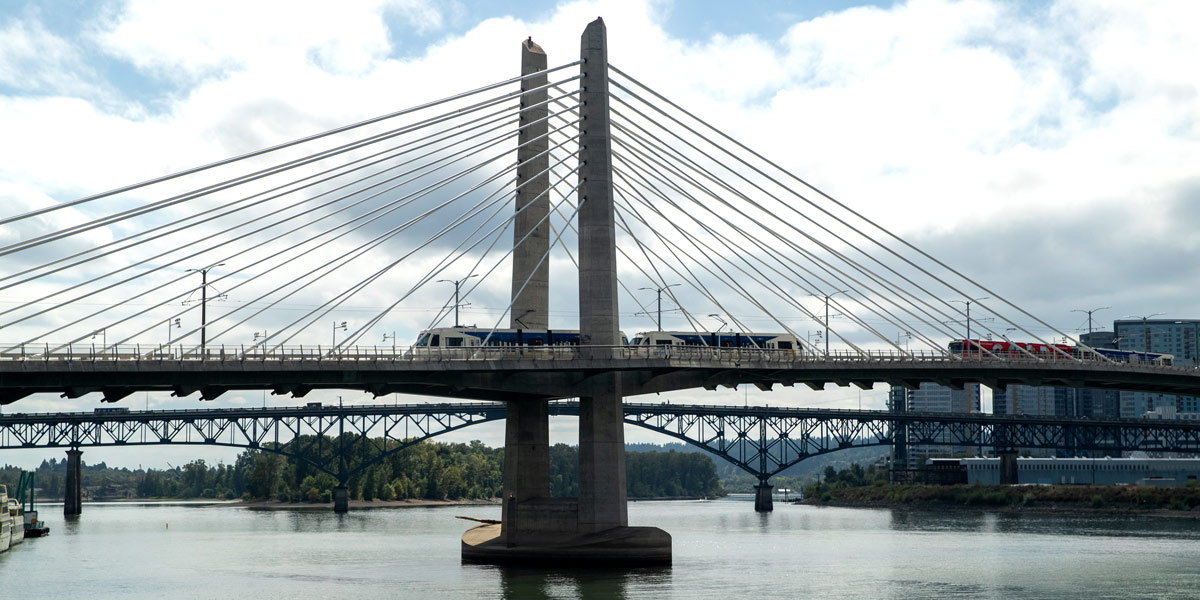 Crisis Response Grantmaking
In mid-August, we expanded our crisis response grantmaking to more fully acknowledge the extent of this year's crises that many of our grantees are facing: COVID-19, the need for racial equity, and more. Our expanded crisis response grantmaking is now reflected on our Crisis Response Updates web page, in addition to COVID-related informational and funding resources. We'll continue to update the page as new information is available.
Learn more