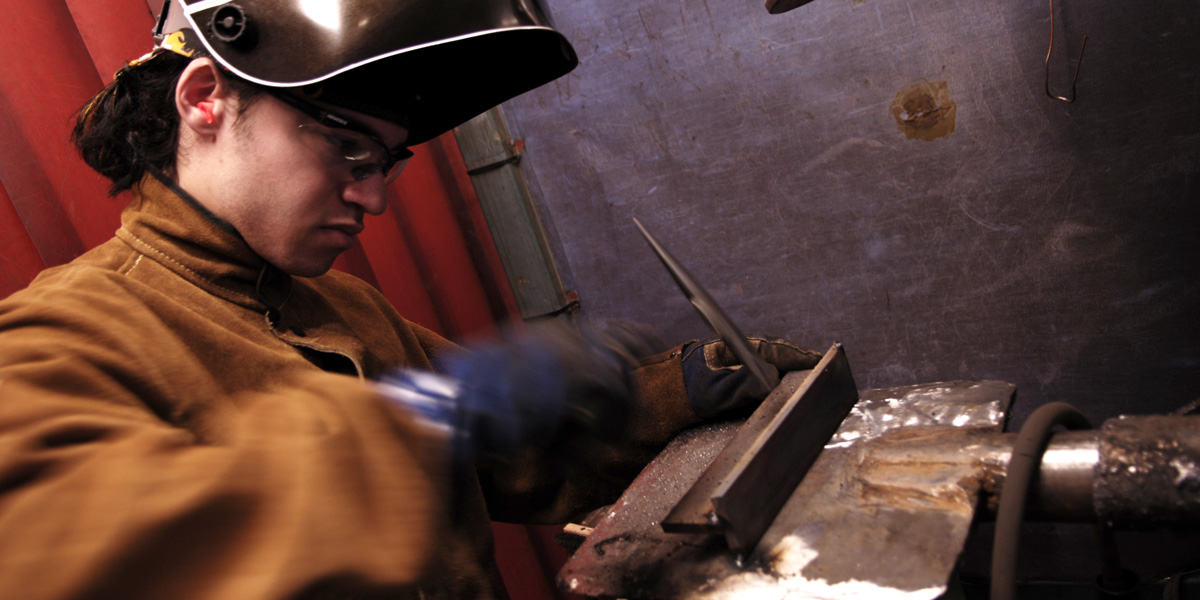 The communities our grantee partners serve are relentlessly resilient, but have long been denied access to resources, power over decisions that shape their futures, and respect for their cultures and ways of life.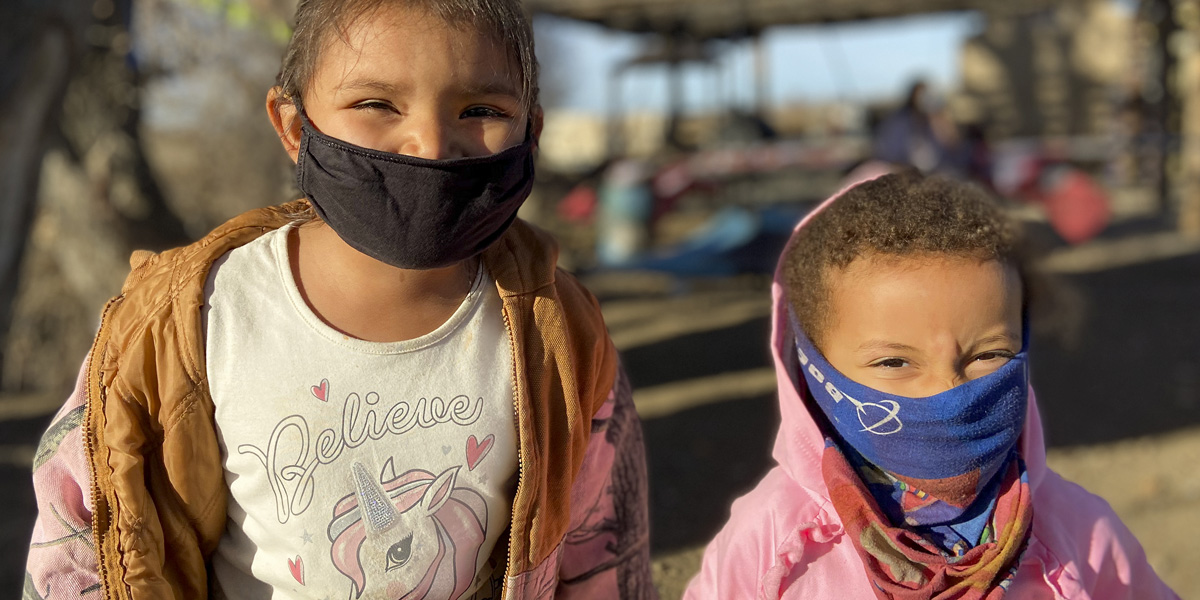 Board Member Dr. Duane Carter Featured in Podcast
As our investment committee chair, Duane is speaking out to the investment community to advance further and faster on equity.
He recently appeared in a podcast with the business publication Finance & Commerce.
Learn more