Grantees stepped up during unprecedented crises to continue advancing work that breaks down barriers to racial equity. We followed their lead.
In the final quarter of 2020, we awarded more than $2 million through 100 grants—making a total of nearly $18 million in grants during 2020.
In this especially difficult year, we redoubled our focus on supporting grantees across our region that are leading the way out of the current crises toward a better, more equitable future.
In Minnesota, Iowa, North Dakota, South Dakota, Montana, Idaho, Washington, Oregon, and the 76 Native nations that share the same geography, our grantees are fighting for a better future for us all.
They are Native Americans, communities of color, immigrants and refugees, and people in rural areas working to overcome the systemic racism, violence, inequity, and exclusion laid bare by the pandemic and police brutality, exemplified by the killing of George Floyd.
These changemakers are working to build a new normal. They're responding to the immediate needs and aspirations of the people they serve. They're restructuring systems in ways that will build stronger communities. And we're honored to be their partner.
Here's one of our fourth quarter grantee partners.
Working Partnerships

helps labor organize to advance needs of low-wage workers of color.
Working Partnerships, a Minneapolis-based nonprofit founded in 2006, works to respond to unmet community needs through direct services, outreach, and education initiatives.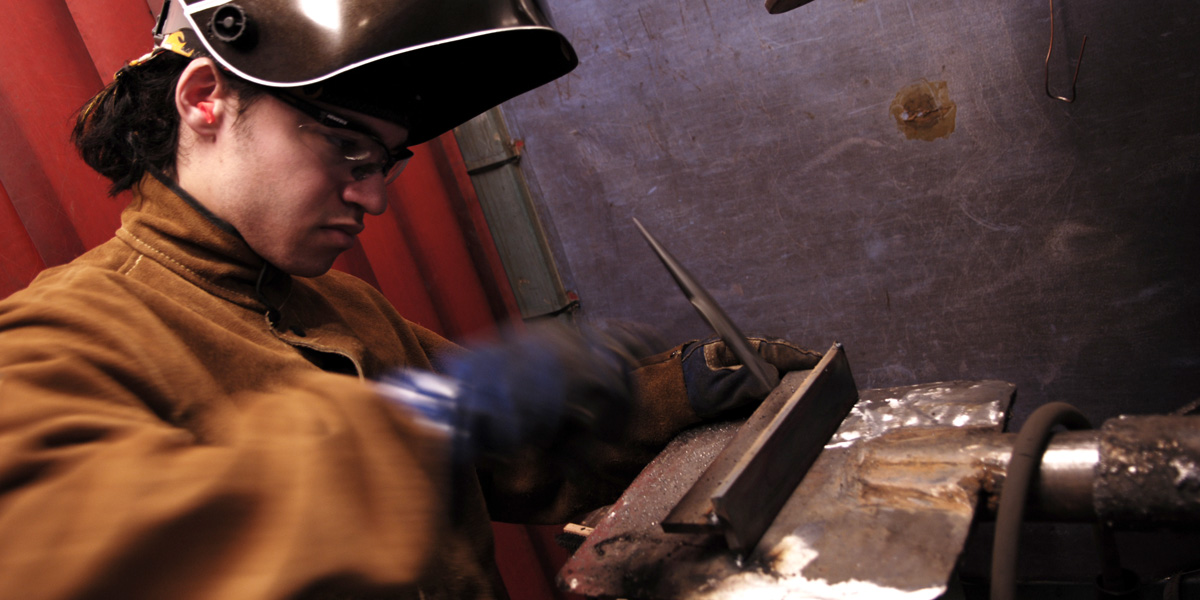 A $150,000 grant will help Working Partnerships establish the Minnesota Labor Innovations for the 21st Century (LIFT) Fund to support leadership development, organizing, and systems change among workers of color earning low wages. The fund is modeled after, and supported in part by, the national Labor Innovations for the 21st Century (LIFT) Fund, a partnership between the AFL-CIO and philanthropic institutions. The LIFT Fund pools and invests resources in new forms of organizing to meet the changing landscape of work.
The Minnesota LIFT Fund will invest in projects and partnerships that cross-pollinate efforts among diverse local organizations. The aim is to help labor organizations expand their work around racial justice and organizing within low-wealth communities. The Fund will center voices of low-wage workers of color, identify intersections between racial and economic justice, address systems of inequality, and foster collaborations among labor-centered organizations and philanthropy.
Urgent needs in unprecedented times called for a fast response.
Nine fourth-quarter grants were crisis response emergency grants, part of a new comprehensive grant initiative approved by our board in August.
The emergency grants provided $720,000 of essential support to organizations responding to current circumstances. For example, support for urgent safety needs and restorative, regenerative farming strategies through the Native COVID-19 Action Fund at Washington, DC-based Return to the Heart Foundation, and funding to support Northwest Native Development Fund's response to the damage caused by wildfires in the Northwest.
The crises throw into sharp relief how the dominant culture and economic system sideline the communities our grantee partners serve. The communities are relentlessly resilient, but have long been denied access to resources, power over decisions that shape their futures, and respect for their cultures and ways of life.
The communities our grantee partners serve are relentlessly resilient, but have long been denied access to resources, power over decisions that shape their futures, and respect for their cultures and ways of life.
Support for grantees leading through the 2020 crises to build a more equitable future.
The Foundation's 298 grants in fiscal year 2020 add up to nearly $18 million—approximately $2 million more than we had planned to give this year.
That $2 million in additional funds is part of our crisis-response strategy, which came out of extensive conversations with our grantees about their immediate challenges and how we could be a useful ally. Those grantee conversations guided our decisions to relax grant reporting requirements, convert some grants from program grants to general operating funds, make the renewal process easier and quicker, and offer interest forgiveness on program-related investments.
For a listing of our crisis response grantmaking »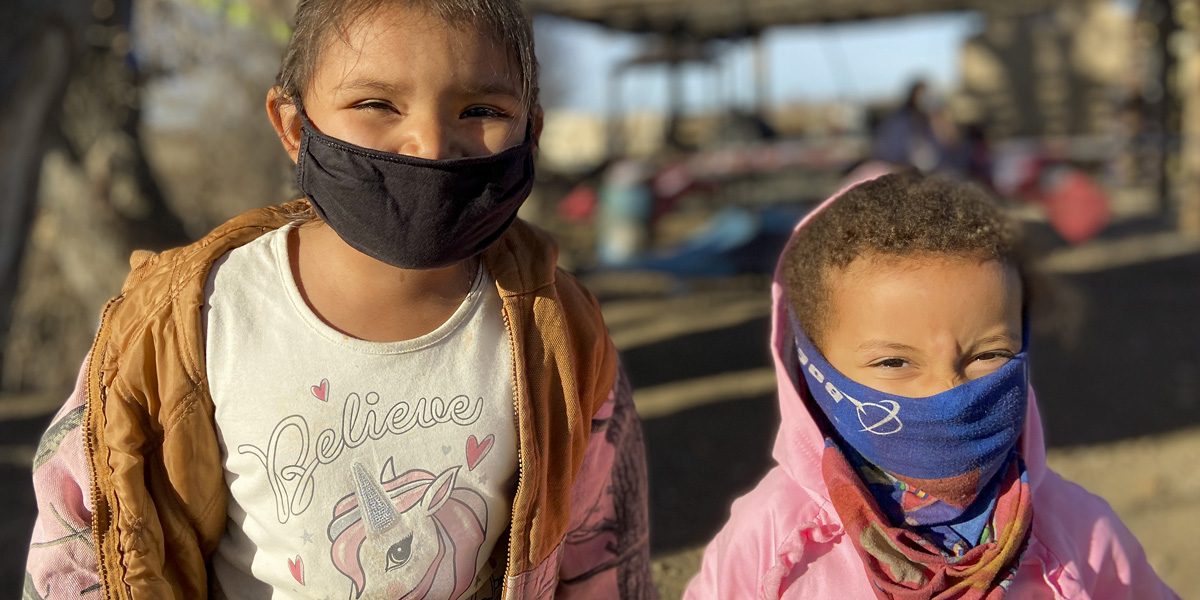 Funding focused on standing behind our grantees—today and beyond.
Moving forward, we're staying invested in our grantees' holistic approaches to building equitable economies. To lifting up the voices of their communities. To strengthening the health and well-being of their communities. To liberating their communities from policies and practices designed to disadvantage them.

Board Member Dr. Duane Carter Featured in Podcast
As our investment committee chair, Duane is speaking out to the investment community to advance further and faster on equity.
He recently appeared in a podcast with the business publication Finance & Commerce.
Learn more