Grantmaking in the third quarter put more than $9 million into the hands of 45 grantees that are nurturing economic equity and justice in their communities.
The 45 grantees of Q3 are advancing change as they remove barriers to equity across our service region—Minnesota, Iowa, North Dakota, South Dakota, Montana, Idaho, Washington, Oregon, and the 76 Native nations that share the same geography.
Below you can link to our grants listings and learn more about two Latinx grantees working to develop just and sustainable economies, education, and opportunities in their communities.
Latinx communities experience active and explicit racial and ethnic prejudice. They see persistent gaps in health, education, and economic equity—and often face barriers to reliable information and service that equitably meets their needs.
CAPACES Leadership Institute, based in Woodburn, OR, works toward social and economic equity as a permanent part of the Oregon farmworker movement.
A two-year, $300,000 general operating grant will help CAPACES launch Alianza Poder Community Wealth Project, which aims to collectively strengthen the financial assets of Latino individuals, groups, and communities.
Founded in 2003, Alianza Poder (AP) is a collaborative of nine sister organizations hosted and coordinated by CAPACES. AP has decades of experience organizing and building leadership in the Latinx communities across the Mid-Willamette Valley. It is uniquely poised to make a lasting difference in the financial well-being of those it serves: more than 100,000 Latinx individuals—roughly one-quarter of Oregon's total Latinx population.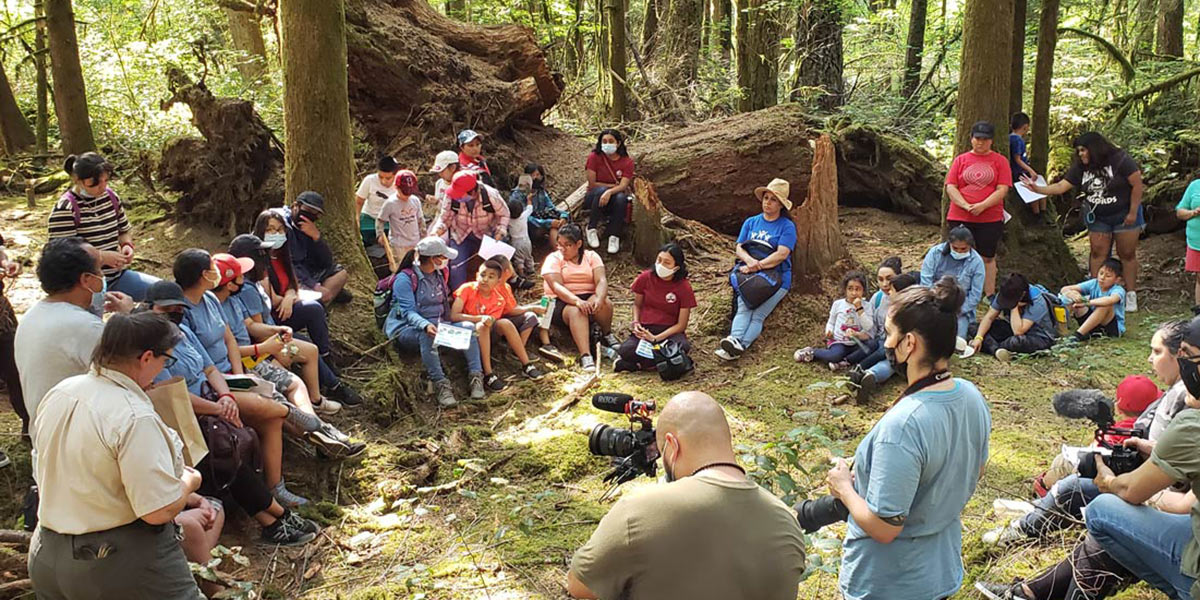 2021 summer workshop at CAPACES
Alianza Poder Community Wealth Project will build community wealth rooted in the cultural assets of its community. The aim is financial justice and a seat at the decision-making table.
Phase one of the project will include developing specific, integrated asset-building strategies. In the meantime, CAPACES' established efforts will continue—such as its Anahuac agricultural workforce program and the Evolve workforce development project in property management.
St. Paul–based Comunidades Latinas Unidades en Servicio (CLUES), Minnesota's largest Latinx-led nonprofit, works to advance racial and social equity for Latinx Minnesotans.
CLUES will use a two-year, $400,000 grant to counter ongoing disparities in education, employment, and economic outcomes among Latinx communities in Minnesota.
Workforce development training, microenterprise support and lending, and the development and strengthening of community partnerships will form the core of the approach.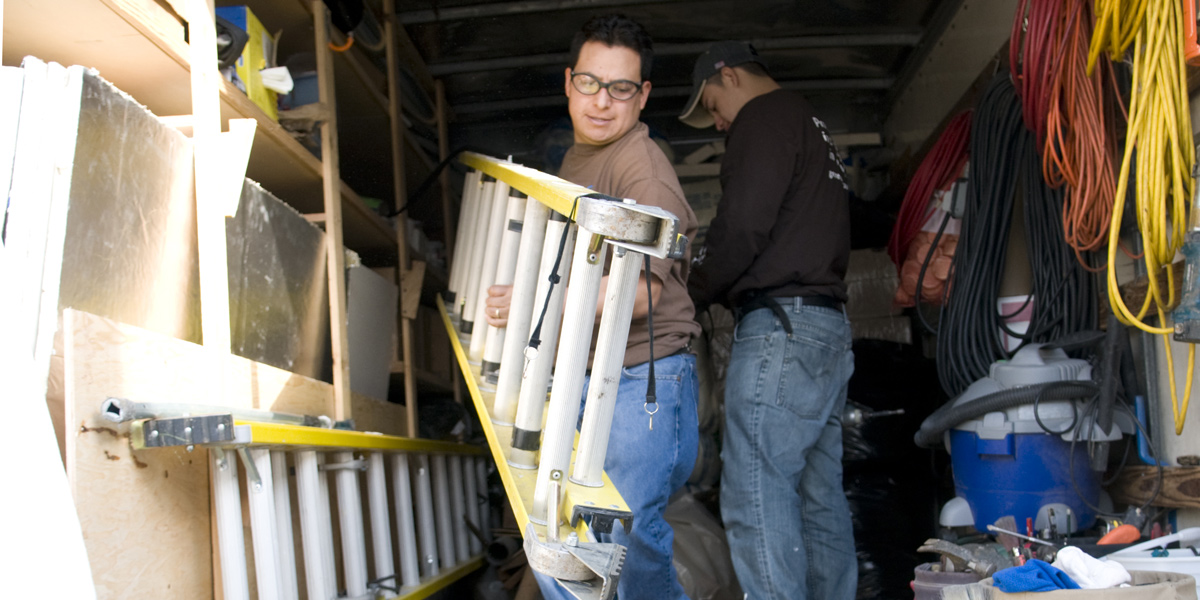 CLUES' new strategic direction aims to advance leadership, strengthen advocacy, and build racial and economic justice by partnering with its community members—who are, and will continue to be, the source of measurable and lasting change.
Also, we've been discussing more about how we put our values into action. Recent blog posts let you in on how we're framing two of our values: