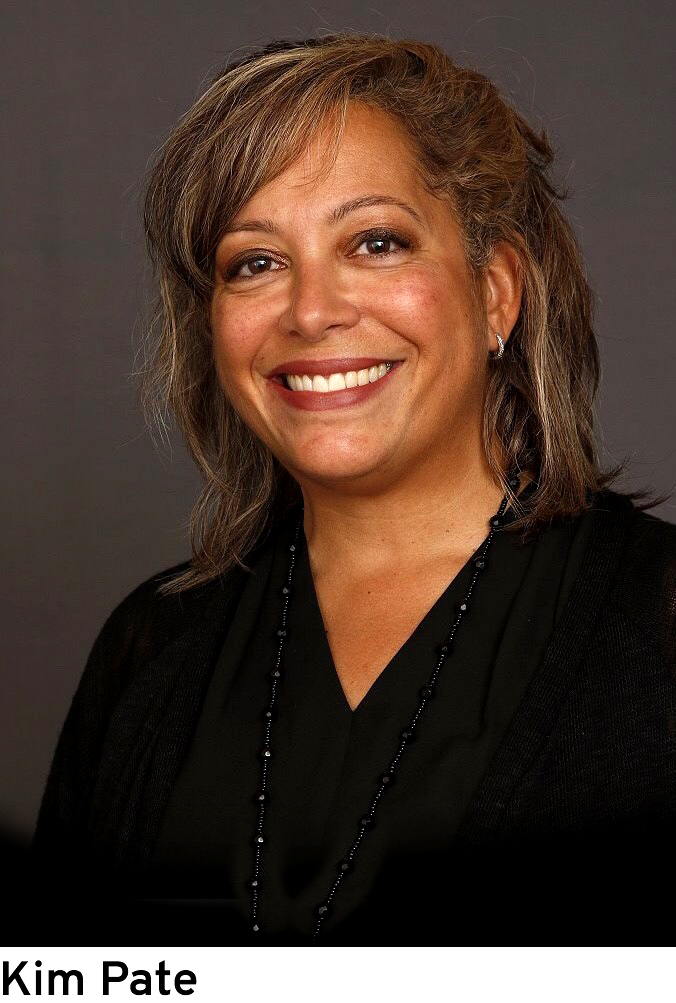 NDN Fund is the impact investing and lending arm of NDN Collective, serving Native entrepreneurs and nonprofits and Native nations. NDN Fund is creating an approach that works better for Native communities with its Indigenized resilience impact investing and lending principles.
Kim Pate (Cherokee and Choctaw), NDN Fund's managing director, describes these principles as "an innovative approach that ensures the processes and outcomes of our impact investing and lending promote equity, resilience, and long-term sustainability for our borrowers and their communities."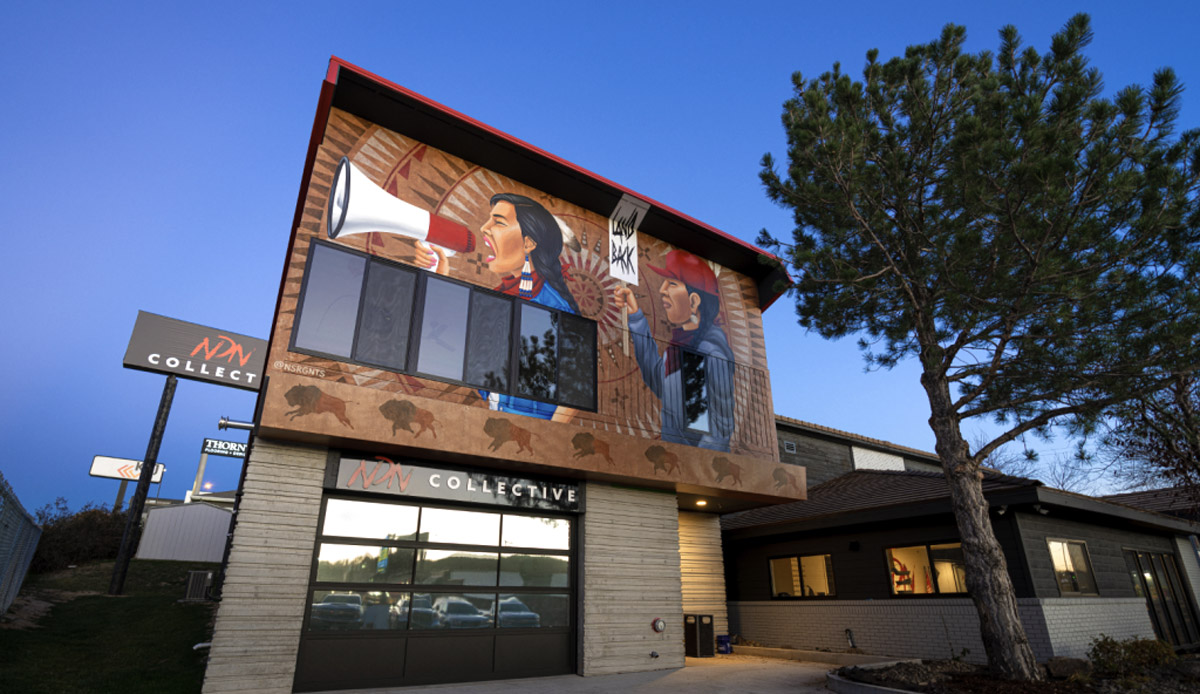 NDN Collective headquarters; Rapid City, SD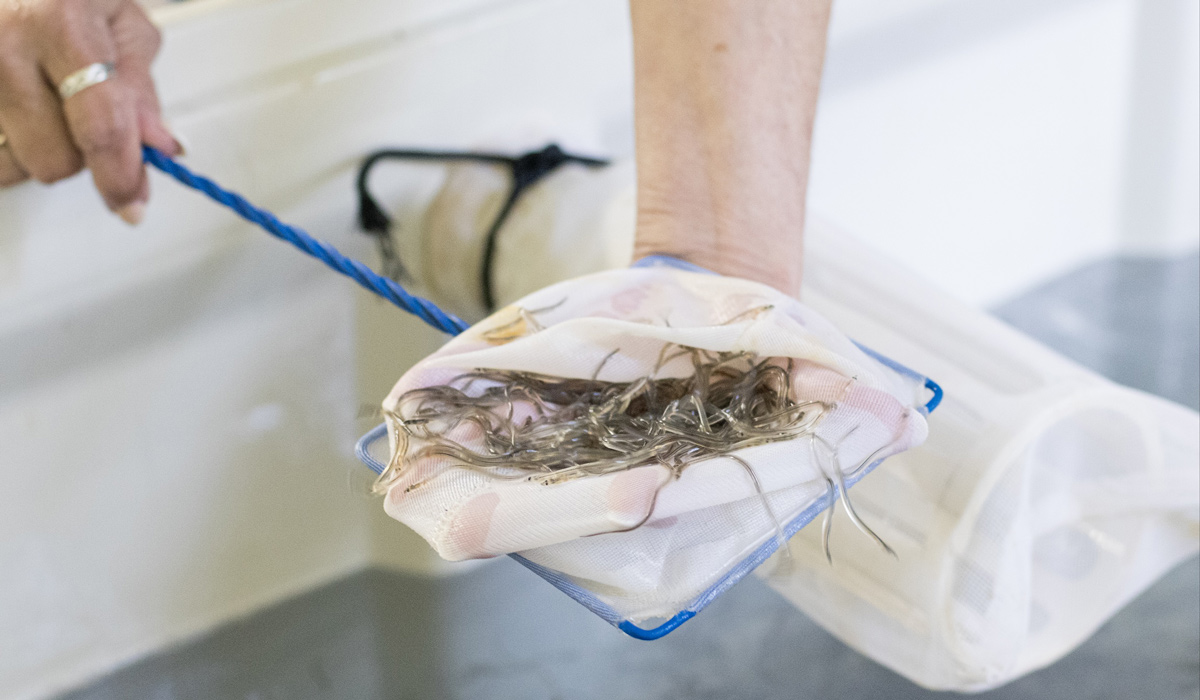 Elvers (baby eels) to be used by the Passamaquoddy Tribe of Indian Township and their partner, American Unagi, for their eel aquaculture projects.