Photo courtesy of Global to Local Health Initiative
Twenty grants totaling $2.2 million supported organizations leading change in their communities.
Across our service region—Minnesota, Iowa, North Dakota, South Dakota, Montana, Idaho, Washington, Oregon, and the 76 Native nations that share the same geography—our grantees are reimagining unjust systems and helping make a better future for the communities they serve.
Among the Q1 grantees are Global to Local Health Initiative (G2L) and Minnesota Indigenous Business Alliance (MNIBA), both prior Foundation grantees. Each will receive a new general operating grant to help them plan for their changemaking futures with confidence.
We are committed to offering more grant dollars as general operating grants, which expand grantees' freedom to do their work as they see fit. We trust them to put those funds where they'll have the most impact—addressing capacity needs, keeping critical programs afloat, and all the self-determined work in between. General operating grants demonstrate our confidence in their vital work and leadership.
The missions of G2L and MNIBA reflect the values of our new grantmaking approach, which centers social, racial, and economic justice. In fact, inspiration for our new approach came directly from our grantees, including G2L and MNIBA, whose work also exemplifies it.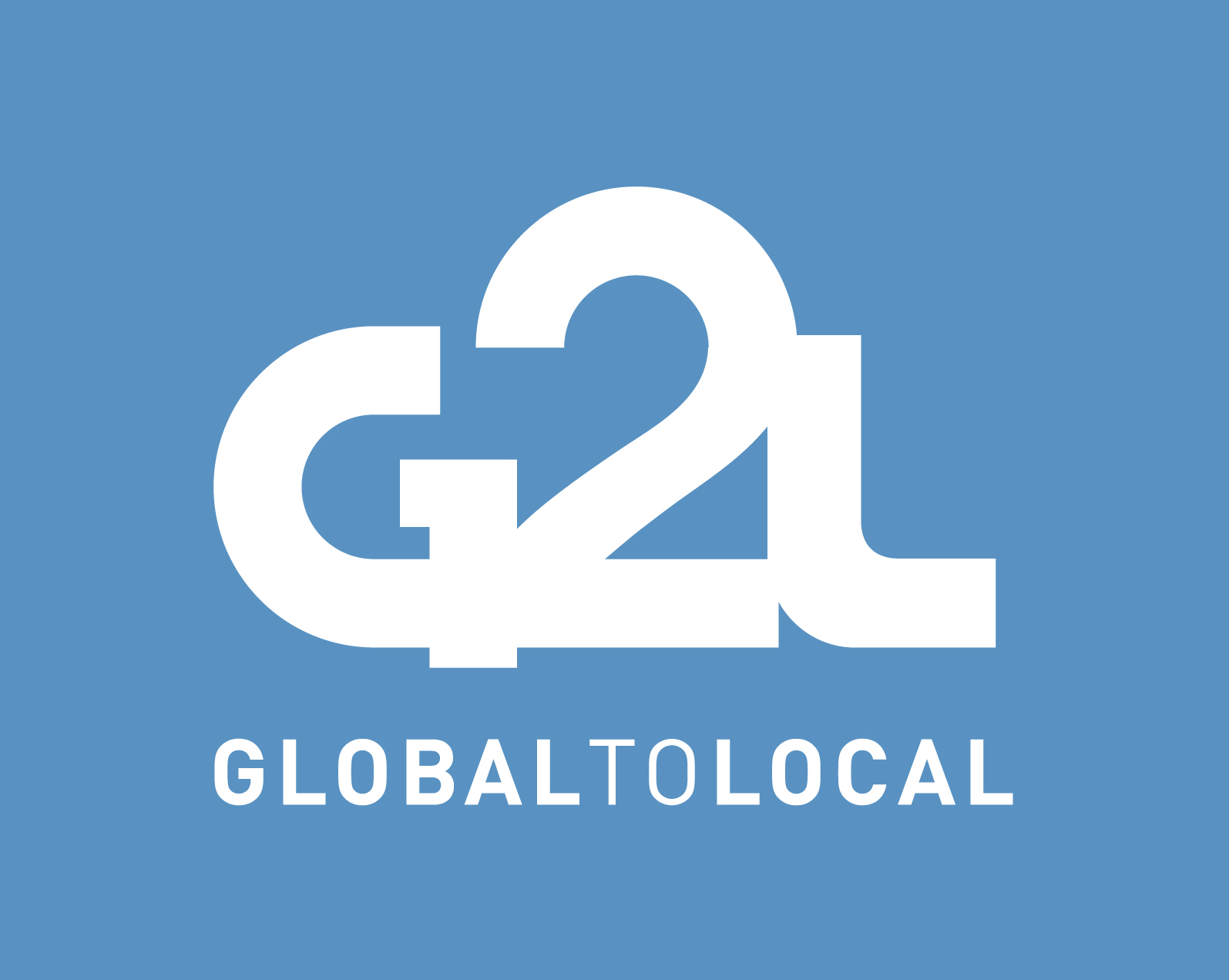 Global to Local, a community health organization based in King County, WA, serves diverse communities—including refugees, immigrants, Native Americans, and people of color—and works to advance health equity.
A three-year, $450,000 general operating grant will support G2L's transformation into an explicitly antiracist organization that remains deeply connected to its community. The grant funds will also underwrite the creation of a strategic framework focused on sustainability, equity, and impact.
The Community Health Workers (CHW) pilot program is a key example of G2L's efforts to improve health through close collaboration with communities. CHWs are community members trained as health workers who provide culturally relevant education, referrals, and social support for healthy behaviors. CHWs adapt to the needs of their communities, offering everything from exercise classes, financial capability training, and coordination of medical care.
G2L is engaging staff, in collaboration with the communities it serves, to deeply examine its values and practices—to make explicit its commitment to antiracism, elements of which had already been a part of its work. Strategic planning will ensure a consistency to this commitment throughout all of G2L's work.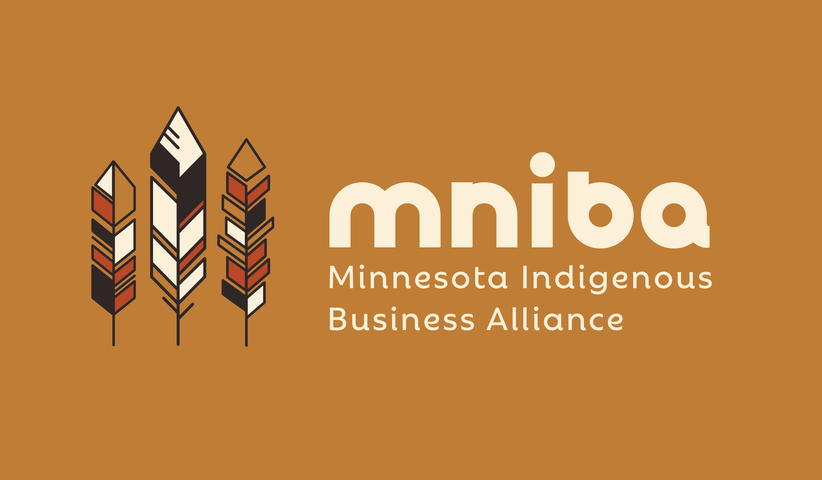 St. Paul–based MNIBA advances economic justice for Native-owned businesses in Minnesota, especially in rural communities of the state.
MNIBA will use a two-year, $150,000 grant for general operations as it implements a collaborative coleadership model in which two executive directors will partner to lead the organization.
MNIBA works to build bridges between Native entrepreneurs and communities across Minnesota. The goal is to help Native-owned businesses thrive—and, in turn, create restorative and values-based economies and practices that promote long-term well-being. Some of MNIBA's recent initiatives include hosting an indigenous marketplace in the Red River Valley, entrepreneurial and artisan boot camps with tailored advice for individual participants, a statewide Buy Native campaign, a video series, and numerous workshops.
Now 14 years into its work, MNIBA stakeholders believe increased leadership capacity will help the organization articulate its shared vision, strategize for a strong future, and continue lifting up Native entrepreneurs in Minnesota.
PHOTO TOP: Courtesy of Global to Local Health Initiative