Grantees are advancing social, racial, and economic justice by determining how it looks in their community, on their own terms.
In the second quarter, 21 grants were approved, representing more than $1.9 million in support for grantees bringing long-overdue change in their communities.
Our grantees are changemakers deeply rooted in the communities they serve. They are reimagining unjust systems throughout the Foundation's service region—Minnesota, Iowa, North Dakota, South Dakota, Montana, Idaho, Washington, Oregon, and the 76 Native nations that share the same geography.
Q2 grantees include the Northwest Native Lending Network (NNLN) [via Affiliated Tribes of Northwest Indians Economic Development Corporation (ATNI-EDC)] in the Pacific Northwest and One Economy in Des Moines, IA [via The Director's Council (TDC)]. The work of both initiatives is highly collaborative and community oriented, and the grants will help us learn how to best support change through our new grantmaking approach.
Both initiatives focus on building more just economies—on their terms and by their design—in the communities they serve. Much of that work takes shape by elevating Black- and Native-owned businesses.
The two initiatives illustrate the values of our new grantmaking framework, which centers the need for social, racial, and economic justice. And we look forward to collaborating with and learning from them and our other grantees.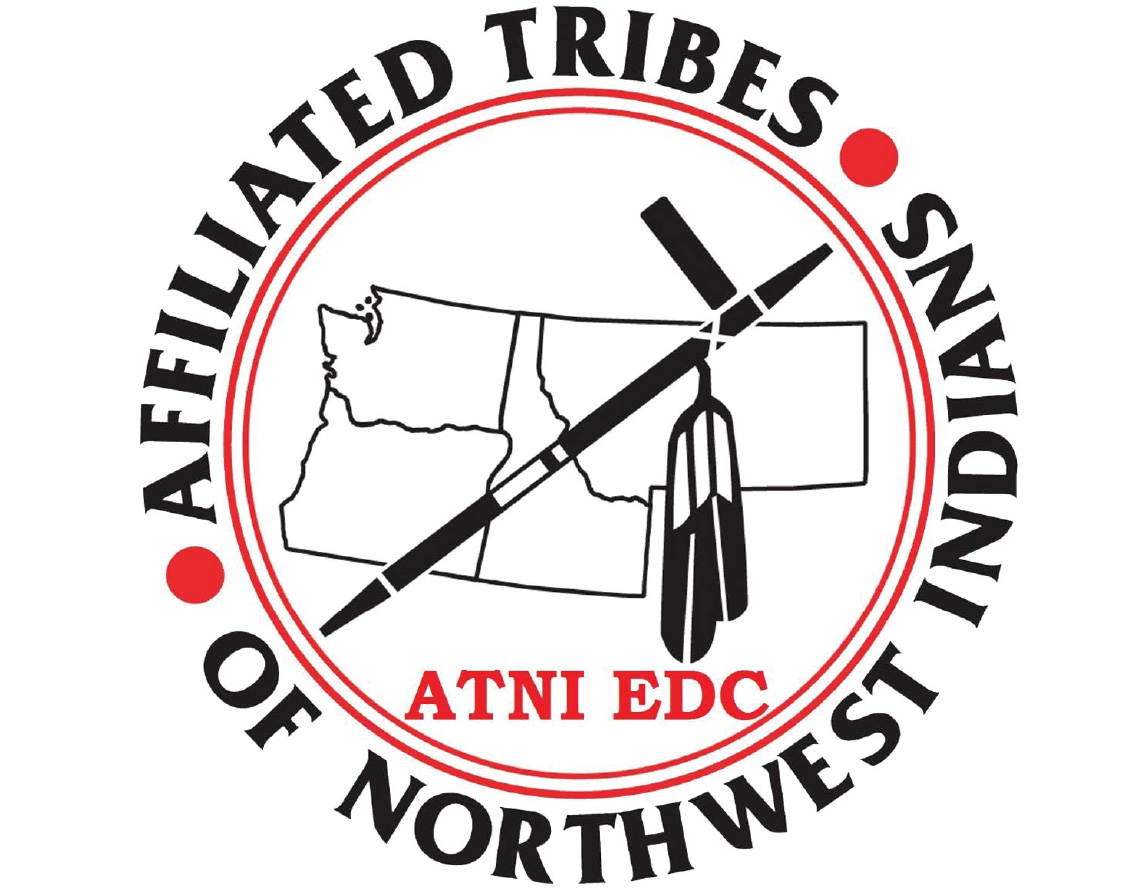 Northwest Native Lending Network drives Native-led lending within communities to build collective power and more equitable economies.
NNLN, managed by Portland-based ATNI-EDC, helps Native community development financial institutions (Native CDFIs) and other lenders better serve Native entrepreneurs in the Pacific Northwest.
Our $100,000 grant will help fund NNLN's planned capacity-building effort with an eye toward raising the visibility of Native lending within its communities. Strategies to do so include lending stories shared with member tribes through the ATNI-EDC newsletter, social media efforts, and the creation of a video that spotlights inspiring Native lending stories.
NNLN will also use the grant funds to support Native CDFIs in its region with shared administrative resources and technical assistance. The goal is a flexible, centralized lending pool members can access. This increases the ability to work collectively to exercise power over financial decisions that create economies that are fairer to Native communities.
In addition, NNLN plans to prioritize and strengthen its internal capacity—and that of its member funds—by updating standard operating procedures, providing loan officer training, sharing loan fund capitalization, and offering other collective services.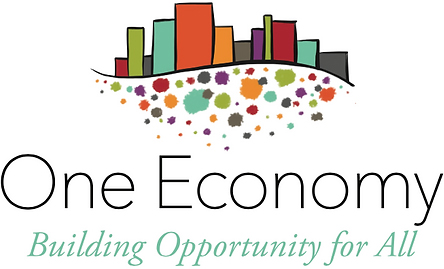 One Economy collaborates to overcome disparities by elevating Black families and Black-owned businesses.
One Economy is an initiative of TDC, a nonprofit formed by Black CEOs and executive directors in the Des Moines area. It pools its expertise to improve the conditions of community members by addressing gaps in available banking services and offering financial education, technical assistance, and lending services.
Our $50,000 grant will fund One Economy's efforts to support financial inclusion among individuals, entrepreneurs, and small businesses in the Black community.
One Economy focuses on people who don't qualify for traditional banking and loans—providing alternatives, especially, for payday loans and other forms of predatory lending. The collaboration of member organizations helps build the power to overcome barriers to thriving businesses and families.
Various products, services, and partnerships are in place and will be expanded to start new businesses, grow existing enterprises, and provide other resources needed to thrive.
PHOTO TOP: 2021 African American Leadership Academy Fellows. Photo courtesy of The Directors Council.