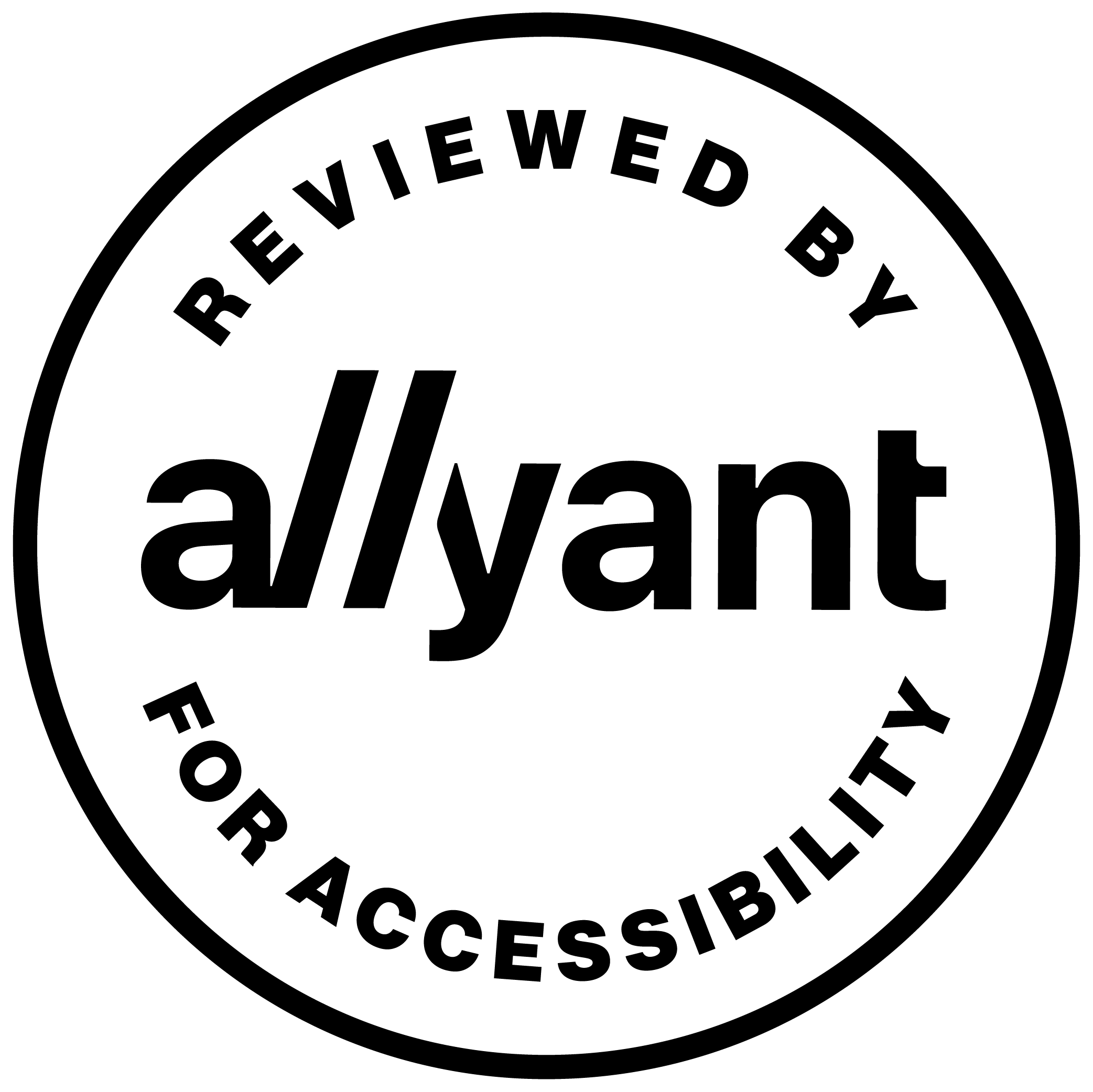 Northwest Area Foundation Accessibility Statement
Goal
The Northwest Area Foundation is committed to accessibility, diversity, equity, and inclusion. Our goal is to ensure that all individuals—including, but not limited to, those who are visually impaired, hearing impaired, or have other disabilities—can access all the information offered by us through our website.
Accessibility Assistance
If you have difficulty using or accessing any element of our website, please feel free to call us at (651) 225-3888 or email us at cstalker@nwaf.org, and we'll work with you to provide the information you seek through a communication method that is accessible for you consistent with applicable law (for example, through telephone support).
Actions
We're taking a variety of steps to further enhance the accessibility of our website. We have engaged an experienced accessibility consultant, Allyant, to conduct a website accessibility audit and provide recommendations to increase accessibility so that our website meets or exceeds applicable standards.
Ongoing Effort
Although we're proud of the efforts we have completed and that are in progress, we view accessibility as an ongoing effort that comes with making continued enhancements to our website to provide the best possible user experience.
Feedback
Please contact us at cstalker@nwaf.org if you have any feedback or suggestions as to how we could improve the accessibility of our website.