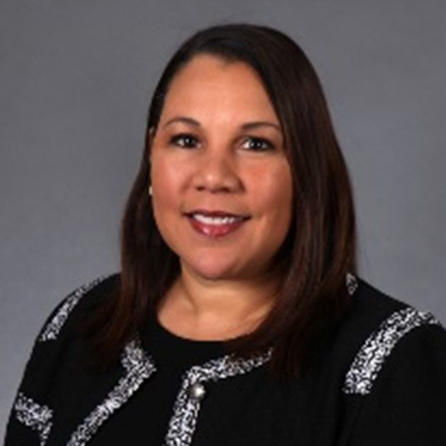 Jennifer C. Williams is the Financial Center (FC) operational excellence executive for Bank of America. She is responsible for evaluating all business processes for sales and operations: key controls, control metrics, regulatory impact, and FC quality assurance. She also assesses opportunities for enhancements to risk prevention and emerging risk identification.
Williams formerly supported Bank of America's Northwest division as a sales performance executive. She created sales programs to exceed objectives, motivate associates, and deliver the strategic imperatives of the business through key partnerships. Her team included eight sales performance managers; her territory included over 600 FCs in California, Nevada, Oregon, and Washington.
She started her career at Goldman Sachs as an associate in the wealth management division. In 2002, she joined Merrill Lynch as a financial advisor in San Francisco. Her team managed extensive assets for a small number of wealthy families and institutions. She then served as the associate director for Merrill Lynch's Golden Gate Pacific market before becoming director of Merrill Lynch's Newport Beach complex, leading over 100 financial advisors, managing the day-to-day operations, and overseeing $90MM+ in revenue.
Community involvement is one of Williams' core values. She serves on a number of boards and is active in the Stanford Alumni Association. She's also a member of three internal groups at Bank of America: the Executive Leadership Council, a leadership group of senior executives; the Black Professional Group, where she's an executive sponsor for the Seattle chapter; and the Leadership, Education, Advocacy and Development (LEAD) for Women program, for which she's also an executive sponsor.
Williams is a Certified Financial Planner and Certified Investment Management Analyst. She holds an MBA in analytic finance from the University of Chicago Booth School of Business and a bachelor's in biology from Stanford University.
In addition to her professional credentials, Williams' lived experience brings perspective to her work with NWAF. She grew up in the relatively low-income area of Carson, CA, in a mixed-race family. She cares very deeply about people living in poverty and having pathways out.
Williams and her daughter live in Seattle.