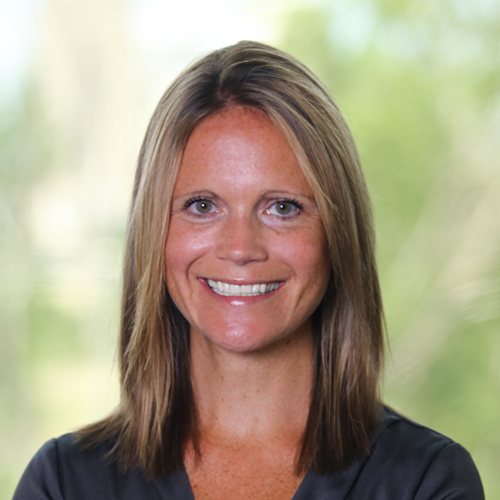 "Planting takes all kinds of forms and all kinds of ideas. You can plant the seeds of a stronger nation; you can plant the seeds of a better future for your children and your children's children. And when you plant those seeds, they germinate and they grow." — Oren Lyons, Faithkeeper, Onondaga Nation
Christianne (she/her/hers) builds relationships with community leaders and seeks to understand how the Foundation can be a partner in advancing equity and justice across the region. In her role, she is challenged to listen deeply—with not just her mind, but with her heart and spirit as well.
She has over a decade of experience with social justice issues in the US and abroad. Before joining the Foundation, she helped to finance and sustain the work of nonprofits serving low-income and underserved communities. She also worked in the international development field for several years, supporting efforts to make health systems more effective and equitable across Central and South America. Christianne holds a master's in social policy from the University of Michigan, and bachelor's in foreign affairs from Georgetown University.
In her free time, Christianne loves hanging out with her three sons, remembering how to be a kid again, trail running, and going on outdoor adventures.