Mission investing is a tool we're using, alongside grantmaking, to advance our strategy of funding good jobs and financial capability in the communities we serve.
We're excited about one of our more recent mission investments, which went to the private equity firm Granite Equity.
Granite goes beyond investment by supporting local jobs and communities
One of Granite's founders and current CEO, Rick Bauerly, embraces the challenge of keeping businesses in rural communities.
A St. Cloud, Minnesota, native, he and others founded Granite to make permanent investments in local companies so they'll have the capital to continue building good, local jobs. Granite invests in companies with cultures that inspire business success and strengthen the fabric of the surrounding community.
One hundred dollars generates $270 of economic impact
Bauerly said he considers not only investors, but employees and the other things needed to "be successful at growing businesses to generate a community impact." The investments produce good returns for investors and also generate $270 of economic impact in the community for every $100 invested.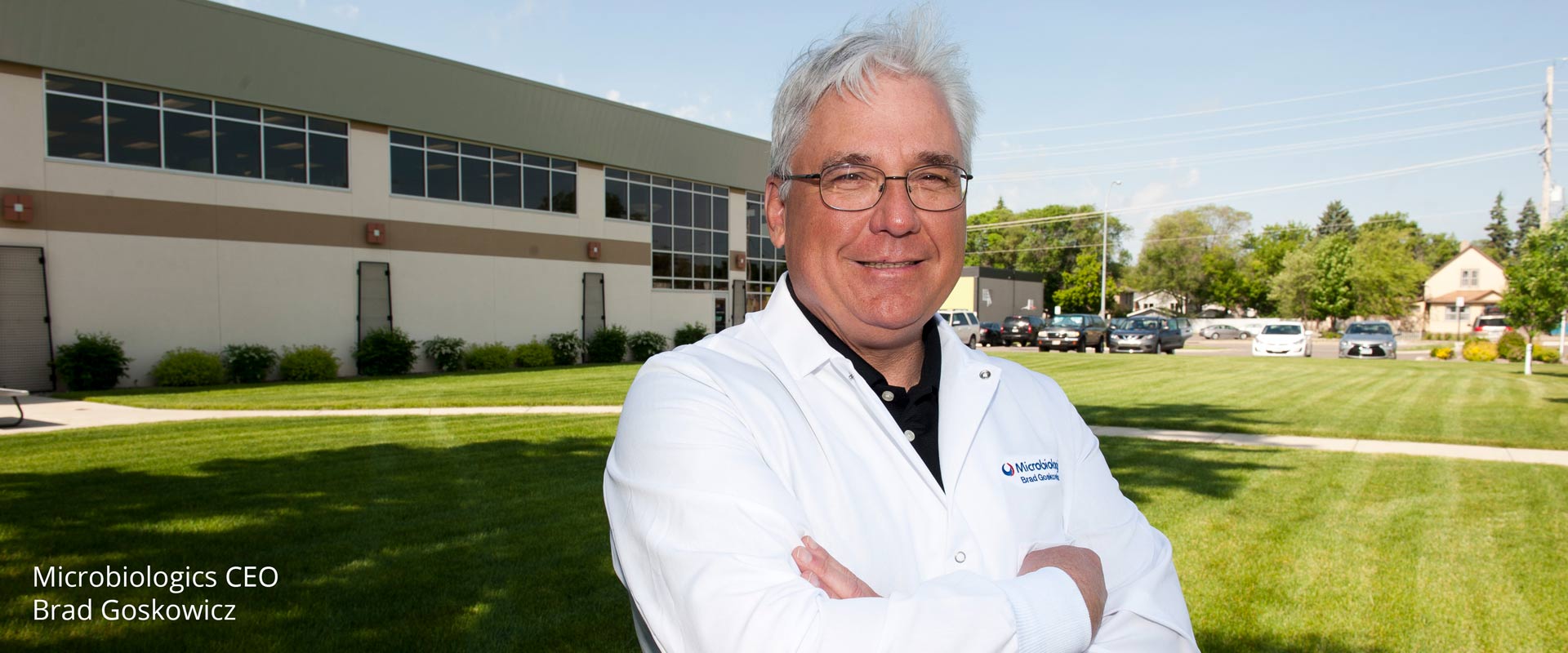 Granite's support for Microbiologics shows how capital creates impact within companies
This is exemplified by Granite's 2008 acquisition of Microbiologics, a company that manufactures and sells microorganisms for quality control testing. Prior to Granite, Microbiologics struggled with a lack of space and safety concerns in the neighborhood.
Access to capital from Granite allowed the company to embark on large-scale expansion and remodeling projects, which improved efficiency and product quality. As a result, wages, benefits, training and development, and health and well-being have all increased.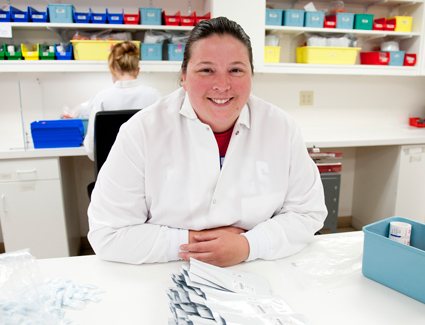 Granite Equity Mission Investing
You can learn more about how our investment in Granite translates into community impact by reading the full profile.
Read the profile