Today, we're thrilled to announce a $5 million funding collaboration between the Northwest Area Foundation and Federal Home Loan Bank (FHLB) of Des Moines!
The funding will strengthen the work of Native community development financial institutions (CDFIs), which open doors to loans, credit, jobs, and much more in Indian Country.
Why team up with FHLB of Des Moines? FHLB is a member-owned cooperative that supports mortgage lending, economic development, and affordable housing in the communities it serves. Its members include community and commercial banks, credit unions, insurance companies, thrifts, and CDFIs.
It's a win-win collaboration that's kicking off today in Missoula, MT, with a few words from Michael Wilson, FHLB's president and CEO, Elsie Meeks, an FHLB board member (and past NWAF board member), and Kevin Walker, our president and CEO. They'll be joined by leaders from Native CDFIs, the Center for Indian Country Development at the Federal Reserve Bank of Minneapolis, and the CDFI Fund.
"Over years of working closely with Native CDFIs, we have come to understand that they are a powerful means by which Native communities are building long-term economic and cultural wealth. We hope this new collaboration will help Native CDFIs push their groundbreaking work even further and capture the imagination of new investors and new partners."
Kevin Walker
President and CEO, Northwest Area Foundation
Stay tuned for more opportunities!
Today's event is the beginning of a new journey spotlighting Native CDFIs and the benefits of collaboration to strengthen economic opportunity. In the coming weeks, we'll share additional details about how grants will be made, along with updates on the progress of this unique collaboration and ideas about more opportunities to bridge investors and Native communities through Native CDFIs.
Today's Native CDFI event
Speakers and presenters at today's launch event:
Today's Native CDFI event
Native CDFI Leaders include:
Angie Main
(Fort Belknap Gros Ventre), Native American Community Development Corporation (NADC) executive director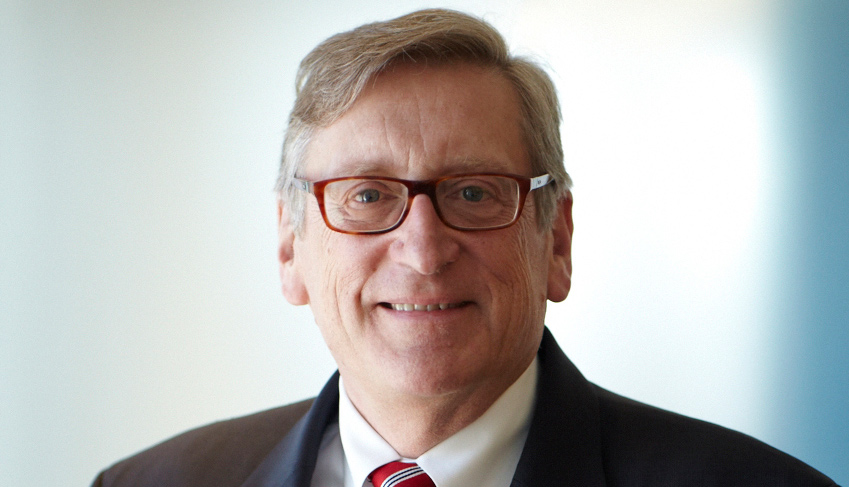 "The Federal Home Loan Bank of Des Moines is excited to collaborate with the Northwest Area Foundation to support Native-led strategies that strengthen economic opportunities for Native people. This partnership leverages both of our organizations' long-standing commitments to serving Native areas, and puts capital to work for the benefit of private economies and asset building strategies in Indian Country."
Mike Wilson
President and CEO, Federal Home Loan Bank (FHLB) of Des Moines