You hear a lot about our grantmaking, but historically, we've set aside 5 percent of our assets for grantmaking activities.
One way we're using the other 95 percent is to make investments that deliver economic and social returns for our communities, which we call mission investing.
PRIs are a type of mission investment. PRIs consist of what are essentially low-interest loans that we make to provide capital and support for new and growing businesses.
Since 2004, we've made 20 PRIs that brought $14.5 million to community development financial institutions (CDFIs) in our region of eight states and 75 Native nations. CDFIs provide safe and affordable capital that responds to community needs for lending, entrepreneurial funding, and much more.
Report—PRIs are a proven means to grow sustainable economies in our priority communities.
A new report from NEPC, an independent full-service investment consulting firm and a trusted evaluator, measured the performance of our PRI funding over the last 14 years.
The report's overarching conclusion was that the communities we serve are gaining greater financial capacity through PRIs. This means that communities are building economic assets that are opening pathways to a secure future where economic, social, and cultural prosperity can be achieved.
PRI funding reaches beyond grant dollars.
PRIs prioritize social outcomes over profit and provide less-than-market-rate returns. We use them to align with and complement our overall grantmaking strategy. Our PRIs are not grants. They're actual investments from our endowment that strengthen the communities we serve. This is distinctive because we're counting PRIs as investments and not as distributions that count against our grantmaking totals.
These investments are critical to growing and retaining socially responsible businesses that create and retain jobs in our region. That's why we've made a commitment to invest an additional $10 million in PRIs to CDFIs that provide capital and support to new and growing businesses.

Here are a couple of examples of how we've supported PRIs:
The Initiative Foundation of Little Falls, MN, received a $1 million PRI over eight years to increase lending capital for rural small businesses that benefit low-income borrowers and communities. This helped create or retain over 200 jobs.
Propel Nonprofits (formerly Nonprofits Assistance Fund and MAP for Nonprofits) of Minneapolis received a $1 million PRI over eight years to increase the capital available for lending to Twin Cities nonprofit organizations that support social enterprise development programs. Because of Propel's work, nonprofits gain access to more funding that advances their mission.
Measurement helps keep PRIs available for future funding.
We operate a revolving pool of PRIs that can continually provide funding for our communities. To accomplish this, we charge 1 to 3 percent interest and track the income we earn, which covers any losses that we incur. We're transparent about why we charge interest, so our communities understand that we're using it to ensure funding is available for others who need it.
Measurement plays an essential role in this. We worked with NEPC to set up a system that allows us to evaluate the ongoing performance of our PRIs. This system calculates the performance of PRIs individually and in total, and it determines how well interest earnings are covering any losses we may incur.
"Over time this information will become more valuable because one report will summarize how PRI dollars are being put to work in communities," said Karla Miller, our program director.
Measurement also shows our economic and social impact.
NEPC's report showed that we earned 0.16 percent on our PRI portfolio, which includes some small losses. Although this figure might not seem high, it actually is a successful result. It demonstrates that the loan pool isn't taking any net losses and is successfully replacing the value of its loans. It also confirms that we are taking on the appropriate amount of risk. We're loaning out as much as we can while maintaining the pool so the communities we intended to serve receive as much investment as possible.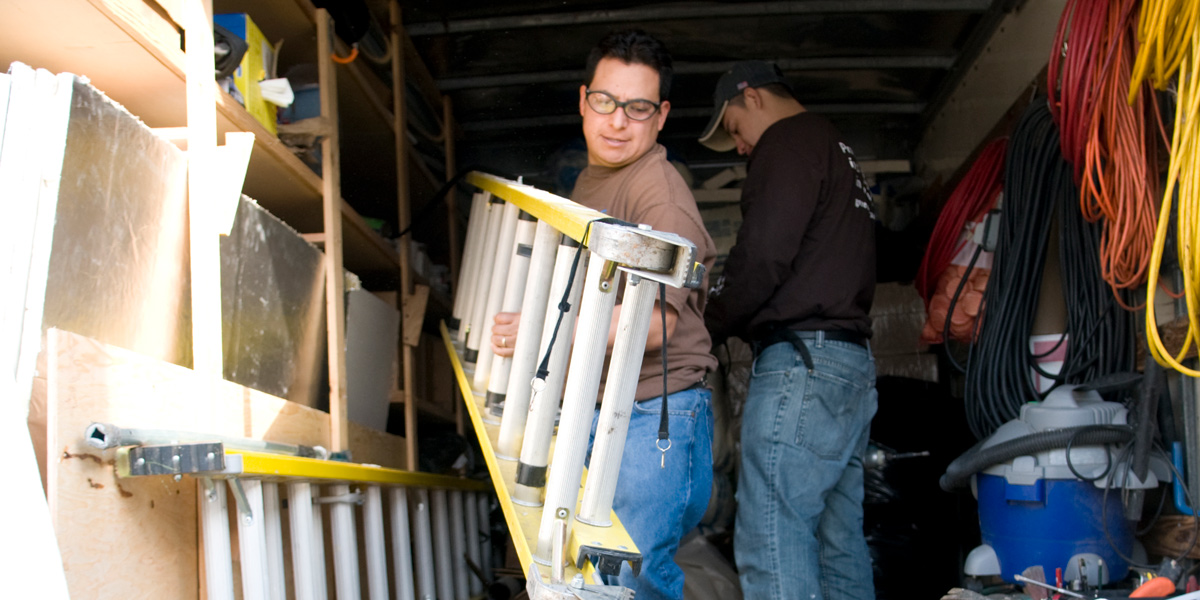 We also participated in a comprehensive case study with Pacific Community Ventures to measure the social impact of the past 10 years of our mission investments from 2006 through 2016. The study analyzed social and financial returns, with results showing positive social impact in four key areas:
Job retention and growth—investments over the past 10 years resulted in 1,700 new jobs.
Steady increases in median wages annually and living wages provided to employees—over 50 percent of companies we invested in reported paying a median wage greater than the national benchmark.
Health and retirement benefits and opportunities for career advancement to employees—more than 80 percent of all workers at companies we invested in were enrolled in an employer-sponsored health insurance program. This is 37 percent above the national average.
Sustaining businesses and jobs in small towns, rural areas, and disadvantaged communities—companies we invested in employed between 18 and 28 percent of their workforce from rural communities.
CDFIs are a powerful way to distribute PRI funding.
All of our PRIs are invested in CDFIs. This is because CDFIs fund businesses owned and operated by our priority communities, where loans and investment capital can be hard to come by, if they are available at all.
"We rely on the expertise of our CDFI partners to understand the people and places where they provide access to capital, which helps ensure the loans are successful. They are very connected to the community with on-the-ground expertise."
Karla Miller
Program Director, Northwest Area Foundation
Our thoughts on the usefulness of CDFIs are backed by the Foundation Guide to Investing in Community Development Financial Institutions. The guide states that "Investing in a Community Development Financial Institution (CDFI) is a powerful way to directly engage in the local economy and increase access to capital in minority, underserved communities."
We'll continue the practice of investing our PRI dollars in CDFIs because they've proven to be key in creating positive change in our priority communities. We used our measurement and evaluation results to make this investment decision. Monitoring our progress over time will guide us to fund in a way that is both financially sustainable and results in positive social impact.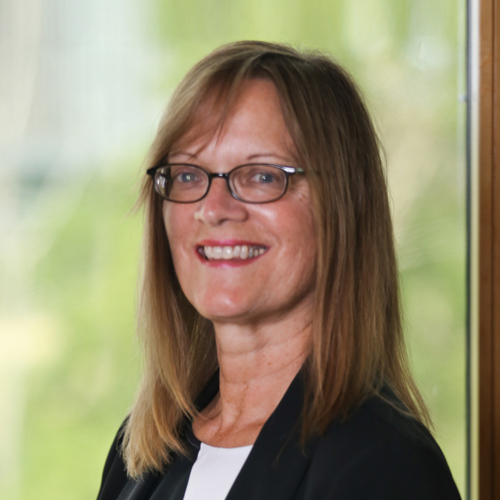 "Over time this [performance] information will become more valuable because one report will summarize how PRI dollars are being put to work in communities."
Karla Miller
Program Director, Northwest Area Foundation