Our mission compels us to keep learning, looking, and discovering ways to serve our priority communities.
In May, the board and staff of the Northwest Area Foundation journeyed to the Spokane Indian Reservation in rural Washington and the Coeur d'Alene Tribe in northern Idaho as part of a learning retreat in the Inland Northwest.
During our day in the Spokane Nation, we were invited to visit an earth lodge by a group of high school students who were part of a career-exploration program we helped support.
The kids told us about themselves and their experiences, and they explained what this traditional space we were standing in meant to them. When they finished, one of our board members asked, "Do you have any questions for us?"
One young woman in the group replied, "How did you find us?"
For me, that was the most profound question of the year. How did we get there? Why did we show up, and why were we listening?
The answers to those fundamental questions speak to the heart of our Foundation. We center our work on what we call our priority communities: Native Americans, communities of color, immigrants, refugees, and people in rural areas.

We believe that in our region—and indeed the nation as a whole—those communities face myriad obstacles to thriving on their own terms. We want to be a resource to help them build the future they want for themselves and their families. Toward that goal, we find organizations in our priority communities with a vision of a self-determined future that we can help them achieve.
Here are a few areas where we're excited about positive change we've seen this year.
This hasn't been an easy year for the people of our priority communities. But day in and day out, their achievements remind us that positive change is possible.
Native CDFIs and Native-led groups: We see positive change every day in the groundbreaking work of the Native CDFIs we are honored to support with grants and program-related investments—part of our commitment that 40 percent of our grant dollars will go to Native-led organizations.
Immigrants: We see positive change in the work of immigrant-serving organizations like the Washington Immigrant Solidarity Network (WAISN). During our May board visit, we heard from two powerful and creative younger leaders of WAISN, Monserrat Padilla and Brenda Rodríguez, who are fighting for the future of their communities in a time of turmoil and trauma.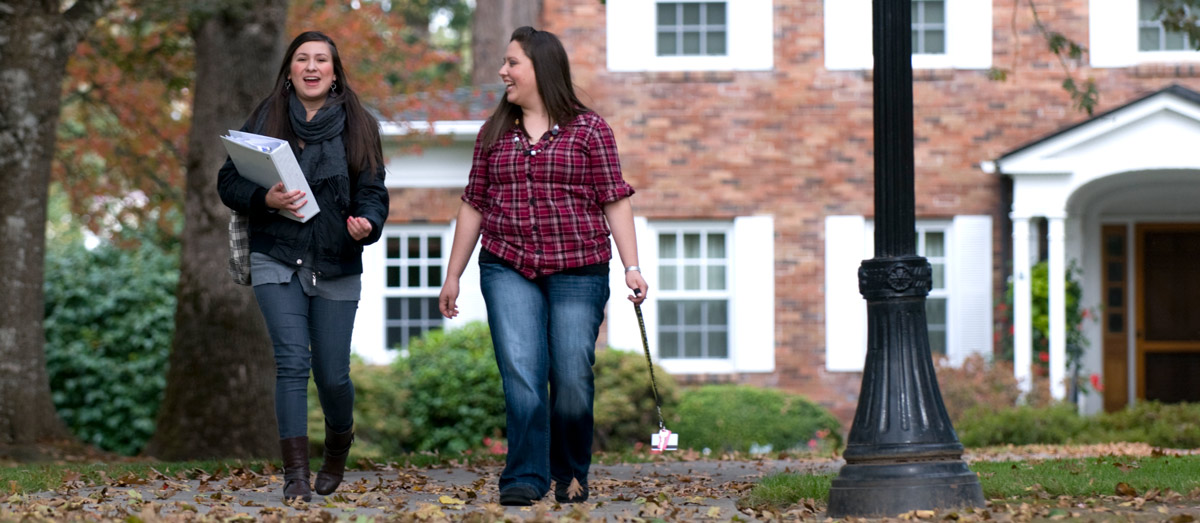 Diversity, equity, and inclusion (DEI): We see positive change in our peer funders who, like us, are making DEI central to their approach to philanthropy—a long journey we're proud to have embarked on this year. Even as it begins as an internal process for the Foundation, we know our efforts will bolster our mission in important ways. In addition to my inaugural blog post, you can share our exploration through our DEI blog series, which features valuable insights from Alli Naithani, director of organizational effectiveness and talent development, and John Fetzer, program officer.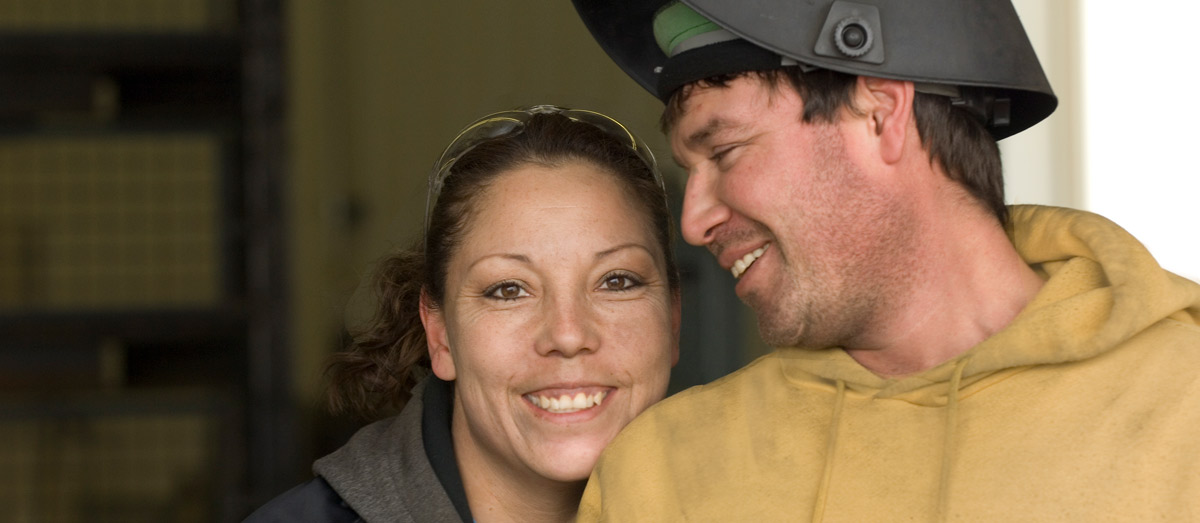 Mission investing: We see positive change in the foundation field's intensifying interest in mission investing, where funders use not just our grant dollars but also our investment portfolios to drive the changes we wish to see in the world. Program-related investments—an approach we've used for more than a decade—are another way we're fulfilling our mission of advancing economic opportunity in under-resourced communities.
I don't remember exactly how we answered that girl's question—"How did you find us?"—in the Spokane Nation earth lodge. But here's the best answer I have now:
We found you because we looked for you. We're learning to see you, and we're learning to hear you. And we still have lots to learn. Our goal is to join with you in fulfilling the future you see for yourself.
And on behalf of our board and staff, I wish the same for everyone reading this missive. May you have a holiday season of peace, rest, and joy to reenergize you to meet the challenges and opportunities of the coming year.
Here are some stories from earlier in the year that you might also want to explore.
We've published more than 35 blogs this year, and you can scroll through them to follow our work: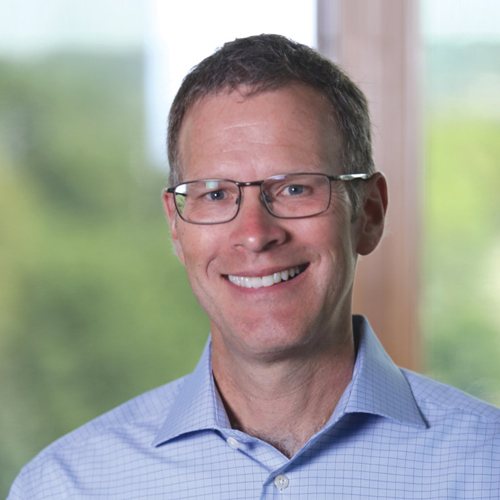 Kevin Walker
President and CEO, Northwest Area Foundation