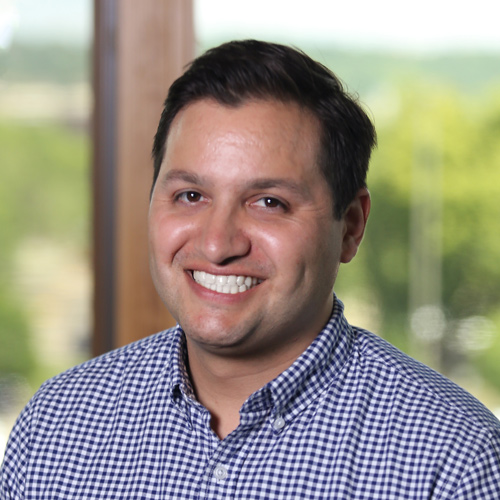 "I'm humbled that I get to support some amazing people and organizations doing work that contributes to a fairer world."
A citizen of the White Earth Ojibwe Nation, John (he/him/his) was initially drawn to work at the Foundation due to its longstanding commitment to Indian Country. As a program officer for the Foundation, John supports organizations that help people build assets through good jobs and financial capability.
John previously worked on the Bush Foundation's Native Nations Team as a program associate, supporting tribal nations as they reimagined and decolonized their governing systems. He also spent time as a legislative aide to Kent Conrad, former US senator from North Dakota.
John earned his undergraduate degree from North Dakota State University and a master's degree from the Humphrey School of Public Affairs at the University of Minnesota. When he's not at work, he loves being outside, listening to music with the volume turned up, and finding the best sandwiches in Minnesota.