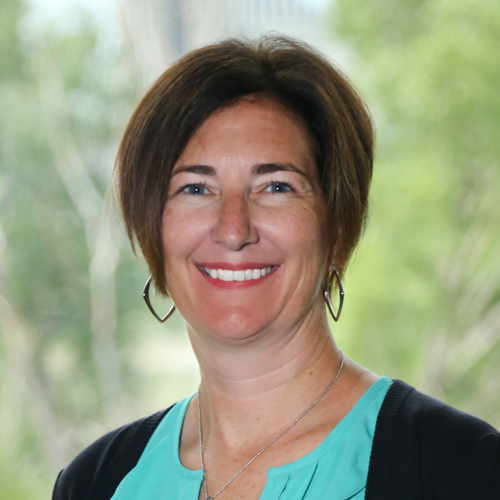 "Think deeply, speak gently, love much, laugh aloud, work hard, give freely, and be kind." — Anonymous
Nikki identifies prospective grantees; solicits and reviews proposals; and facilitates partnerships among the Foundation and grant seekers, grant recipients, and communities. She loves sharing stories and changing hearts and minds when presenting grant opportunities.
At a young age, Nikki knew she wanted to work with organizations committed to low-income communities. Her great-great-great-grandfather was a part of the underground railroad in Illinois. His work inspired her personal commitment to advancing equity and advocating for racial and social justice.
She has a keen interest in asset building and providing access to capital and a voice for those left out of the system. Before joining the Foundation, she spent a decade in the banking services industry, focused on serving low-income and underserved communities. During that time, while managing grants for Sunrise Banks (a community development financial institution), she gained valuable insights into financial inclusion and access to capital programs and policies aimed at helping communities thrive on their own terms.
She's also worked at the Federal Reserve Bank of Minneapolis, the Minnesota Housing Partnership, and NeighborWorks America.
Nikki has a strong background in policy work, as well. She holds a master's in applied sociology with an emphasis on public policy from American University in Washington, DC. She was recognized as a Top Women in Finance by Finance & Commerce in 2009 and 2012, and was honored as a First Mover Fellow by the Aspen Institute Business and Society program.
In her free time, Nikki volunteers with the National Multiple Sclerosis Society, cheers on her teenage children in their many activities, enjoys the numerous outdoor amenities Minnesota has to offer, and is an avid fan of The Monkees.