He shows how and why funders should invest more in Native communities.
Kevin Walker's blog "Equity for Native American Communities: Using Mission Investments Alongside Grants" was posted today in the Stanford Social Innovation Review (SSIR) as part of a blog series that focuses on equity and mission investing presented in partnership with Mission Investors Exchange: How Foundations Are Using Impact Investing to Advance Racial Equity.
Philanthropy's underfunding of Native communities is a major equity issue.
Kevin's entry calls this out and illustrates how the Foundation has come to use mission investing, alongside its grantmaking, to support Native communities. We've made a commitment to place 40 percent of our grant dollars with Native-led nonprofit partners. Our investments in Native CDFIs provide a tangible example of how other funders can invest, too, and lift up proven and promising Native-led work.
Native communities know how to build equitable economic and social impact for generations to come. It's time for philanthropy to invest more in their work.
We ask you to leave a comment on the SSIR blog page after reading Kevin's entry.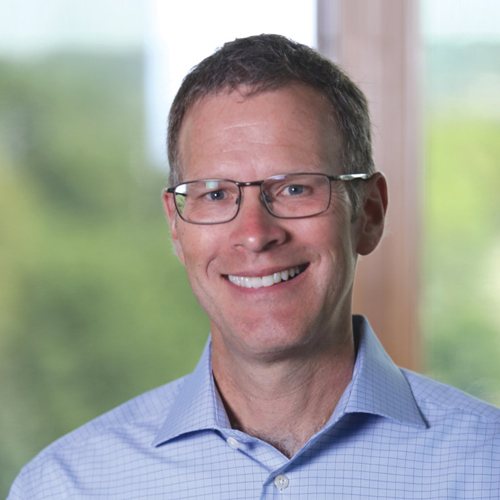 Kevin Walker
President and CEO, Northwest Area Foundation