Through a focus on creating and sustaining high-quality jobs, HCAP Partners realizes strong social and economic returns.
Through our mission investing, we've been working with HCAP Partners as a fund manager since 2014. HCAP Partners focuses on providing growth capital to lower-middle market companies in California and the western US. Founded in 2000, HCAP Partners is dedicated to improving job-quality standards in the businesses where it invests.
HCAP Partners' Gainful Jobs Approach matches up well with our mission to advance good jobs for low-income and underresourced communities.
HCAP Partners developed the Gainful Jobs Approach™ to help create and maintain high-quality jobs. The approach relies on rigorous quantitative evaluation of job quality and improvement, alongside active engagement with its portfolio companies, to develop workplace initiatives that support good jobs.
The Gainful Jobs Approach focuses on economic opportunity and health and wellness through advocating for opportunities for advancement through available professional training, education benefits, internal-promotion policies, paid sick days, and wellness initiatives, among others.
This approach aligns with the Foundation's mission to expand economic opportunity through providing access to capital, improving work opportunity through quality jobs, and advancing financial inclusion so families have the tools they need to climb out of poverty and build strong futures for themselves and their communities.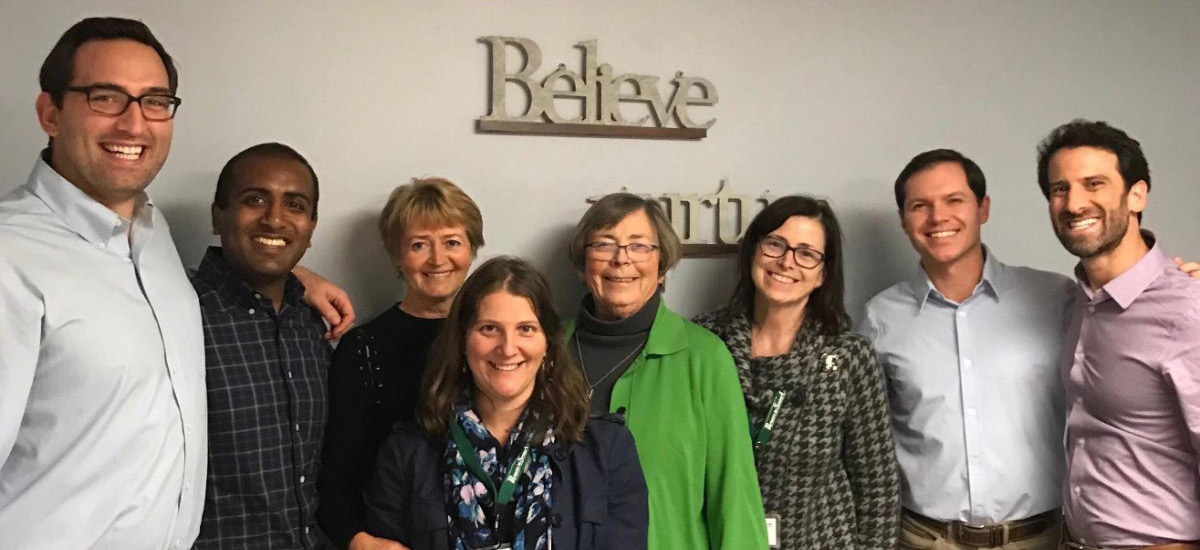 What else is in HCAP Partners' annual report?
Investments from the Foundation's endowment are part of the $310 million in total capital HCAP Partners manages across its three investment funds.
We share HCAP Partners' commitment to fostering high-quality jobs for the employees of its portfolio companies. HCAP Partners' leadership believes high-quality jobs aren't just crucial for individuals; they're also a vital component of a company's ongoing economic well-being.
The report details that:
More than 1,300 jobs (34 percent of total jobs) in HCAP III's portfolio companies showed measurable improvement in job quality during 2017 and 2018.
More than 80 percent of the capital invested in HCAP Partners' last two funds has gone to small businesses in low- to moderate-income communities and toward employment of a workforce that is majority low- to moderate-income wage earners.