As we close out the year, we're also closing out a learning series of videos that lets you hear directly from five Foundation grantees about their work in action.
For me, and for all my colleagues at the Foundation, it's a way of reflecting on the learning we've gained, as an organization, from our grantees this year. The videos demonstrate the way we as a Foundation try to engage grantees so we can learn how to serve them better.
Presenting these videos is a great way to conclude this year's efforts to engage with you, our stakeholders. I plan to continue engaging with you through my "President's Blog Series" in 2020.
The learning videos are composed of impromptu interviews shot as part of our 2019 annual learning retreat. Held in Seattle in May, the retreat convened Foundation board and staff to connect with our grantee partners in the area, including Byrd Barr Place, Chief Seattle Club, Social Justice Fund Northwest, Ventures, and Washington Immigrant Solidarity Network.
The videos help share learning directly from the mouths of our grantees. They focus on themes of self-determination and culturally driven approaches to how grantees serve our priority communities: Native Americans, communities of color, immigrants, refugees, and people in rural areas.
Enjoy the videos, and on behalf of Northwest Area Foundation, I wish you a New Year filled with hope, in an environment where every voice is heard and respected and we can work together to make progress and drive change.
Read more about our Seattle-area grantees and watch their learning series videos: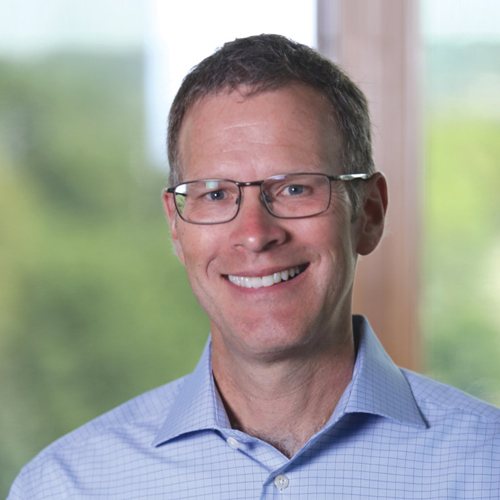 Kevin Walker
President and CEO, Northwest Area Foundation
PRESIDENT'S BLOG SERIES: NO. 4
From the laptop of Kevin Walker, our president and CEO
This is the fourth in a series of quarterly entries that highlight issues sparking ideas and insight for Kevin and the Foundation. Read his other blog entries: