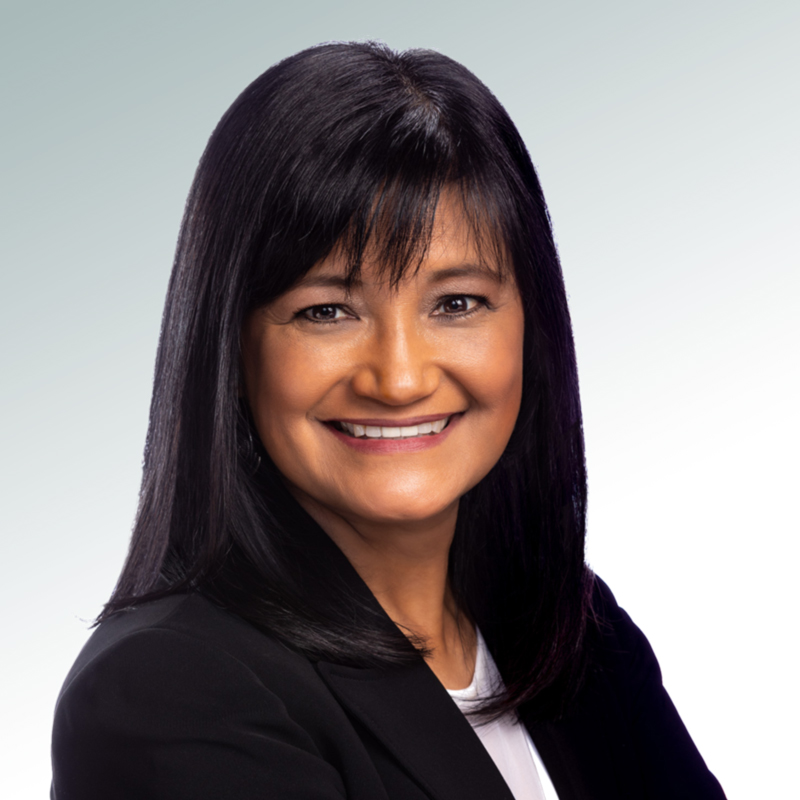 As co-owner of Pondera Consulting, Laura Alvarez Schrag provides leadership coaching and human resources and organizational development consulting. Her expertise is deep and wide, from diversity, equity, and inclusion (DEI) culture assessments to organizational change management, strategic planning, and executive coaching.
For 15 years she has provided consulting services globally to startups, nonprofits, and companies of all sizes, including NASA, the U.S. Department of Transportation, Idaho Fish and Game, Chemeketa Community College, Lactalis, and others.
Prior to building her private business, she spent 17 years at Hewlett Packard. While there, in addition to overall human resources management, she focused on diversity and inclusiveness programs and training for local, corporate-level, and Idaho state organizations.
Alvarez Schrag has the innate ability to work within any group dynamic and facilitate in a way that ensures collaborative, innovative, and successful outcomes. She's championed many important issues by tapping into her business acumen, diversity expertise, and dedication to community service.
Her board and community service experience is extensive, with leadership roles for nonprofit, business, and local government organizations. She currently serves on the boards of Columbia Bank and St. Alphonsus. She previously was a board member for Catholic Charities of Idaho and Bishop Kelly High School Governance. And she has served in various capacities with Human Resources Association of Treasure Valley, Ronald McDonald House Charities of Idaho, Nampa City, St. Paul's Catholic School, Hispanic Cultural Center of Idaho, and Idaho Inclusiveness Coalition.
Alvarez Schrag's dedication to her community earned her an Idaho Young Mother of the Year award from American Mothers Inc., and she was named an Idaho Woman of the Year honoree by the Idaho Business Review.
She holds a bachelors in management and organizational leadership from George Fox University in Oregon. She received her associate certified coach (ACC) credentials from the International Coaching Federation and MentorCoach, and she is a Prosci certified change practitioner.
Alvarez Schrag lives in Idaho with her business partner and husband, Tim, and their four sons. They live according to the philosophy that every moment is a teaching moment, every moment is a learning moment, and respect for others extends above all else.