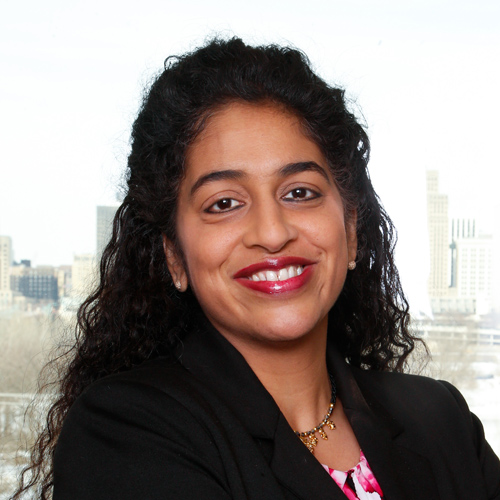 "It is an incredible opportunity to be a part of the great mission at Northwest Area Foundation. I am humbled to support an amazing team doing work that directly impacts communities and is truly making a difference in the world."
Alli supports and develops the talent of the Foundation's team members. She is responsible for all things human resources.
Never has her life's work been more important to her. The crises of the past few years have inspired the HR field to be better as they uplift their staff and think in new ways. From supporting hybrid offices to navigating expanded medical regulations to leaning into justice, equity, diversity, and inclusion (JEDI), the world of HR is, in Alli's opinion, taking a much-needed shift toward more positive, people-centered approaches.
She's happy to be at the Foundation during this time, contributing to racial justice work and the organization's own JEDI journey. She enjoys building relationships with and learning from the organization's priority communities—Native Americans, communities of color, immigrants, refugees, and people in rural areas. It's deeply personal to her to be a part of an organization that's advancing stronger, self-determined communities.
In addition to the Foundation, she's worked in organizations ranging from education to health care to consulting. During her 20+ years in HR, her roles have been diverse. She's been an HR director, business partner, learning and development manager, and even an instructor of HR management.
Alli earned her master's from the School for International Training in Brattleboro, VT, and her bachelor's from the University of St. Thomas in St. Paul, MN.
She has a daily mantra for approaching life with a joyful perspective, based on Maya Angelou's quote: "My mission in life is not merely to survive, but to thrive; and to do so with some passion, some compassion, some humor, and some style."
Her family immigrated to the four seasons of Minnesota from Kerala, India, known as a tropical paradise. Her favorite activity is spending time with her husband and two sons. She thanks her sons for giving her the best title earned in life: Mom.