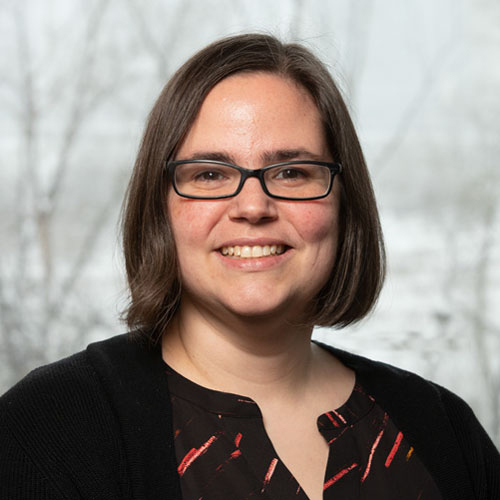 "It doesn't stop being magic just because you know how it works." — Terry Pratchett, The Wee Free Men
Autumn provides strategic direction for the Foundation's IT infrastructure. She brings a wealth of experience to her position, having managed digital projects since 2006 for a regional arts organization, focusing on desktop support, website development, social media management, database implementation and administration, and mission-driven technology planning.
Central to her technology philosophy is a love of DIY culture and open-source software. She enjoys helping others fully understand the technologies they use so that learning, innovation, and growth occur naturally. She manages IT projects with an eye toward user experience, business process improvement, and mission alignment.
Autumn has a bachelor's degree in American studies from University of Maryland Baltimore County (UMBC), where she studied communications and popular culture and wrote her senior thesis on Sassy magazine as a mainstream vehicle for counter-cultural ideas.
She lives with her wife and son in Minneapolis, enjoying a thoroughly nerdy definition of "fun" that includes geocaching, 50-hour trivia marathons, board games that take at least four hours to complete, and attending sci-fi/fantasy conventions.