Native communities are fighting to secure independence.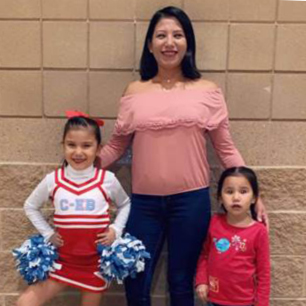 When Brittany, a young single mom, came to Four Bands Community Fund (Four Bands) seeking support to secure independent living for herself and her family, she had lived for more than five years with her father and two daughters in one bedroom of a three-bedroom house. She saved her money, lived well within her means, and did everything she was supposed to do according to the financial systems to be "mortgage ready." But because she lived in a reservation community, she faced barrier after barrier, preventing her from finding a lender that would give her a mortgage. That's where Four Bands came in.
As executive director of Four Bands, Lakota Vogel dedicates her time to creating opportunities for individuals, businesses, and communities across South Dakota who are committed to financial independence and entrepreneurship. The communities Lakota supports are naturally buoyant. "You can push us down but we seem to pop back up," she says with a grin.
Lakota has long admired the resourcefulness of her community. "I think no matter what someone's checkbook or employment status looks like, [they] have maintained a really good spirit about living here in this community," she says. "There's power in the place that we live and each of our community members seems to grasp that on some level and understand why they live here and why they don't want to leave."
Lakota grew up as a member of the Cheyenne River Sioux Tribe. After graduating from college, she spent nearly three years as a high school teacher on the Rosebud Indian Reservation in Southern South Dakota and earned her master's in social work before returning home to join Four Bands in Eagle Butte.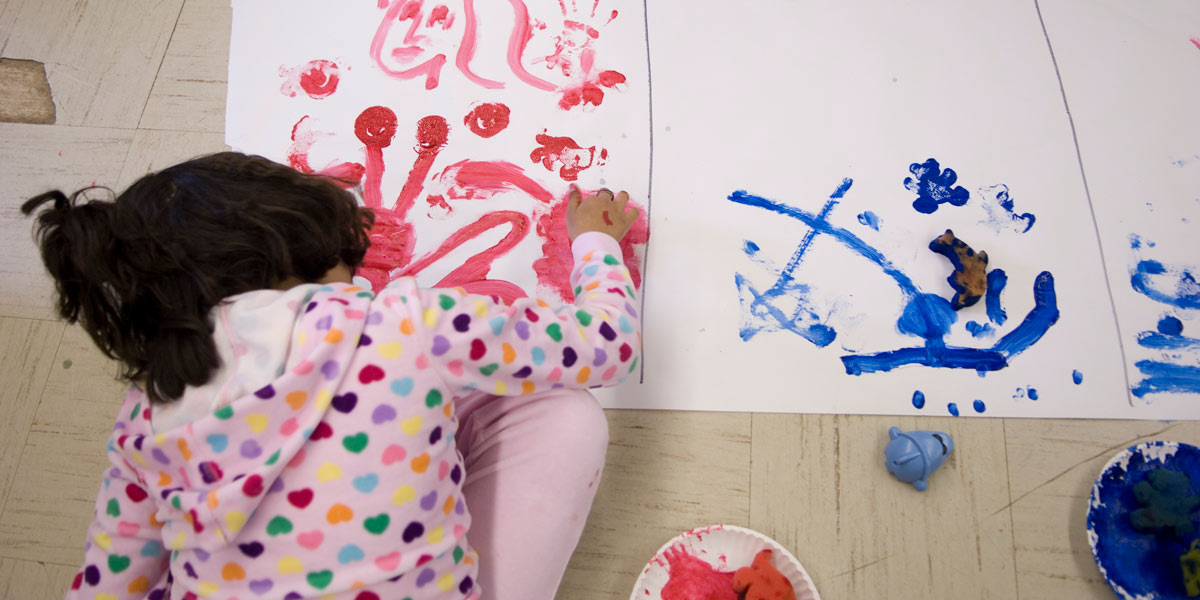 Shared prosperity is a community-driven goal.
Along with her team, Lakota knows from firsthand experience how long-standing systems and practices of exclusion can erect barrier after barrier to prevent South Dakota from creating an equitable economy where local communities can chart their own destinies and prosperity is shared by all.
Four Bands, with support from our Foundation, upends this status quo with a dual mission of helping individuals in crisis and addressing the systemic challenges facing the communities they serve. "It begins with financial education," says Lakota. "When clients walk through our doors, we want to arm them with at least some basic and practical knowledge that they can build on."
Our Foundation is committed to supporting Native community development financial institutions (CDFIs) like Four Bands, which cultivate the partners, funding, and networks necessary for Native communities to prosper—growing jobs, supporting small businesses, creating self-sufficiency, and bringing dreams to life for multiple generations.
Four Bands understands that the agency that comes with financial independence is a key component of a person's overall well-being. They work tirelessly to create platforms of success across South Dakota. "We're basically a jumping-off point," Lakota explains. And that jumping-off point is exactly what Brittany needed.
Four Bands sees its work as nation building.
In early November, after receiving financial education and a loan from Four Bands, Brittany and her two children watched as the house of their dreams was placed on its foundation. While she had to secure a second job in order to afford everything, she recognized what this new property would mean for her and was more than eager to put in the work.
Every day leading up to the official home delivery, Brittany and her daughters (whom she calls her little Divas) enthusiastically drove out to their future property, music blaring. She proudly shared her journey via Snapchat to inspire others.
In reflecting on Brittany's story, Lakota underscores the important role that Four Bands plays in facilitating the creation of independent, sustainable communities. "But at Four Bands—and all Native CDFIs, for that matter—we are trying to be nation builders. At the end of the day, that's why we do what we do. . . . We're creating jobs and people are better off because of it." And, she adds, "We've got a super young population and these kids need inspiration."
HOW GRANTEES HELP COMMUNITIES PROSPER
Grantees That Are Building Equitable Economies
At Northwest Area Foundation, we're learning from our grantees that are building equitable economies. This story is the first in a series highlighting how our grantees are liberating the communities they serve from policies, practices, and beliefs that disadvantage them.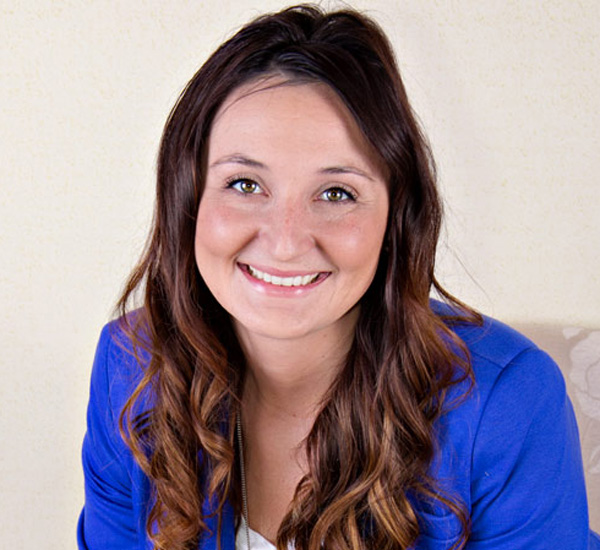 "You can push us down but we seem to pop back up."
Lakota Vogel
Executive Director, Four Bands