"Our model is all about community. It's about getting to know people personally, to break down our walls of distrust and to create an atmosphere of trust."
Otis Zanders
President and CEO, Ujamaa Place
"Ujamaa serves 300 men, on average per week, and the number continues to grow due to increased need."
"I can't say enough about what homelessness did to our program and to society. The number of people that have been riding the bus overnight for shelter, or that are living in a shelter, or that are couch surfing, the unstable housing because they have to be just complying with stay-at-home orders."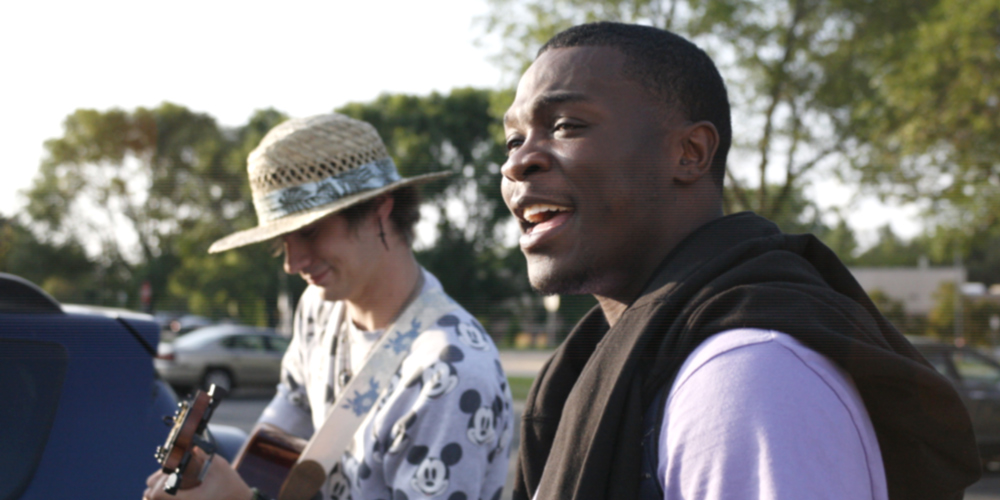 "The men we serve are George Floyd. Men that felt that they've historically had a knee on their neck, or feeling the subject of abuse and over policing, and underrepresentation, and they didn't have a voice."
"It's important that we, as a people, should not let George Floyd's death be in vain. We should not let that become a faded memory."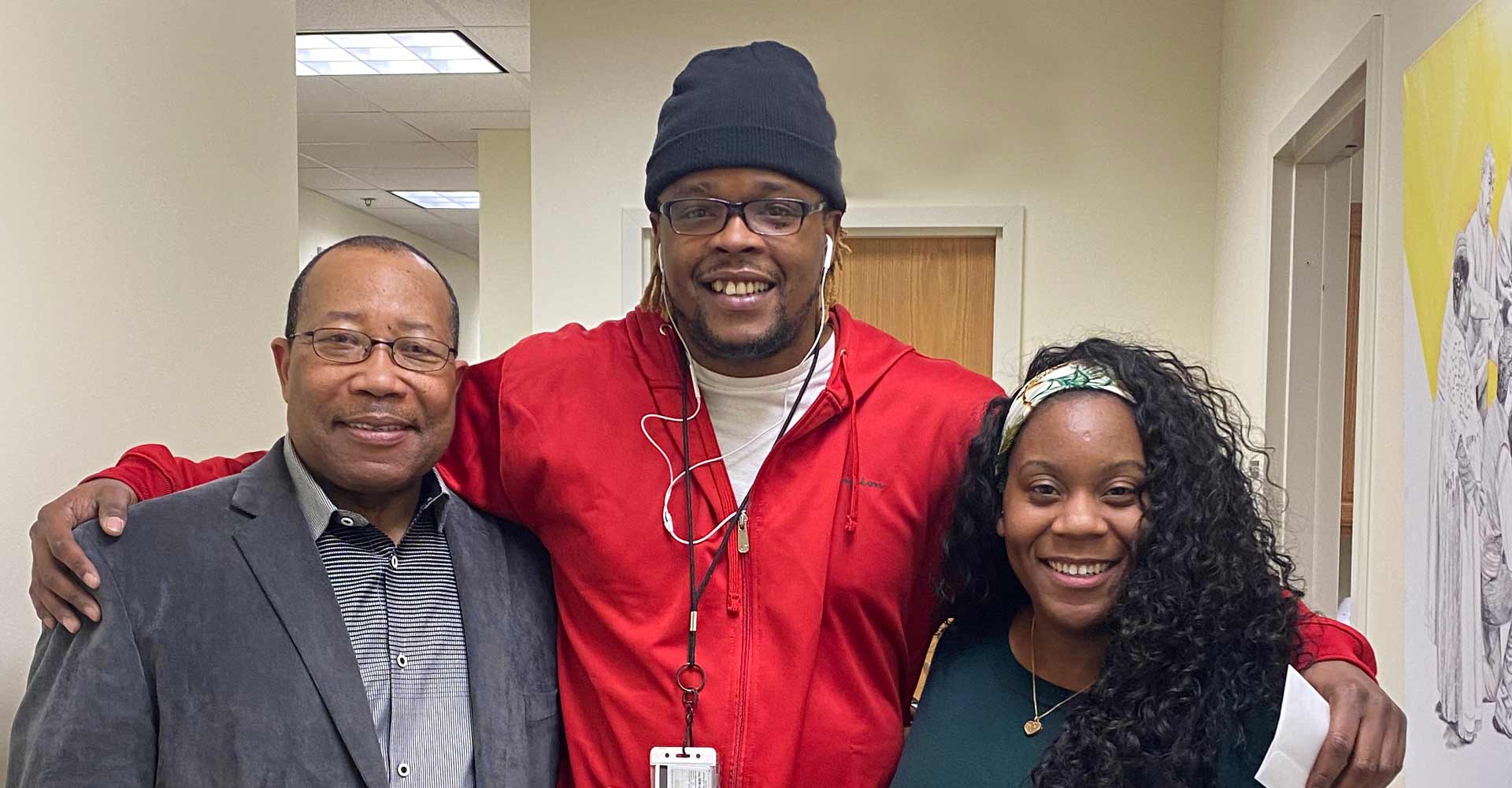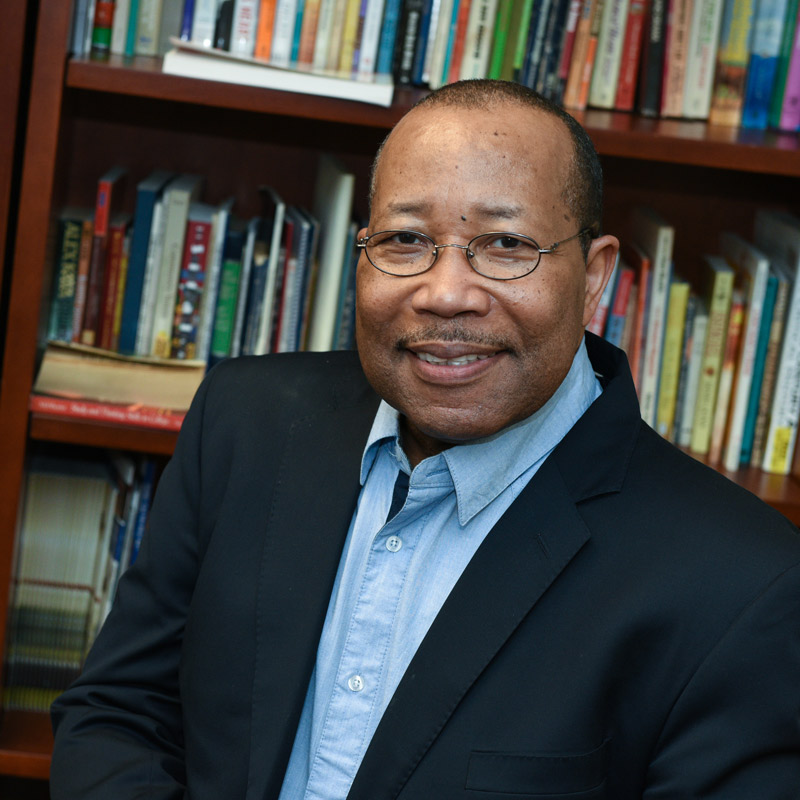 "We feel trusted, respected. [Our partners] know we're doing good work and do what we know best. That's something that we will never forget."
Otis Zanders
President and CEO, Ujamaa Place
HOW GRANTEES HELP COMMUNITIES PROSPER
Grantees That Are Building Equitable Economies
At Northwest Area Foundation, we're learning from our grantees that are building equitable economies. This story is the fifth in a series that highlights how our grantees are liberating the communities they serve from policies, practices, and beliefs that disadvantage them.
Four Bands Community Fund
This Native CDFI cultivates the partners, funding, and networks necessary for its communities on the Cheyenne River Sioux Reservation in South Dakota to prosper—growing good jobs, supporting small businesses, creating self-sufficiency, and bringing dreams to life for multiple generations.
Read the profile
Thunder Valley Community Development Corporation
Created by and for members of the Pine Ridge Reservation in South Dakota, this organization transforms lives and communities through its programming, partnerships, and pathways—building equitable economies where prosperity is defined by its Lakota communities and opportunity is shared by all with good jobs, thriving businesses, and vibrant cultures.
Read the profile
IMMIGRANT DEVELOPMENT CENTER
IDC supports the wisdom, passion, and expertise of multiple cultures in the greater Fargo, ND – Moorhead, MN area. It creates strong partnerships throughout Fargo-Moorhead to liberate communities from policies and practices designed to disadvantage them, build the capacity of businesses and the economic skills within the immigrant and refugee population, and ultimately lead its clients to economic self-sufficiency.
Read the profile
OneAmerica
As the largest immigrant and refugee advocacy organization in Washington State, OneAmerica builds equitable economies by creating civic and political space for grassroots leaders to shape and reform critical policies, practices, institutions, and movements that impact the lives and build upon the unique assets of their community members.
READ THE PROFILE
UJAMAA PLACE
Through high-context coaching and its community of support, Ujamaa Place works with young African American men in the Twin Cities metro area to make space for dreams by addressing traumas of personal and historic significance, racism, breaking cycles of defeat, overcoming barriers to stability, and helping participants thrive on their own terms.