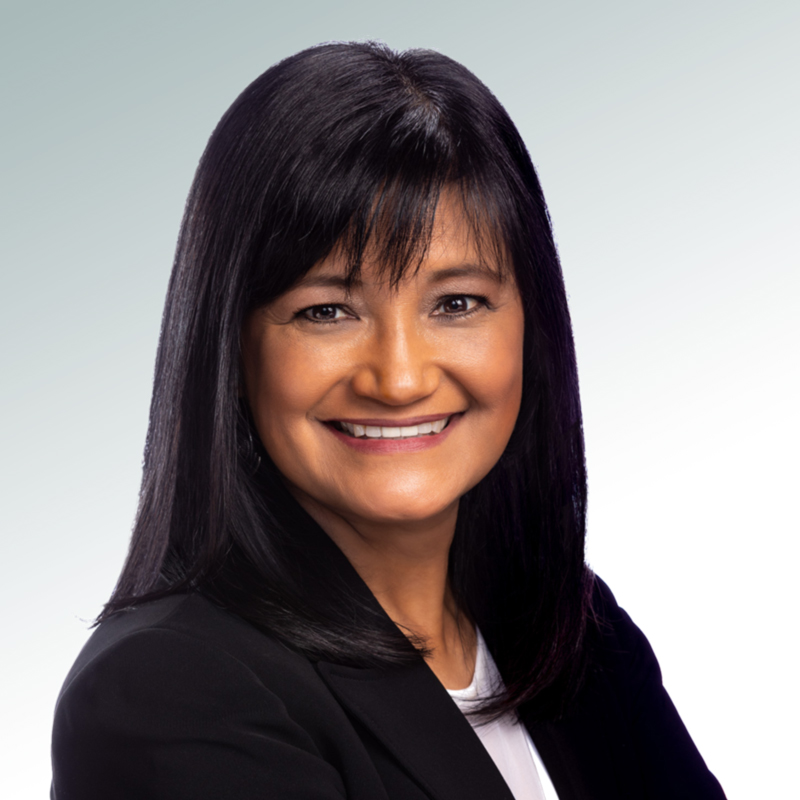 Laura Alvarez Schrag
As the president and co-owner of Pondera Consulting in Nampa, ID, Laura provides a range of consulting services for startups, nonprofits, local governments, and companies of all sizes, including NASA, the U.S. Department of Transportation, Lactalis, and others. Her expertise is deep and wide, from diversity, equity, and inclusion (DEI) culture assessments to organizational change management, strategic planning, and leadership coaching.
"I teach my sons that every moment offers an opportunity to teach and to learn—and that respect for others comes first," Laura says. "The Foundation's mission and grantmaking approach puts that philosophy into action. I look forward to helping support organizations that lead meaningful change in their communities."
Over the years Laura has successfully championed many important issues by tapping into her business acumen, diversity expertise, and dedication to community service. She's earned several awards in recognition of her efforts.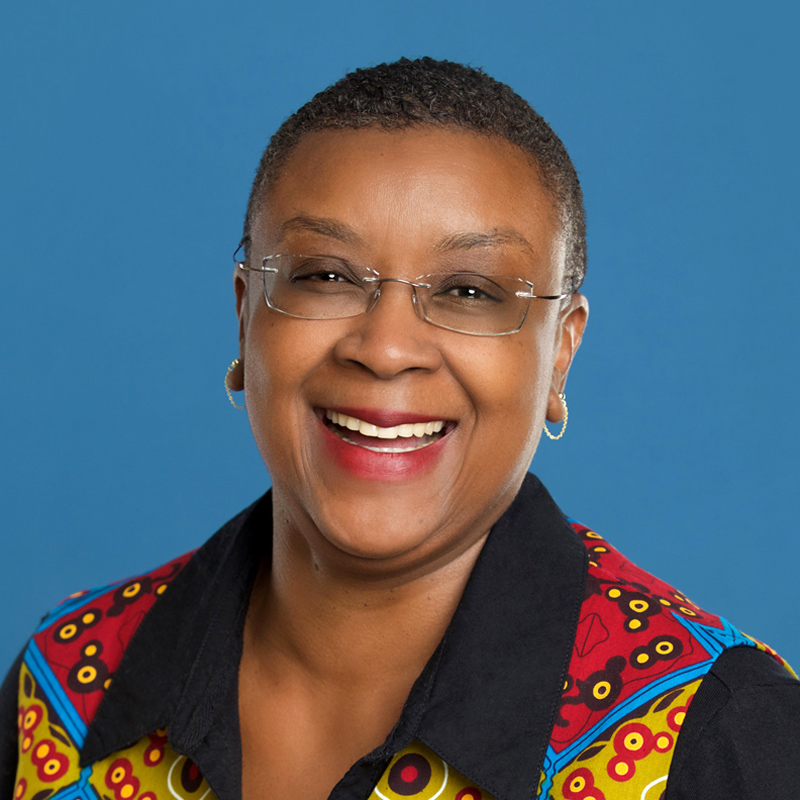 Salome Mwangi
Based in Boise, ID, Salome is an accomplished speaker, trainer, and culture broker. A former refugee herself after being resettled in the U.S. from Nairobi, Kenya, almost 20 years ago, Salome now coordinates the Refugee Speakers Bureau for the Idaho Office for Refugees. She's also an entrepreneur who tailors and leads training sessions and workshops that advocate for intentional cross-cultural living. In addition, Salome brings a background in banking, finance, and IT.
"Since I arrived in Idaho from Kenya, I've had a firsthand view of how immigrant and refugee communities are underrepresented among the decision makers who influence essentially all aspects of their experience," reflects Salome. "I'm delighted that serving on the Foundation's board offers an opportunity to change that."
Salome is passionate about bringing more voices—and flavors—to the table as a way for all community members to connect. She particularly enjoys opening up her culture through sharing Kenyan cuisine and storytelling. She also loves traveling, meeting new people, and learning about their cultures.