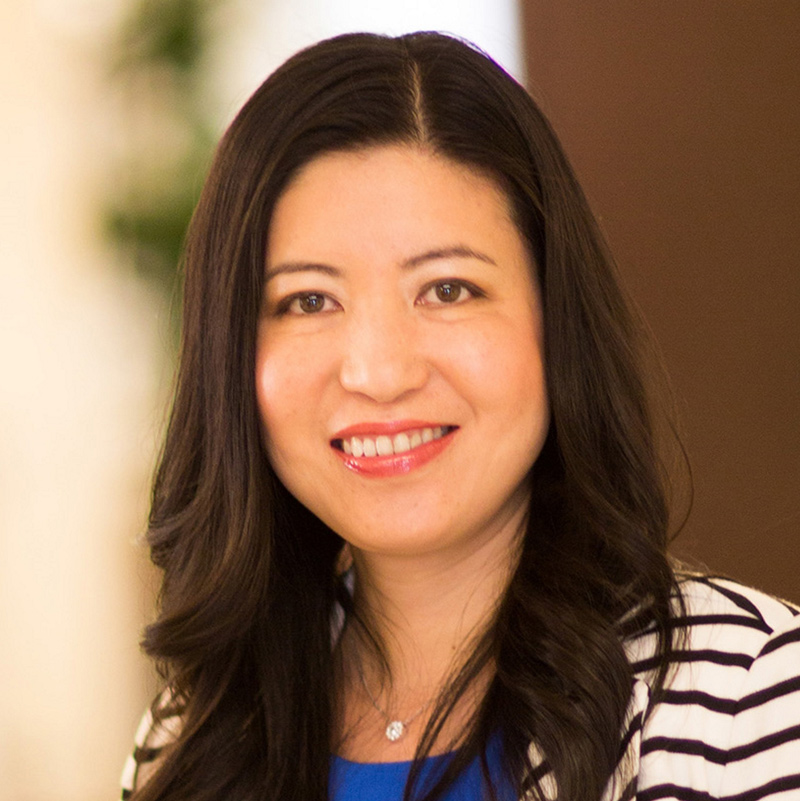 Joyce Lee is a strategic finance leader who has worked for and with private and nonprofit organizations as an effective team builder, collaborator, and mentor. She's passionate about making a difference by helping organizations succeed through first-rate financial strategy and operations.
As the executive director of finance for Vulcan, a diverse multicompany organization founded by the late Paul G. Allen, Lee drives Vulcan's finance strategy and operations. She oversees a team of finance professionals responsible for accounting and financial reporting, procure to pay, payroll, budget, planning, and treasury management.
Prior to joining Vulcan, Lee was the chief financial officer of Marguerite Casey Foundation, a national grantmaking organization that supports low-income families. She developed and executed the foundation's financial strategies for accounting and tax reporting, budgeting, risk management, information technology, and administration. She also oversaw the foundation's $750M+ investment portfolio and led the initiative to align its investment capital with its mission and values through its mission-related investment (MRI) and program-related investment (PRI) portfolios.
Lee started her career in public accounting and was a principal at Clark Nuber PS, a CPA and consulting firm, where she specialized in working with nonprofit and privately held organizations to achieve their goals through improved accounting practices and business strategies.
She's held board positions at many nonprofit organizations. Currently, she's a board member for Washington Society of CPAs and Foundation Financial Officers Group. Lee is a certified public accountant and a certified financial planner. She holds a bachelor's degree in accounting from Western Washington University and an executive master of public administration degree from the University of Washington.